International conference looks at the ineffectiveness of torture
Published on: 13 October 2017
With the increasing threat of terror attacks across the globe, some world leaders believe a tougher approach should be taken with suspects.
However, leading experts from around the world will meet to warn of the ineffectiveness of physical and psychological torture.
The high-profile figures in the fields of counter-terrorism, psychology, and the police force are being brought together at a Newcastle University conference, where they will state they are vehemently against the process, not least because it is a breach of a person's human rights.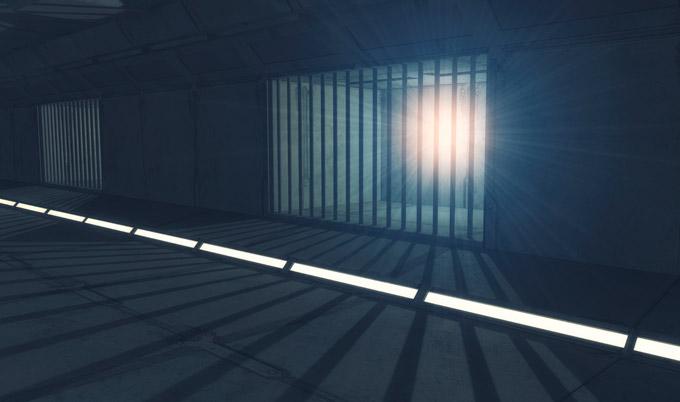 International speakers
More than 100 delegates will meet to hear top international speakers discuss topics such as false confessions, information-led interviewing, and global perspectives on interrogations.
Dr Gavin Oxburgh, a forensic psychologist at Newcastle University, has organised the event which takes place at the Discovery Museum on Friday, October 13.
He said: "A rise in terrorist attacks, and the continued threat posed, means some people feel that torture should be used as a means of eliciting important information from the perpetrators.
"However, there are many ethical and philosophical reasons to reject torture. It is a breach of a person's human rights and it is important that authorities maintain the higher ground.
"We know that using torture techniques can result in false confessions as someone may just say something to get out of the torturous act.
"It is the first time that an anti-torture conference has been held in the North East and we are delighted to have such high-profile speakers discussing the topic in depth."
Speakers include Mark Fallon, who spent more than 30 years as a federal agent, Winton Keenen, temporary chief constable at Northumbria Police, and Gisle Kvanvig, an expert in human rights.
---
Latest News