Industry leader appointed to head innovation for an ageing population
Published on: 5 October 2017
Professor Michael Catt has been appointed as the new Director of the National Innovation Centre for Ageing.
The former head of the 'Healthy Ageing' programme at Unilever's Corporate Research Laboratory has provided strategic research and development contributions to multinationals, SMEs and start-up businesses engaged in improving health and wellbeing.
He now brings his expertise to the National Innovation Centre for Ageing, which focuses on innovations to improve health and wellbeing through life.
He is a member of the senior leadership team for the National Institute for Health Research Innovation Observatory at Newcastle University and a Professor of Practice in Newcastle University's Faculty of Medicine.
Professor Catt said: "I am delighted to be joining the National Innovation Centre for Ageing driving research and development into one of the most crucial global challenges facing the world today; how to help our ageing populations live better for longer and maintain independence in later life.
"The National Centre will play a pivotal role in enabling the development of innovations which enhance healthy ageing and generate significant benefits for the North East and national economy, establishing the UK as a world-leader in ageing innovation."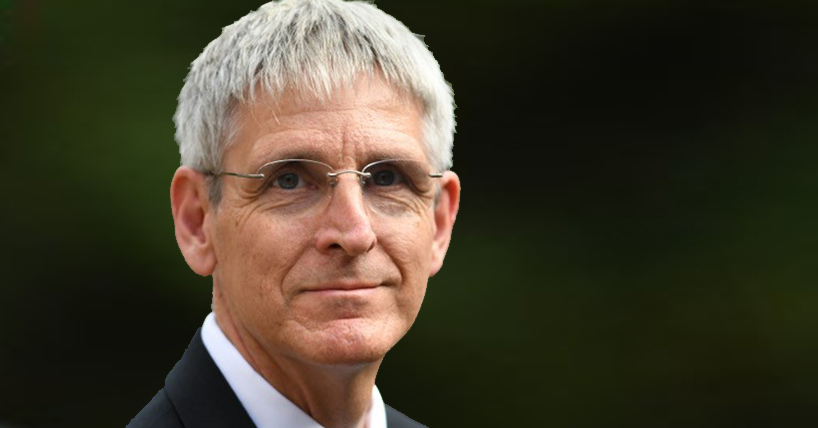 National Innovation Centre for Ageing
Jointly funded by the Medical Research Council and Newcastle University, the National Innovation Centre for Ageing (NICA) was established last year to work across academia, industry and the public to explore, test and bring to market products which promote healthy ageing and wellbeing as we grow older.
To find out more about the work and discuss business opportunities contact NICA.
The Centre will move into a new £50m national innovation centre in 2020 based at the heart of the innovation quarter at Science Central in Newcastle, UK. The £350 million flagship project is bringing together academia, the public sector, communities, business and industry.
---
Latest News