Scientists given £2m boost in step towards personalised treatment
Published on: 16 November 2017
Millions of pounds have been awarded to Newcastle University to advance eye and osteoarthritis research and drug development in a step towards personalised treatment.
Two teams have each been given £1 million to develop a test tube model to mimic the human osteoarthritic joint, and progress a 3D retinal cell model to advance drugs for eye disorders.
The funding is through the Phase 2 of the CRACK IT challenge – a competition by the National Centre for the Replacement, Refinement and Reduction of Animals in Research (NC3Rs).
Winning teams are Osteo-chip and Retinal 3D. It is the first time two projects at the same university have won CRACK IT funding in the same year and leads to the reduction of reliance on animal models.
Dr Vicky Robinson, Chief Executive of the NC3Rs said: "We are excited to fund two multidisciplinary teams to deliver these CRACK IT Challenges with a focus on developing human relevant test systems.
"The ability to recapitulate the complex structure and function of human tissues in vitro will provide industry with more predictive tools for disease modelling and drug efficiency and toxicity testing, reducing the reliance on animal models."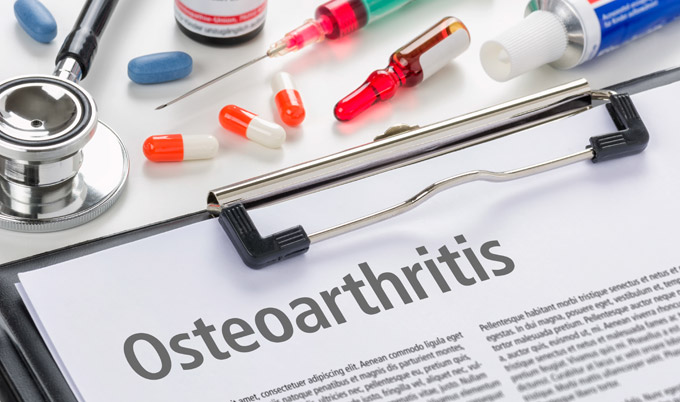 Osteo-chip
The Osteo-chip project will research the use of small cell cultures to create a model of osteoarthritis which can be used to assess the effectiveness of drugs in treating the disease.
Cell cultures will be created in a small microfluidic device that allows the cells to communicate with one another, as they do normally in a joint. To create the cell cultures, the different types of joint cells will be "printed" in order to produce 3-D cell models.
The team can print different amounts of cells and can create specific models that represent the different stages of osteoarthritis, as it progresses from a mild disease to its severest forms.
A range of chemical or mechanical effects will then be used to activate the disease process, and drugs will be introduced to evaluate their ability to stop or reverse the condition.
Anne Dickinson, Professor of Marrow Transplant Biology at Newcastle University, is leading the Osteo-chip project, bringing together Alcyomics Ltd with Newcastle, Nottingham, Leeds and York Universities.
Professor Dickinson, Director of Alcyomics Ltd said: "Osteo-chip is a great opportunity to revolutionise the way that patients with osteoarthritis are treated in the future.
"For the first time, we have been able to replicate a real human disease in a microfluidic format. Our model should speed up the process of identifying effective drugs in combating osteoarthritis and reduce, with the aim of replacing, the need for animal testing of these drugs."
Retinal 3D
No treatment currently exists to effectively treat many retinal diseases and there are no adequate in vitro models that mimic the complex structure of the mature human retina.
NewCells Biotech Ltd, in collaboration with Newcastle and Loughborough Universities and Sunderland Eye Infirmary and Asymptote, will use human induced stem cells to create 3D retinal cells that replicate the structure and function of the human retina.
By producing a human retina in a dish, it is opening up new ways to look at retinal biology and understand more about serious eye diseases.
It is hoped that Retinal 3D will make it possible to test the effectiveness of drugs to develop new treatments with less side effects.
Lyle Armstrong, Professor of Cellular Reprogramming at Newcastle University said: "In this project we make 3D models of the human retina from stem cells that are able to produce any of the cells found in an adult human.
"Known as induced pluripotent stem cells, which can be made from small samples of blood, such stem cells are a powerful tool to model human diseases but, more importantly, the retina models we can build are a tremendous resource for testing new drugs that are needed to treat debilitating conditions, such as age related macular degeneration.
"The funding we have secured from the NC3Rs and reduction of animal use in research, represents a valuable boost not only to our ongoing research programme, but potentially benefits patients by reducing the time between identification of new drugs and their application to disease."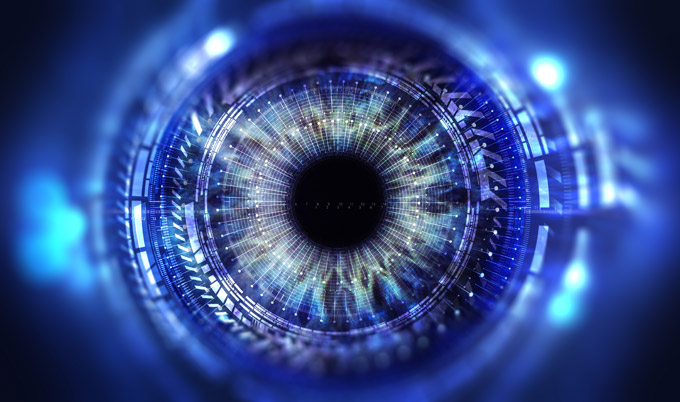 CRACK IT challenge
The CRACK IT Challenges is a competition funded by the NC3Rs that bring together large industries, academia, small and medium-sized enterprises to facilitate new business processes and product development that will have a significant impact on the use of animals in research.
---
Latest News