Farms the most dangerous family homes in the UK
Published on: 9 November 2017
Understanding the culture of farming families can make farms safer places to live and work.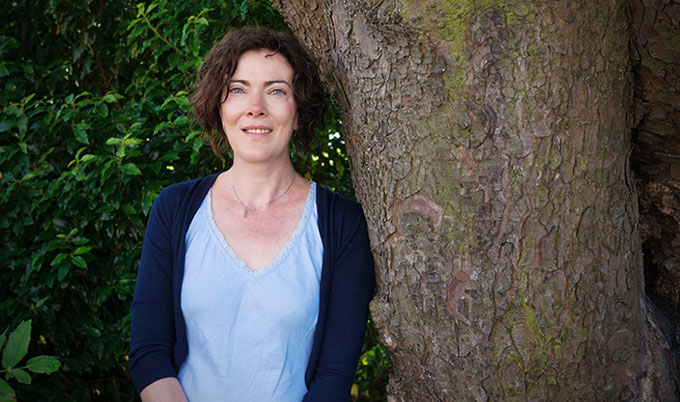 A unique, high-risk occupation
As part of this lecture Professor Shortall will set out how farming is a unique and physically demanding occupation, involving a great deal of learning on the job with no set retirement age.
Figures show that more than 30 per cent of farmers in the EU and the US are over 65 years of age.
It is also clear that farm accidents and fatalities increase with age, and in spite of increasing availability of information and more stringent health and safety legislation, farming continues to be a high-risk occupation.
But it is not only men who are at risk; farming is usually a family business and women now tend to play a more active role in the work of the farm than ever before.
They are traditionally regarded as being more risk-averse than men, but research by Professor Shortall has shown that this is far from true; among both men and women farmers there seems to be an unusually high acceptance of risk and almost an assumption that accidents are inevitable from time to time.
The dangers of combining farming with childcare
Professor Sally Shortall said:
"When we survey women from farming families we often find that they feel a particular need to prove themselves as capable of carrying out all necessary tasks on the farm as the men are, however physically demanding that may be. This can, of course, carry additional risk for them.

"Additionally, like women everywhere, there will be at least some occasions when they may need to combine work with childcare. The farm is a particularly dangerous place for children, and although farming families tend to assume that their own offspring have exceptional knowledge and common sense about the hazards, we know that most child deaths on farms are suffered by those very families."
Professor Shortall argues that we need to develop a much better understanding about how farming families function, the ways in which women's contribution to the industry is perceived and valued, and the effects of the ageing demographic. Linked to this is the need to challenge some inherent assumptions in order to make the industry fairer and safer.
"Most research on farm accidents to date has been from the medical perspective and has concentrated on interviewing men," she explains.
"This means we haven't had a full picture, but it seems evident that more health and safety pamphlets - even more legislation – won't provide the answer."
She adds:
"The industry and farming organisations could be thinking much more about their perception of what it means to be a farmer. Should it really mean relying on strength and brawn? Or couldn't we be making the farmyard safer for everyone by designing it with the older farmers, women and children who live on the farm also in mind?
"I would argue that one of the ways we can start to do this is by involving women much more in representing farming at every level."
Professor Shortall will be giving her inaugural public lecture "People and the land: understanding the family farm" on Thursday 16 November 2017, 17:30 - 18:45 in the Curtis Auditorium, Herschel Building, Newcastle University. The lecture will be introduced by His Grace the Duke of Northumberland.
---
Latest News