Taking forward the Sustainable Development Goals
Published on: 9 November 2017
Senior UN adviser to discuss how research links to the UN's flagship sustainability agenda.
Researchers from across Newcastle University meet today to review how academic research is contributing to the 2030 Agenda for Sustainable Development.
Along with partners from industry, government and the public, Newcastle University's Institute for Sustainability and Institute for Social Renewal are holding a joint conference where delegates will have the opportunity to learn about UN policy and processes, explore Newcastle University's vision and strategy for the SDGs, and learn about how to contribute to the HLPF.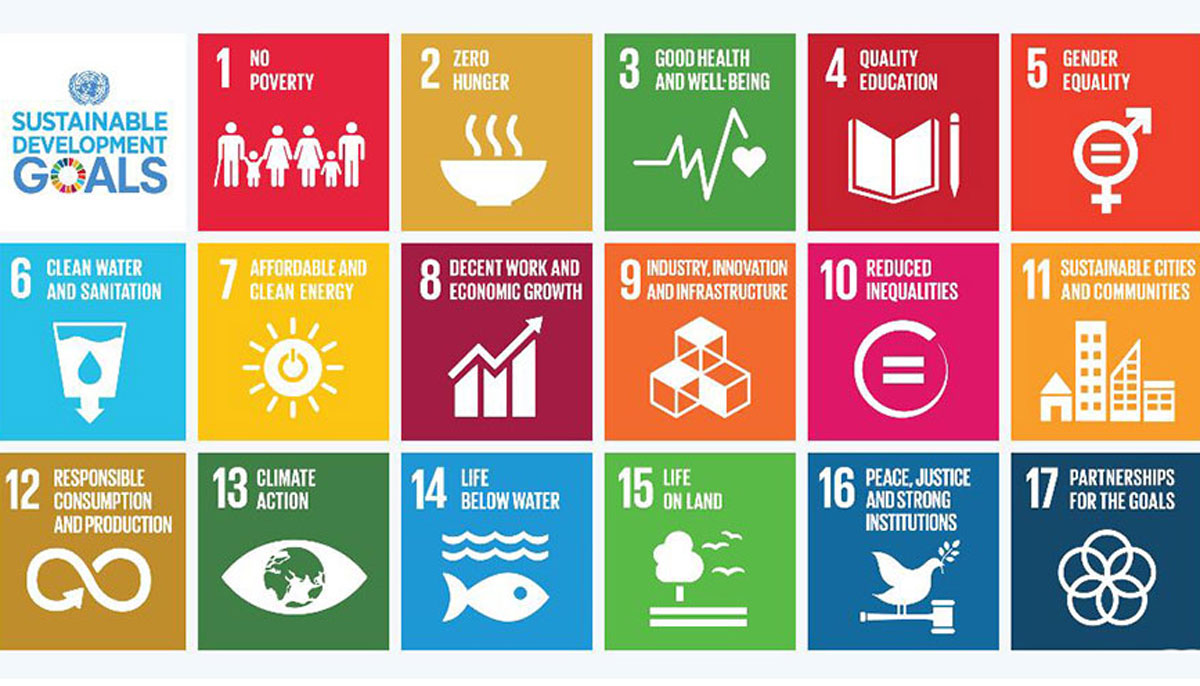 Taking a lead role
The Keynote speaker for the conference Patrick Paul Walsh, Professor of International Development Studies at University College Dublin, Senior Advisor to the UN Sustainable Development Solutions Network and Tedx Speaker, will share his experience in working on the SDGs, and speak on the emerging patterns and interlinkages where key contributions could be made by academics to the SDGs in the next five years.
Academics from Newcastle University and University College Dublin made expert contributions as part of the UN Scientific and Technological Community Major Group to ensure that Science, Technology, Academia and the science/technology interface all remained at the core of the outcome document and the UN 2030 Agenda.
"Having ownership of the 2030 Agenda setting, our Universities now have a duty to play a lead role in implementing it. I am really looking forward to exploring the challenges and opportunities that the UN 2030 Agenda presents to Universities and SDG partners", says Professor Walsh.
Keynote speech
Prof Walsh's keynote will address 'The challenges and opportunities for Universities to engage in the UN 2030 Agenda'. Transforming our World: the 2030 Agenda for Sustainable Development, 'is a plan of action for people, planet and prosperity. It also seeks to 'strengthen universal peace in larger freedom'.
The 2030 Agenda consists of 17 Goals, including No Poverty (Goal 1), Zero Hunger (Goal 2), Gender Equality (Goal 5), and Sustainable Cities (Goal 11), and 169 Targets to stimulate action over the next fifteen years in areas of critical importance for humanity and the planet. The Sustainable Development Goals are universal and indivisible, and call for action by all countries and all people to build a more sustainable world.
*Prof Walsh's keynote speech will be broadcasted live from Newcastle Science Central on the Institute for Sustainability's Facebook page at 10.20 GMT on Thursday, 9 November 2017: https://www.facebook.com/SustainabilityNCL/.
---
Latest News