Newcastle academic takes up House of Commons role
Newcastle academic takes up House of Commons role
Published on: 12 February 2018
A Newcastle University academic will be working at the heart of Parliament after being appointed as Senior Research Analyst for the House of Commons Library.
Recognised expert
Dr Sylvia de Mars, Lecturer at Newcastle Law School, specialises in EU and International Law. The post will see her use this expertise to prepare research briefings for MPs and their staff, providing in-depth and impartial analysis of major pieces of legislation as they go through Parliament.
Research briefings prepared by Library are also published to the Parliament website so are available to members of the public.
Appointed to the part-time position for the next two years, she will split her time between Newcastle and London.
Dr de Mars said: "I'm thrilled to be taking up this role. It's a hugely exciting opportunity to ensure MPs have a complete picture of the issues being debated.
"With the tumult of Brexit and the massive changes to the UK's legislation that this requires, MPs and their teams are asking for up to date, accurate and insightful information with almost a hundred daily requests, several of them Brexit-related, coming into the Library. As a result, the Library is vital in ensuring a fully informed debate can take place."
Sylvia, pictured, is a recognised expert on EU law and policy and recently gave evidence on the implications of Brexit for trade and the border in Northern Ireland to both the Northern Ireland Affairs Committee and the Commons International Trade Committee.
Working with colleagues in the Law School and Durham and Birmingham universities, she is also currently preparing a book looking in detail at the implications of Brexit for Northern Ireland. This will be based on a series of Policy papers the team has produced, and is expected to be published later this year.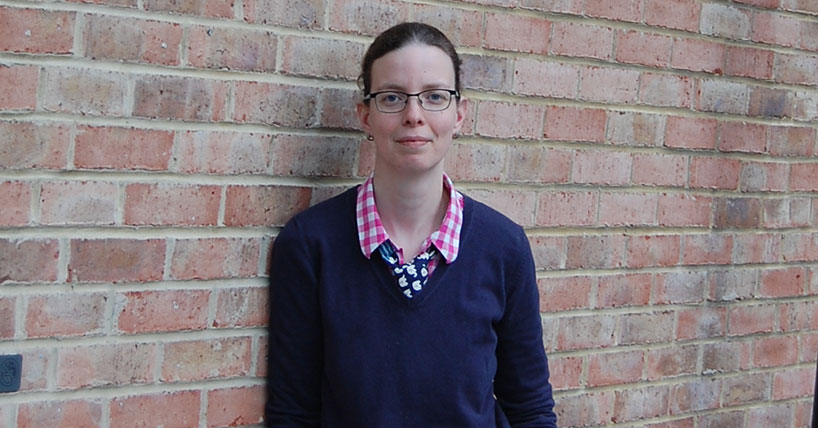 ---
Latest News