Newcastle University excels in global subject rankings
Published on: 28 February 2018
Newcastle University subjects are among the world's best, according to global higher education rankings.
Published today (28 February), the QS World University Rankings by subject places Newcastle University as one of the top institutions globally, featuring 28 of its subjects across all three faculties – the highest-ever number of courses for Newcastle. The global survey of over 1,100 universities shows that Newcastle University is among the best for many of its popular subjects, ranking five of them in the top 100: Architecture, Linguistics, Anatomy & Physiology, Dentistry and Geography.
Other disciplines highlighted by the guide include: Economics, Engineering & Technology, Medicine, Sociology, Archaeology, Civil Engineering, Biology, Arts & Humanities, Pharmacy and Psychology.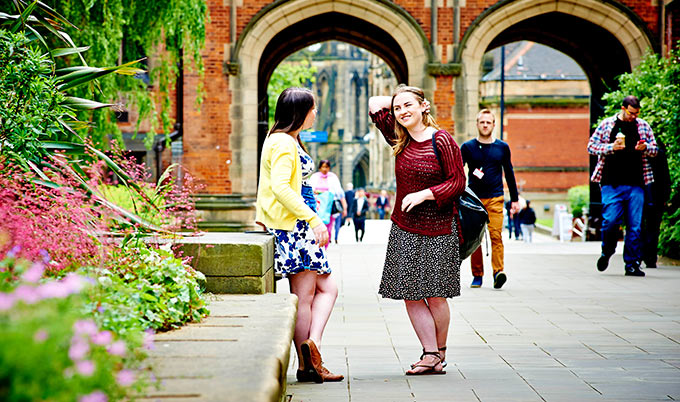 Impact and reputation of research and teaching
Professor Richard Davies, Pro-Vice-Chancellor, Engagement and Internationalisation, Newcastle University, said: "Our performance in the latest QS World University Rankings by subject is a testament to the quality and impact of our research. The ranking is one of several measures that can be used to assess the quality, impact and reputation of our research and teaching."
Phoebe Hornsby, a MEng Civil Engineering student, said: "My degree has included a lot of international context. We've learned about global challenges such as climate change and resource scarcity, studied engineering design for developing countries, and earlier this year I was part of an engineering expedition to Borneo."
Ray Panesar, a Dental Surgery student, said: "One thing that has stood out to me from day one was the staff's commitment to excellent teaching. It really does make a difference when the people teaching you are not only passionate about their subject, but passionate about ensuring you get the most out of the sessions."
'Excellent teaching and support'
George Snape, Urban Planning undergraduate, added: "The whole experience is just fantastic. You have excellent teaching and support from a world-class university whilst at the same time having an excellent social aspect which complements your learning and enhances your experience. Newcastle attracts a large range of people from all over the UK and the world, who I perhaps wouldn't have come in contact with or been friends with if I did not come to Newcastle."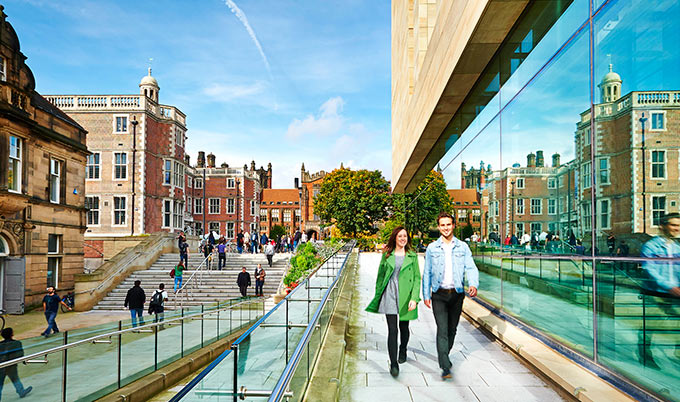 Strong performance in league tables
To produce the rankings, QS employs a mix of academic reputation, employer reputation, citations per paper and an H-index, which is a measure both the productivity and impact of the work published by the institutions' academics.
The QS team analysed over 22 million papers, producing close to 200 million citations. It has ranked 1,130 institutions from 151 countries, across 48 subjects in 5 subject areas, creating 14,000 published entries.
This latest data builds on the University's strong performance in UK and international league tables, which saw Newcastle placed in the Top 30 in the Guardian University Guide 2018, 105th in the world in the 2017 Leiden Ranking, 161st in the QS World University Rankings 2018 and 175th in the Times Higher Education World University Rankings 2018.
---
Latest News