University awarded funding for innovative PhD programme
Published on: 20 March 2018
Newcastle University has been awarded one of only ten prestigious Leverhulme Doctoral Scholarship Programmes.
Unique doctoral training programme
Fifteen PhD studentships will be funded in the new field of Behaviour Informatics – the study of behaviour by using state of the art sensors, machine learning, and statistical and modelling techniques.
To date, progress in Behaviour Informatics has been limited because there aren't enough scientists with training in both behaviour and informatics.
The new doctoral students will work across a range of behavioural disciplines, from economics and linguistics through to psychology and animal behaviour, in order to address this gap and to measure and understand behaviour to a level of detail not previously possible.
The innovative programme has been funded by the Leverhulme Trust and will bring together experts from the Centre for Behaviour and Evolution and Institute of Neuroscience, in collaboration with the Behavioural and Experimental Northeast Cluster (BENC) at Newcastle University Business School, and Open Lab.
The project also involves academics from the Schools of English Literature, Language and Linguistics, Natural and Environmental Sciences, Engineering, Mathematics, Statistics and Physics and the School of Computing.
Dr Lucy Asher, Senior Research Fellow in the Institute of Neuroscience, said: "This award is a great opportunity to bring together behaviour and informatics researchers across the University and establish a unique discipline at Newcastle."
Professor Daniel Zizzo, BENC Co-Director as well as Dean of Research and Innovation for the Faculty of Humanities and Social Sciences, added: "This is an outstanding example of how specialists in different fields across the whole of Newcastle University can develop a truly innovative and transdisciplinary doctoral training programme. We will grow new generations of researchers with the skills to make a ground-breaking difference in how we understand behaviour."
The application deadline is 22 April 2018, and expected start date is September 2018. For more information and to apply go to www.ncl.ac.uk/cbe/study/biphd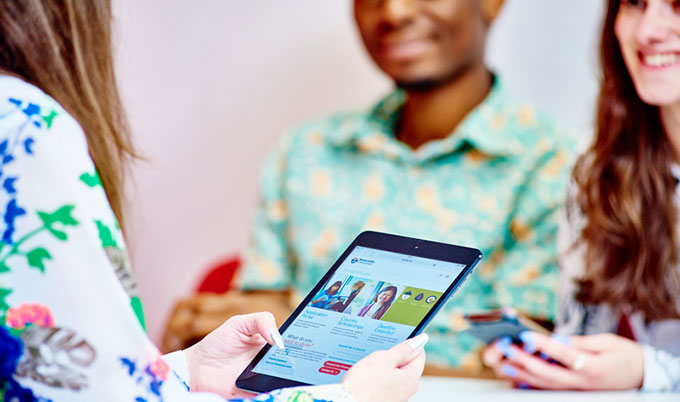 ---
Latest News