Tyneside's Genetic Pioneers BBC
Tyneside's Genetic Pioneers: How the NHS changed our world – BBC
Published on: 20 June 2018
Ground-breaking work by genetic and medical experts at Newcastle University and Newcastle Hospitals, housed at the Centre for Life, features in a BBC programme celebrating 70 years of the NHS.
On the anniversary, presenter, Kirsten O'Brien looks to the next 70 years and tells the story of genetic medicine on Tyneside.
All under one roof at the Centre For Life, clinicians, researchers and entrepreneurs at the Institute of Genetic Medicine and the Newcastle upon Tyne Hospitals NHS Foundation Trust are working to better understand our genetic make-up and its links to our health.
They feature in "How the NHS Changed our world: Tyneside's Genetic Pioneers" on BBC 2 on Friday June 29th, 7pm.
The International Centre for Life is a science village in the heart of Newcastle. It incorporates an internationally-renowned research institute belonging to Newcastle University, several NHS clinics delivering cutting-edge fertility and regenerative medicine, and houses young and established biotechnology companies and the Life Science Centre, which is an award-winning visitor attraction and educational facility.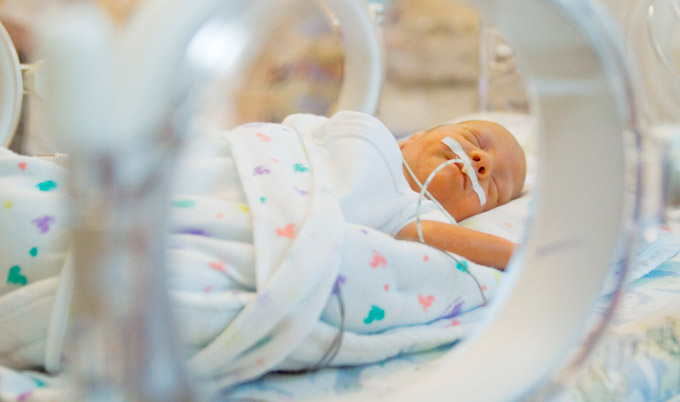 Newcastle University
On-site research and clinical work is of huge importance and this is delivered at Newcastle University's Institute of Genetic Medicine (IGM). The Institute is focused on producing high-quality research in the key areas of cell biology, developmental biology research and molecular genetics.
IGM is one of seven research institutes within Newcastle University's Faculty of Medical Sciences and IGM's employees' work relates to important topics, such as cardiovascular medicine, cancer, muscle disease and endocrinology.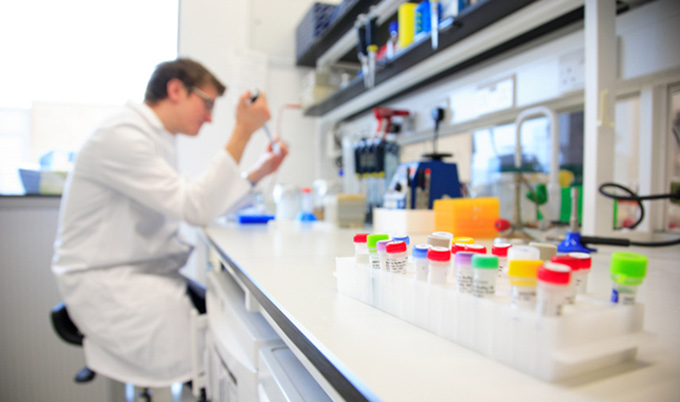 Newcastle upon Tyne Hospitals NHS Foundation Trust
Specialised NHS genetic services have developed in the United Kingdom as regional centres of expertise, and in the northern region these are co-ordinated through the Northern Genetics Service which is part of the Institute of Genetic Medicine.
Newcastle Fertility Centre was established in 1991 and was the first centre in the North East to provide IVF treatment and support for patients who have fertility problems.
The Centre provides state-of-the-art treatments using highly skilled clinical and embryology staff. It has also gained the reputation for pioneering new technologies that have been adopted internationally.
It is the first place in the world to be awarded a licence to carry out a pioneering IVF technique to protect future generations from mitochondria disease. The licences were awarded by the Human Fertilisation and Embryology Authority.
Most couples attending the Newcastle Fertility Centre can be seen as NHS patients.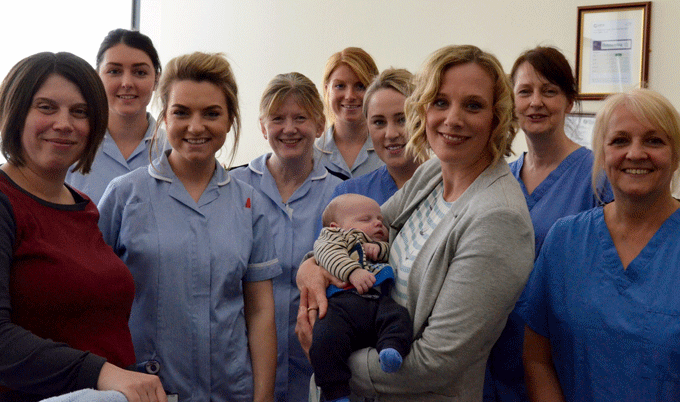 FINDING OUT MORE
How can I take part in trials?
If you are interested in taking part in clinical trials, we would urge you to let your GP and medical team know. We most often recruit for trials from medical practices and clinics.
To find out about taking part in many of the clinical trials running across the country then search the NIHR database.
How can I donate eggs?
To continue the exciting and pioneering work featured in this BBC programme, egg donation is needed.
Many hundreds of women from the North East have come forward to support the research in the last six years, however, more eggs for research are needed by the experts.
At Newcastle Fertility Centre, you can consider donating eggs for one of the following options:
1. Egg donation for research: To help advance science and research
2. Egg donation for treatment: To help women and couples who are unable to use their own eggs to have children
3. Mitochondrial donation: To help women who have serious genetic condition such as mitochondrial disease carrying faulty genes in their mitochondria (batteries of the cells) have healthy babies free of this mutation.
Am I eligible to donate eggs?
1. Are you between 18-35 years of age?
2. Are you generally fit and healthy?
3. If you know your height and weight then is your body mass index ≤ 30?
If you have answered yes to all of the above, then you may be suitable to be considered for being an egg donor. To be contacted with more information call 0191 2138213 and ask to speak to egg donor co-ordinator or fill in this form online
Egg donation is done on a voluntary and altruistic basis and under HFEA legislation you will be entitled to maximum compensation of £750 to cover expenses.
Further information can be found on the Newcastle Fertility Centre website

Further information on becoming a sperm donor.
Mitochondria treatment
Experts at Newcastle University and Newcastle Hospitals pioneered the IVF-based technique to help patients who risk transmitting mitochondrial disease to their children.
The Newcastle Fertility Centre is the first place in the world to be awarded a licence to carry out the mitochondrial donation IVF work by the Human Fertilisation and Embryology Authority.
This world-leading work featured in the programme – however, to be clear, no family receiving the treatment appeared in the BBC's documentary. The baby featured was not conceived using the pioneering mitochondria IVF technique.
Those working at the Newcastle Fertility Centre, part of the Newcastle upon Tyne Hospitals NHS Foundation Trust are pleased to now offer Mitochondrial Replacement as an HFEA-licenced clinical treatment.
However, the Trust takes patient confidentiality very seriously and therefore won't comment on an individual's care, or on the progress of the treatment programme.


Studying or working with us
If you would like to work or study in this exciting environment, find out more about our courses on genetics and medicine.
Donate to the work
To find out more and donate to the work featured on saving the lives of babies born with no immune system, see the Bubble Foundation.
If you would like to make a donation to help further this life-improving research at Newcastle University's Institute of Genetic Medicine please email Advancement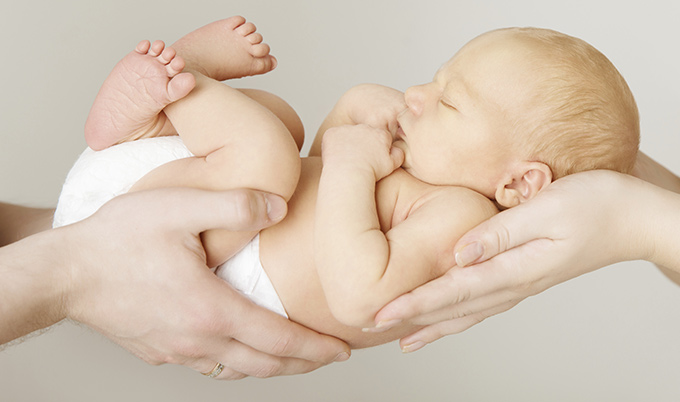 ---
Latest News