Brexit and the North East
Brexit and the North East
Published on: 2 July 2018
The impact of leaving the European Union on the local area will be the focus of a discussion at Newcastle University.
Economy and industry
Brexit and the North East will examine what it will mean for the local economy, industry and day-to-day life.
Professor Mark Shucksmith, Director of Newcastle University's Institute for Social Renewal, which organised the event, said: "Nobody really knows how leaving the EU is going to affect the country. But leaked Government analysis suggested that the North East will be the hardest hit when Brexit finally happens.
"Our discussion will take a look at some of the key issues facing this region as we get ever closer to leaving the European Union."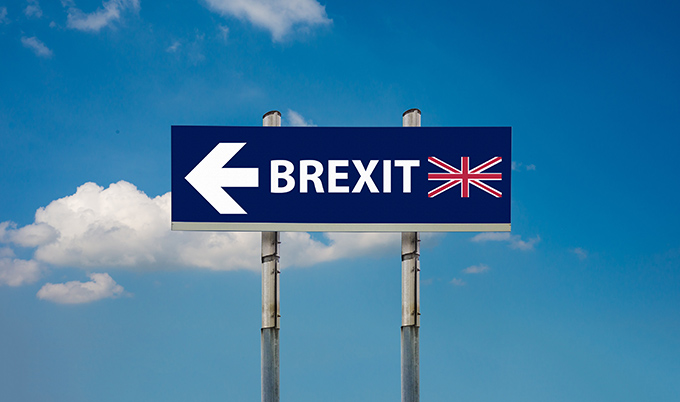 Expert speakers
Expert speakers at the event are Professor David Bailey, from Aston University an influential business expert on economic restructuring and industrial policy, perhaps best known for his knowledge of UK and West Midlands car manufacturing. He will be sharing his perspective on current Brexit developments, focusing on the implications for our region.
James Ramsbotham, Chief Executive of the North East Chamber of Commerce, represents 3,000 business in the region from small and medium enterprises up to multinationals.
Danny MacKinnon, Professor of Regional Development and Governance and Acting Director of Newcastle University's Centre for Urban and Regional Development Studies. He is an economic and political geographer, with expertise in economic and regional development.
Dr Cathrine Degnen, Senior Lecturer in Social Anthropology at Newcastle University, and successful ESRC award winner will be speaking about her forthcoming research on 'Identity, Belonging and the role of the Media in Brexit Britain'. Her expertise spans identity, social change, transformation and class.
Brexit and the North East takes place from 9.45am to 1pm on Tuesday 3 July at Newcastle University's Baddiley Clark Building.
The event is free but you must register to attend.
---
Latest News