Newcastle University showcases heritage expertise
Published on: 3 July 2018
Two new films are to be premiered at Newcastle University during a prestigious conference and exhibition.
Heritage Encounters
Bologna and Dresden, made by Ian McDonald, Director of the University's Research Centre for Film, are part of a series of six short films looking at different aspects of European identity.

Bologna examines the complex nature of food heritage and identity in the northern Italian city. Dresden looks at the way German nationalists try to use the commemoration of the firebombing of the city during World War II to further their cause and how they are challenged by anti-fascists – and schoolgirls.

The films are part of the €2.5m CoHERE project, led by Newcastle University which looks at what makes people feel European. They form a key part of the Heritage Encounters conference and exhibition.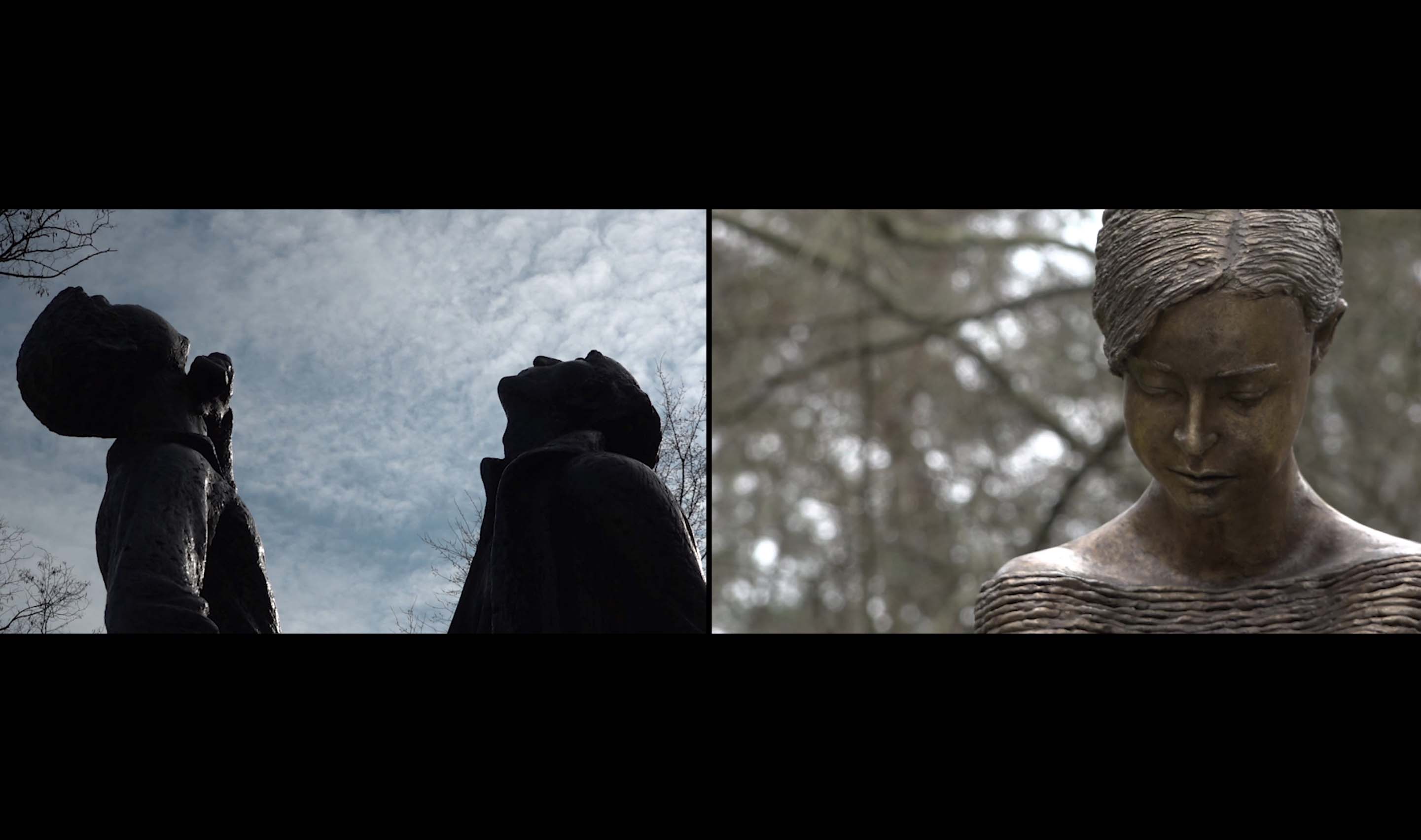 New perspectives
A collaboration between Newcastle University and the UK Chapter of the Association of Critical Heritage Studies, Heritage Encounters will feature the latest ideas, thinking and research on the subject. The event is part of the European Year of Cultural Heritage.
Speakers include Rodney Harrison, Professor of Heritage Studies at UCL and the Arts and Humanities Research Council's Heritage Priority Area Leadership Fellow.
Dr Joanne Sayner, Senior Lecturer in Cultural and Heritage Studies at Newcastle University said: "It's a real honour to be hosting Heritage Encounters with the Association of Critical Heritage Studies and for it to be recognised as part of the European Year of Cultural Heritage. Some of the world's leading researchers in this field will be speaking and giving delegates new perspectives on heritage studies."
Diverse work
The exhibition will shine a spotlight on the diverse range of heritage work being carried out at Newcastle University. It will feature the Gertrude Bell Archive, which was recognised by UNESCO as a collection of global significance last year. Also on show will be Expanded Interiors, a project combining art and archaeology, which places contemporary art in the World Heritage sites of Pompeii and Herculaneum. Destination Tyneside is an installation which tells the story of migration to the local area, while Plural Heritages of Istanbul examines how different communities give meaning to the same heritage sites. Mapping Contemporary Art in the Heritage Experience looks at the value modern art gives to properties owned by organisations including the National Trust, English Heritage and the Churches Conservation Trust. The role of Hadrian's Wall as an international icon in a range of disciplines will be the focus of Writing the Wall .

Heritage Encounters takes place until 8 July at Newcastle University.
---
Latest News