Mark Shucksmith Lords appointment
Rural expert appointed specialist adviser to Lords Committee
Published on: 11 July 2018
World-renowned rural expert Professor Mark Shucksmith OBE has been appointed as Specialist Adviser to the House of Lords Select Committee on the Rural Economy.
Rural issues expert
Mark, who is Director of the Newcastle University Institute for Social Renewal, is an expert on social exclusion in rural areas, rural housing, rural development, agricultural change and rural policy.
The Select Committee has been established to examine the challenges and constraints facing the rural economy and how they can be addressed. Mark will advise the Committee on a broad range of issues – from the impact of migration between rural and urban areas and enabling affordable housing to how to support the rural economy and services in rural areas.
Mark commented: "I'm delighted to be invited to serve as Specialist Advisor to the House of Lords Select Committee on the Rural Economy. A fifth of England's people live in our rural areas, which are also home to a quarter of England's businesses and as a source of natural resources, wellbeing and inspiration for many. I hope that my knowledge and experience of rural economies and communities, gained mainly through academic study but also through working with rural communities in various roles, will help members of the Committee in their important work, to the benefit of rural communities themselves."
Throughout his career Mark has worked closely with policy and practice, advising governments, informing policy and practice development and engaging with rural communities. He is the author of several books on rural housing and on rural disadvantage and has coordinated numerous EU research projects. His role as Specialist Adviser will continue until April 2019.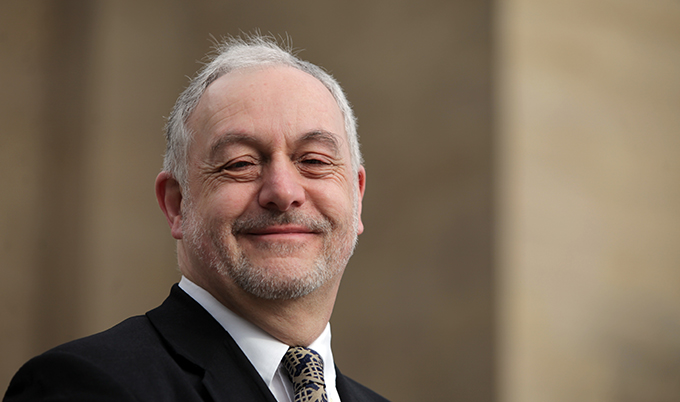 ---
Latest News