Master of Fine Art Degree Show 2018
Published on: 16 August 2018
Exciting new work by postgraduate artists on show from 24 August to 8 September
Each August, the students take over the Fine Art building and develop fresh and ambitious work to fill the beautiful studio spaces that span over five floors. The result is unique and often site-specific work that responds to the environment and makes the most out of the large-scale spaces available. With the addition of the newly renovated Hatton Gallery space, this year's 12 students are excited to showcase the results of their research and development over the course.
The two-year Master of Fine Art degree produces an eclectic mix of work that reflects the diversity in current practice and makes the most of the fertile resources available in workshops and tutorial support at Newcastle University.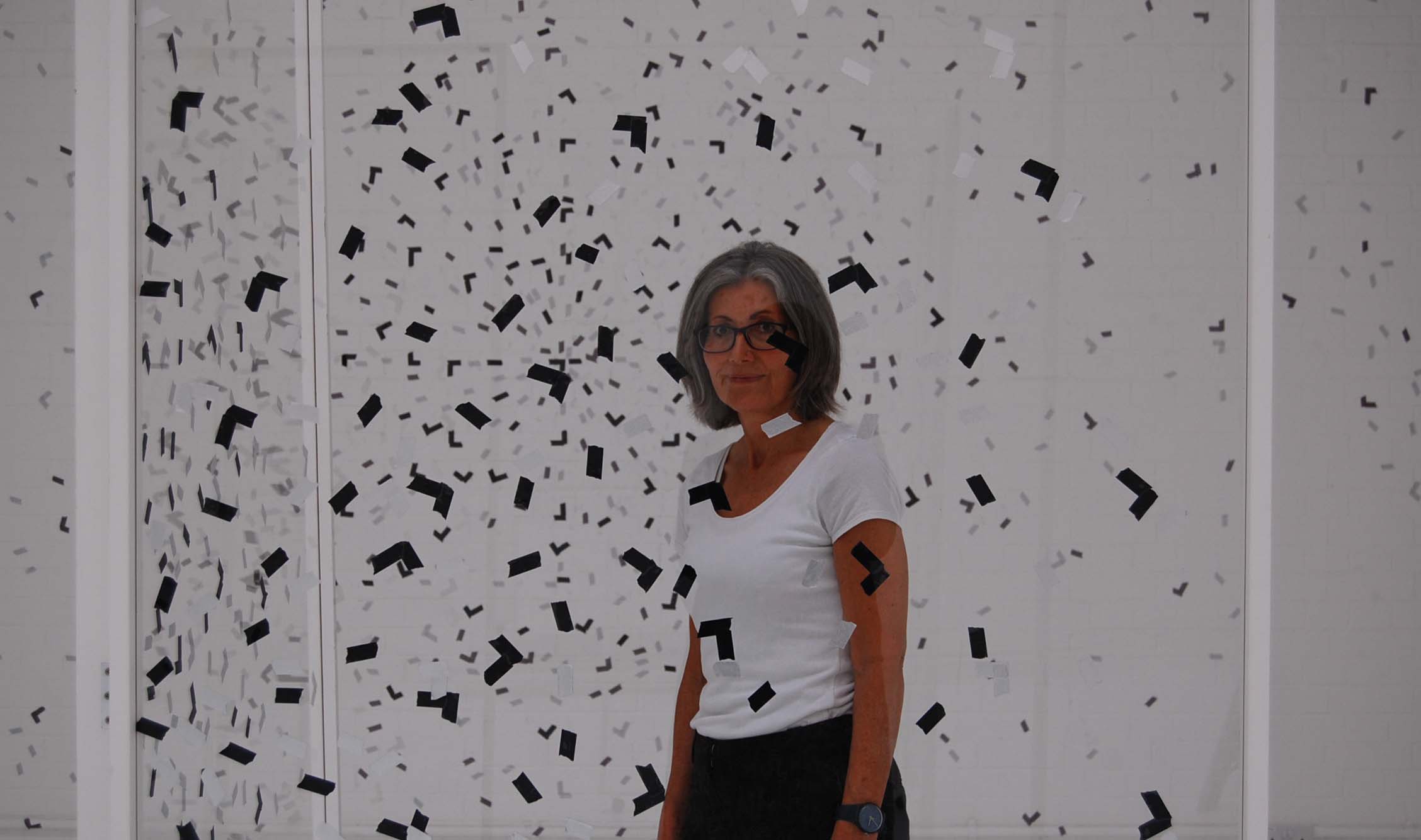 Creative innovation and rigour
Students work across a range of traditional and new media, showcasing painting, drawing, sculpture, print-making, digital media and moving image works.
Professor Richard Talbot, Head of Fine Art at Newcastle University said: "Yet again, our very talented Master of Fine Art students have pulled together exceptional individual exhibitions – full of imagination, ambition and surprise. The refurbished Hatton Gallery and the Fine Art building and its studios will also be seen at their very best."
The course is led and taught by leading practicing art professionals who nurture and encourage the best in creative innovation and rigour. An exciting visiting speaker programme of national and international eminent artists, curators and creative professionals engages critical discussions on art practice in seminars, workshops and one-to-one tutorials.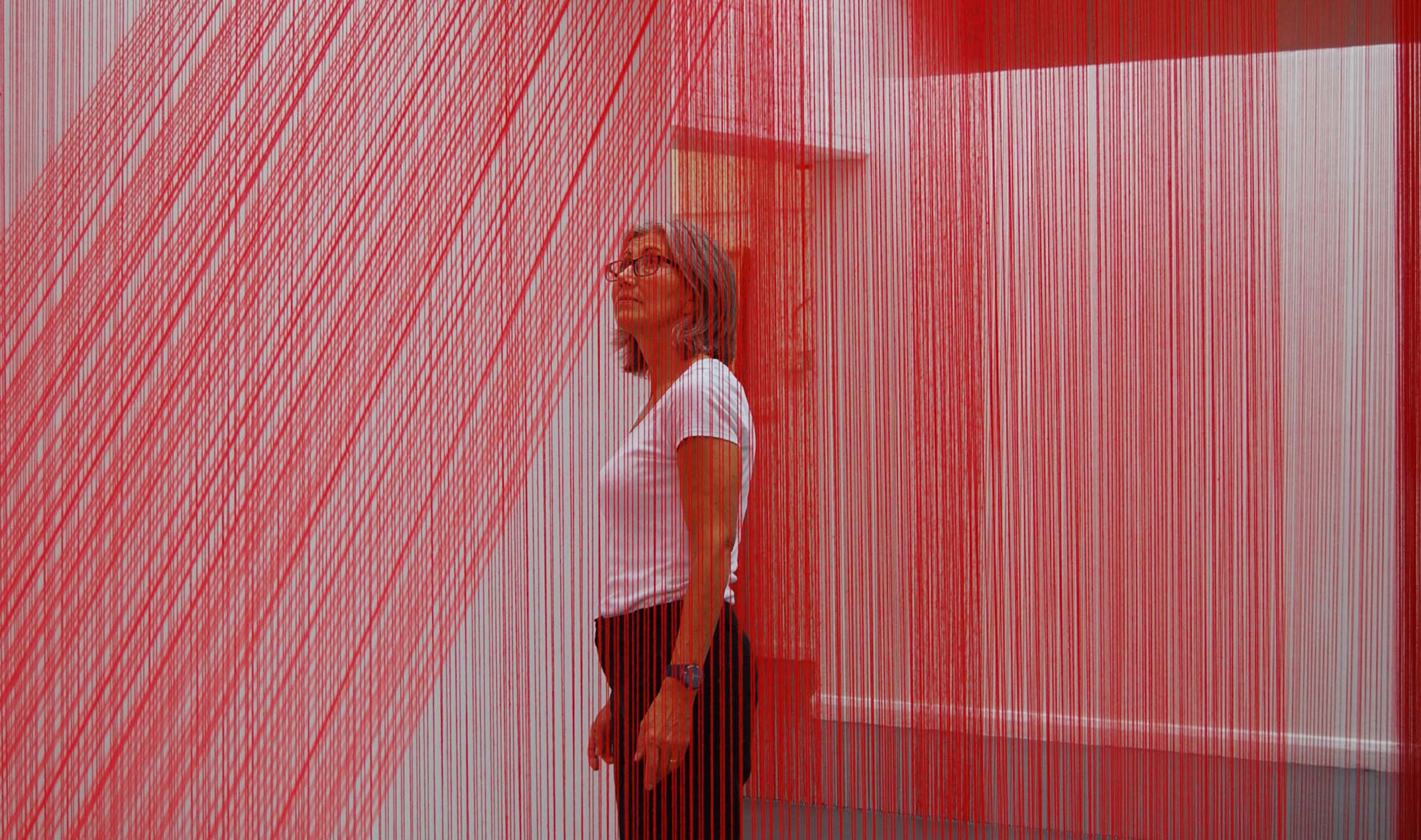 Number one
Current 2018 MFA Exhibitiors are: Alice Adams, Shaney Barton, Eleanor Curry, Elizabeth Green, Peter Hanmer, Abigail Aguilar Holguin, Paul Jex, Hania Klepacka, Carole McCourt, Jenny Mc Namara, Rebecca Reed, Gill Shreeve and Yan Yin.
Maintaining a reputation as one of the UK's leading centres for art education since the 1950s, Newcastle University has performed consistently well in student satisfaction polls and the Fine Art department is ranked number one in the UK in the Sunday Times University Guide.
Visitors are invited to the private viewing of the MFA show on Friday 24th August from 6-9pm to celebrate the culmination of achievement over the academic year. Refreshments will be served.
Press release by MFA students adapted with thanks
---
Latest News