Award-winning journalist headlines conference
Published on: 27 September 2018
The Guardian reporter who uncovered the Windrush scandal is to speak at a one day conference at Newcastle University
Civic Journalism Lab
Amelia Gentleman won the prestigious Paul Foot Prize for investigative and campaigning journalism this summer for her tireless reporting on how the Home Office was deporting people from the Commonwealth who had been invited to live in the UK. In some cases they were also being denied NHS treatment. Last year, she won Specialist Reporter of the Year in the Press Awards 2017.
She will be speaking at the Centre for Investigative Journalism's first conference outside of London, which is being held jointly with Newcastle University's Civic Journalism Lab.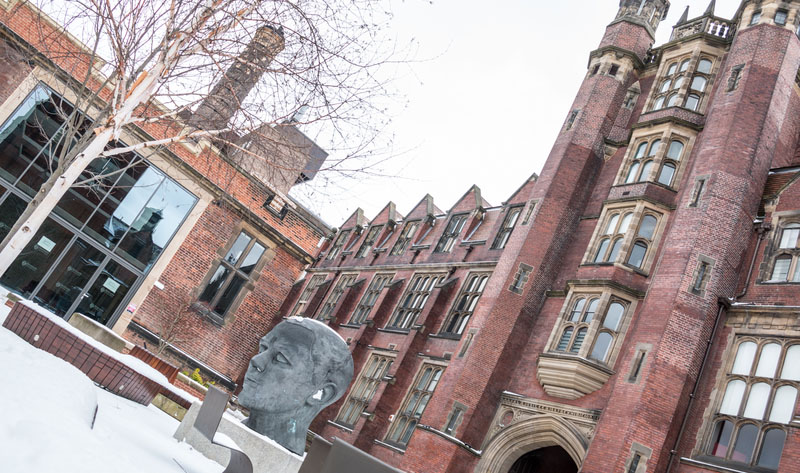 Inspire and equip
Also speaking at the event are Deputy UK Investigations Editor for Buzzfeed News, Alex Campbell. He was part of a team of journalists who were made Pulitzer Prize finalists for exposing a series of suspicious Russia-linked deaths in Britain and the US.
Joining them is award-winning journalist and broadcaster Zubeida Malik. She worked on the BBC's Today Programme for 18 years, which included high profile interviews, foreign reporting, domestic and social analysis and investigative work.
Ian Wylie, Director of Newcastle University's Civic Journalism Lab, said: "This event is part of our efforts to connect professional, community and student journalists and inspire and equip them for the sort of investigative journalism which is so vital for healthy local democracy in cities and regions like ours."
The conference also includes training sessions run by experienced journalists. It takes place on Saturday 29 September at the University's Boiler House. Tickets are free for Newcastle University students and prices range from £19 for large organisations to £5 for other students.
---
Latest News