£1m Newcastle University investment in medical training on Teesside
Published on: 19 September 2018
Newcastle University is partnering with South Tees Hospitals NHS Foundation Trust to invest £1m to enhance medical student training in the North East.
The funding is being invested in Teesside to help provide enough doctors for the future at a time when there is a national recruitment and retention crisis within the profession.
The cash injection will see the total number of medical students from Newcastle University on Teesside reach 300 a year.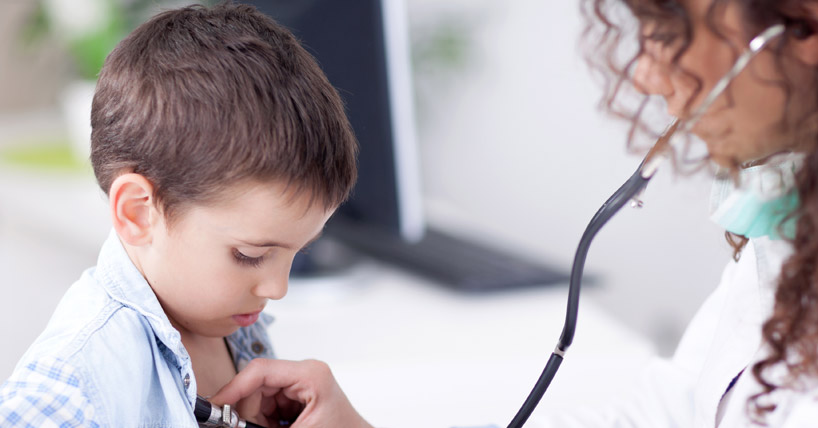 Extra students
From 2020, an extra 100 students will have medical placements on Teesside, as well as training in a new classroom-based course to be taught in renewed facilities, including enhanced library services, mock wards and simulation suites at the Institute of Learning, Research and Innovation at The James Cook University Hospital in Middlesbrough.
Already in their third or fifth year of study on the MBBS programme, which trains the doctors of the future, 200 Newcastle University students live and study in Teesside - and now they will be joined by an additional 100 fourth year students.
In addition, as part of the Government increases to medical student training, a further 24 students will be joining the course each year.
Professor Andrew Owens, Medical Director (Education, Research and Innovation) at South Tees Hospitals NHS Foundation Trust said: "We're delighted by this investment which further recognises the high quality of medical education that students receive in the Tees valley.
"This will enable us to refurbish current facilities and expand our capacity for undergraduate education, ensuring that the additional fourth year students have an appropriate environment to support their studies.
"We believe that the additional exposure to our region, combined with the overall growth in medical students, will go a long way to alleviate the shortage of doctors in the wider area."
Expanding facilities
Professor Steve Jones, Head of the School of Medical Education at Newcastle University said: "This enhanced provision on Teesside will reflect the renewed teaching programme for medical students at Newcastle University which ensures a hands-on approach.
"This comes alongside access to some of the busiest and most exciting medical environments in the country and emphasises our commitment to training the future medical workforce for our region.
"I am particularly pleased that the training at this excellent centre is to be enhanced by this investment.
"At a time when many areas of the country are finding it hard to recruit and retain doctors, particularly GPs, courses like this which offer the best teaching, in a forward-thinking Trust, enable us to attract the brightest and best students."
Find out more about studying Medicine and Surgery at Newcastle University.
---
Latest News