More Than Meanwhile Spaces
Focus on long-term future of creative businesses
Published on: 12 October 2018
The use of short-term spaces by creative businesses is coming under the spotlight with a new project.
Innovative possibilities
Artists often set up in locations which are prime sites for redevelopment, meaning that although they are cheap to rent, they can find themselves looking for new premises on a regular basis.
More Than Meanwhile Spaces, a collaboration with Newcastle University and The NewBridge Project, will examine the issue with a series of workshops looking at the long-term future of creative businesses in Newcastle and beyond.
The scheme aims to move beyond current debates and to explore innovative, long-term possibilities and models for creative practice in Newcastle.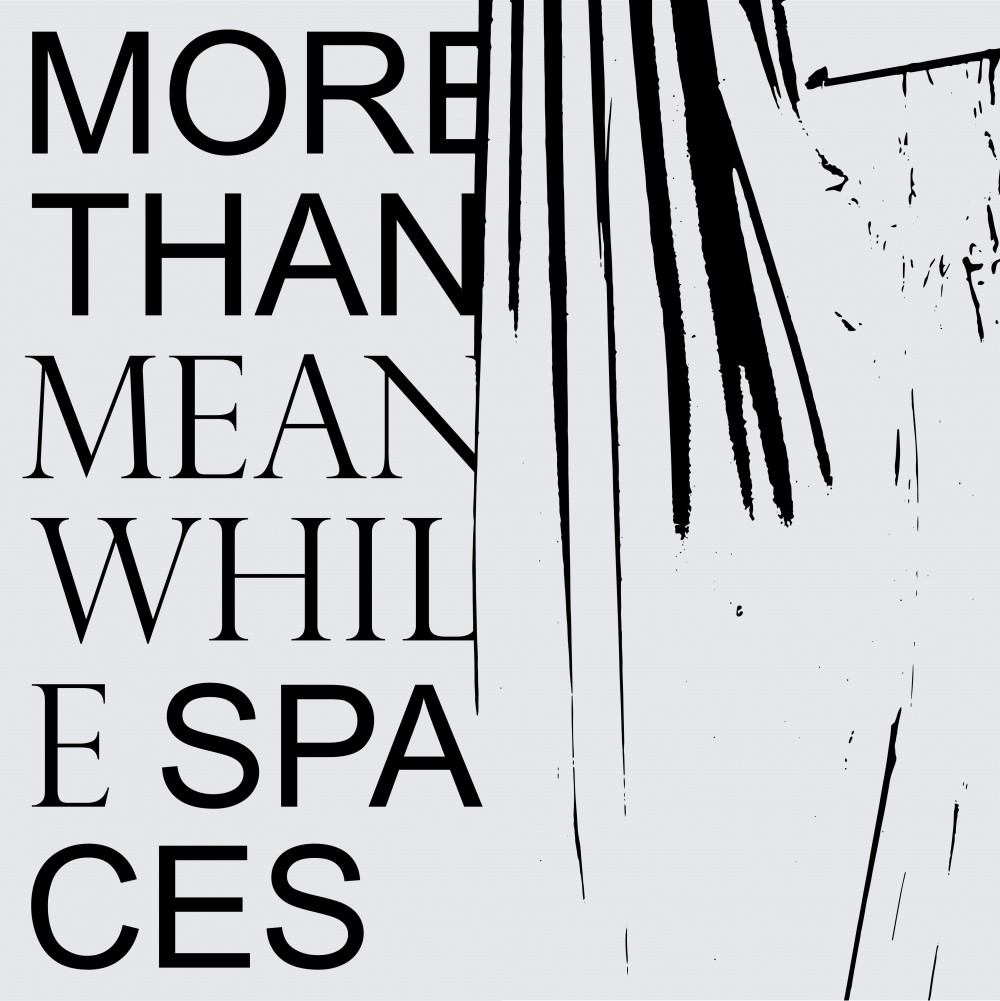 Support and space for artists
Principle investigator Dr Emma Coffield, from Newcastle University's School of Arts and Cultures, said: "Creative practitioners are often invited to set up in locations that are at high risk of re-development, and which require exhaustive relocation every couple of years. This in turn exacerbates vulnerabilities already present in the cultural and creative industries.
"The More Than Meanwhile Spaces project offers an opportunity to challenge this narrative through open and sustained cross-sectoral dialogue, and for the co-development of new possibilities and models capable of supporting creative practitioners in Newcastle and Gateshead in the long-term."
The Newbridge Project is an artist-led community and has first-hand experience of the issue, having moved from Newcastle City Centre premises to new headquarters in Gateshead in 2017.
Rebecca Huggan, Director of The NewBridge Project, said: "Newcastle and Gateshead are home to a vibrant collection of artist-led initiatives and studio spaces that provide vital support and space for artists to make and present work, and to develop their careers in the region. Many of these organisations are occupying buildings that won't be here forever.
"More Than Meanwhile Spaces is an opportunity for us to have constructive, cross-sector conversations that will enable us to work towards genuinely achievable and innovative models that will support artists to find sustainable, long-term spaces in the future."
Open and constructive
Co-Investigator Dr Paul Richter, from Newcastle University Business School, said: "The project seeks to make a positive contribution in a policy space that profoundly shapes the working practices and possibilities of a significant community of creative practitioners whose work generates social, economic and civic value to the immediate locality and beyond.
"Our ambition is for the workshops to create a setting for open and constructive conversations among a range of interested voices with a view to generating a deeper understanding of diverse perspectives and leading to real actions."
More Than Meanwhile Spaces is funded by the Economic and Social Research Council's Impact Acceleration Account.
The first workshop will take place between 9am and 12noon on Tuesday, October 16, in the Partners Room at Newcastle University Business School.
The second Creative Change in Changing Cities, will take place between 1pm and 5pm on Monday 26 November at The NewBridge Project, Gateshead High Street.
The final event Looking to the future will take place between 1pm and 6pm at The Boiler House at Newcastle University.
Anyone wanting to join the conversation should contact Dr Katie Markham with a short statement outlining their suitability for, and interest in, the workshops. To get the most out of the programme, organisers recommend attending all three events.
---
Latest News