Vice-Chancellor to chair REF Pilot Panel
Vice-Chancellor to chair REF Pilot Panel
Published on: 12 October 2018
Professor Chris Day, Vice-Chancellor and President, Newcastle University will chair the Institutional Environment Pilot Panel for the Research Excellence Framework (REF) 2021.
The pilot of an institutional-level environment submission will take place alongside REF 2021. Higher education institutions submitting to the exercise will provide information about their research strategy, staffing and research training, activities and funding. The information will be provided to the REF sub-panels, for context in assessing the environment of the HEIs submitting units.
The pilot panel will be responsible for assessing the institutional-level information; this will not be formally scored and the pilot assessment will not contribute to the outcomes of REF 2021.
The panel will report on the viability of and key considerations for inclusion of a discrete institutional-level assessment within future REF exercises. It will provide recommendations to the funding bodies and publish its findings in 2022.
The four UK Higher Education Funding Bodies are now inviting expressions of interest for membership of the pilot panel.
Professor Day said: "Building on my experience of chairing the Clinical Medicine panel for the last REF, I welcome the opportunity to assess the impact of institutional-level environment information with its potential to ease the burden of returns for HEIs."
Dr Kim Hackett, REF director, said: "I am delighted to welcome Professor Day as chair of the pilot panel. His knowledge of institutional management, wide expertise, and experience of research assessment will be very valuable in guiding the work of the panel. This pilot will help our understanding of the ways and extent to which the institutional environment supports and influences research culture and the work undertaken by researchers. I very much look forward to working with Professor Day on this task."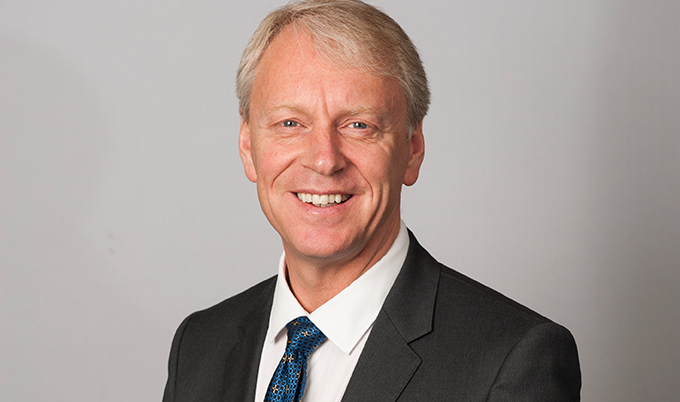 ---
Latest News