From Newcastle. For the World.
Published on: 1 October 2018
Professor Chris Day, Vice-Chancellor and President of Newcastle University, today unveils a new Vision and Strategy, outlining the future direction for the institution.
Building on Newcastle's strength as one of the UK's great civic, research-intensive universities, the Vision outlines a commitment to providing new knowledge and creativity that will have a positive impact on the economy and society of the region, the UK and globally.
Shaped over the last 12 months in consultation with staff, students, alumni and external partners, the Vision grows out of the University's proud heritage of innovation.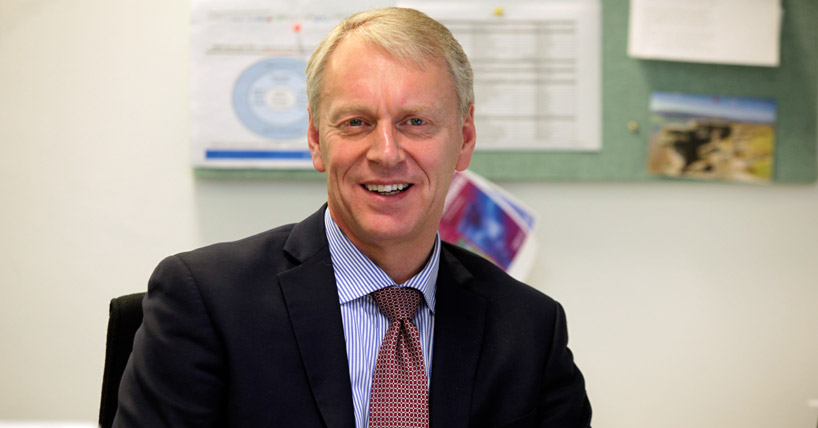 The Vision
Professor Day said: "Universities have a critical role in shaping and responding to the needs of local and global society – whether through the graduates we educate or through our research and discoveries.
"As one of the United Kingdom's great civic, research–intensive universities, we exist for the public benefit, to advance education, learning and research.
"Our new Vision is our collective ambition to build on this core purpose to become a more globally inclusive institution, providing new knowledge and creative input that have positive economic and societal benefits around the world."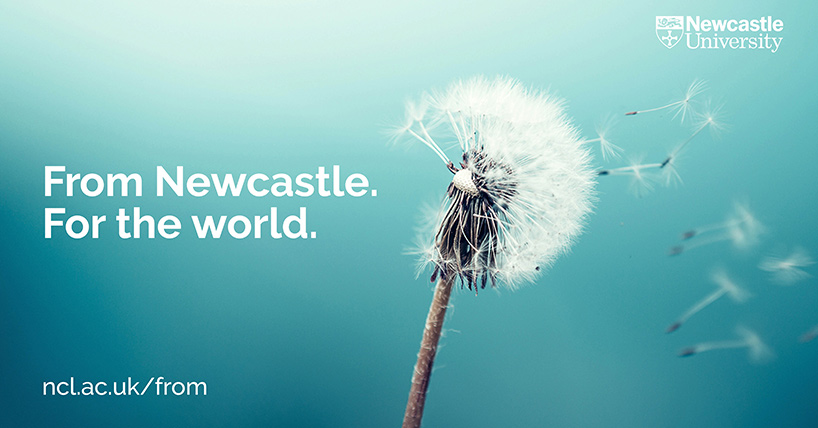 From Newcastle.
Underpinning the Vision and Strategy are four core strategies which have been developed to demonstrate how Newcastle University will tackle some of the challenges faced by society. These encompass Education for Life, Research for Discovery and Impact, Engagement and Place, and Global.
Reinforcing the commitment, the University has recently made three key appointments with Professor Julie Sanders as Deputy Vice-Chancellor, Professor Brian Walker as Pro-Vice-Chancellor for Research Strategy and Resources, and Pro-Vice-Chancellor for Humanities and Social Sciences, Professor Nigel Harkness.

Professor Day further explained: "We will challenge and empower our students to discover and reach their full potential. The significant efforts of our staff will support students to ensure they gain the knowledge, skills and attributes which will help them to succeed in graduate employment or further study. This allows our graduates to transform their own lives and the communities in which they live, to excel in their chosen futures and become truly global citizens."
For the World.
The University remains dedicated to catalysing transformative research within and between disciplines – enhancing its globally recognised strengths in Ageing and Health, Energy, Data, Cities, and Culture and Creative Arts.
"This is already exemplified in our research which is changing lives," adds Professor Day, "from the understanding of disease and adoption by the NHS of the low calorie diets to reverse Type 2 diabetes, through helping Europe's major cities prepare for extreme weather events such as flooding, and through our work to ensure the protection of cultural heritage during armed conflict.
"We are committed to making a difference to the economy, health and social wellbeing and cultural richness of the places in which we operate, and applying that learning across the globe."
On the 1st October, a number of events will be held to launch the new Vision in Newcastle, at its London base and at its international locations in Malaysia and Singapore.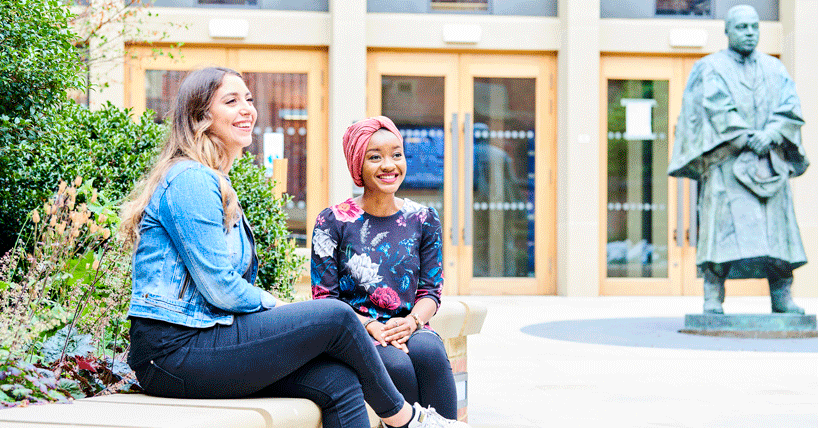 From Newcastle, for the World – examples of Newcastle University's new Vision and Strategy:
Education for Life: Newcastle University has an excellent track-record in supporting entrepreneurship and student start-ups with careers advice and opportunities for professional networking and mentoring. 95% of our students are in a job or further training within six months of graduating. This week, the Sunday Times Good University Guide placed Newcastle in the top 10 of UK universities for graduate employment. In the last year student start-ups made £26 million. This work, together with partner organisations, has helped Newcastle to become the fastest growing city outside London for digital and technology employment according to the UK Smart Cities Index.

Research for discovery and impact: Research at Newcastle University is helping to improve the efficient utilisation of energy and address global challenges of energy security, waste-reduction and de-carbonisation. In September 2017, the University announced the launch of the UK's first fully-integrated energy systems research, development and demonstration site located in Gateshead. The £30m Integrated Transport, Electricity and Gas Research Laboratory (InTEGReL) is being developed in partnership with Northern Gas Networks and Northern Powergrid as an incubator for businesses to test cutting-edge technology in real-world conditions.

Engagement and Place: As work progresses on the new National Innovation Centre for Ageing (NICA) on Newcastle Helix, the University has brought together a consortium to deliver a place-based research and innovation ecosystem for better, longer lives. In September 2018 the University helped to launch a ten year programme of cultural engagement with young people in Newcastle and Gateshead. The City of Dreams initiative will enable the very best of our creative practice and social sciences research to help cultural partners working on issues of social inclusion and educational attainment.

Global: In November, the University opened the Newcastle Research and Innovation Institute in Singapore (NewRIIS). This is a new cutting-edge research facility that is strategically placed to facilitate collaboration with academic and industrial partners in Southeast Asia.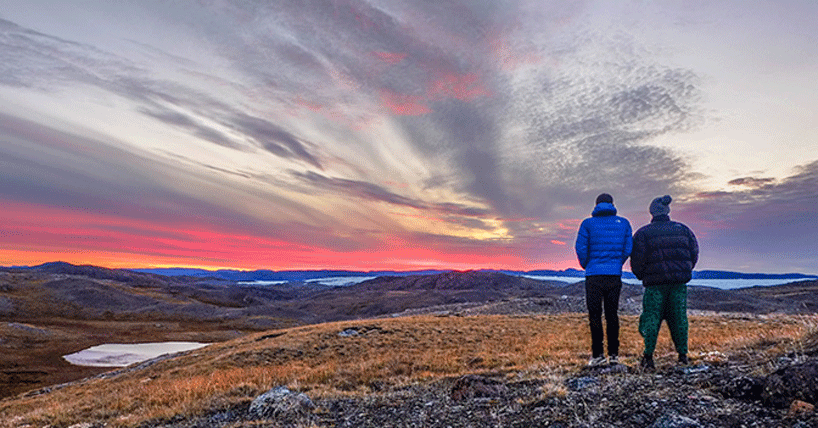 ---
Latest News