Approach to ethical investment
Published on: 20 November 2018
Newcastle University highlights its progress on integrating Environmental, Social and Governance (ESG) commitment within its Investment Strategy.
In 2016, in response to a call from the student body to divest from fossil fuels, the University pledged to take steps to ensure the organisation's endowment investments better reflect its values and ethos going forward. Following this commitment, Newcastle has adopted a holistic view of ESG factors, widening the scope beyond solely carbon related issues.
The University's strategy at its most recent tender was to move a proportion of its investments into more ethical funds whilst still maintaining above benchmark returns and a spread of risk between UK and global investments.
The result of the tender exercise is the investment in two ethical bonds and in an alternative investment fund (AIF). AIFs include sectors such as social housing, ground rents, commercial assets and infrastructure income e.g. solar energy and wind farms.
As a proportion of total holdings, Newcastle University's investment in the oil and gas sector has reduced from 8.8% in September 2017 to 4.4% in October 2018.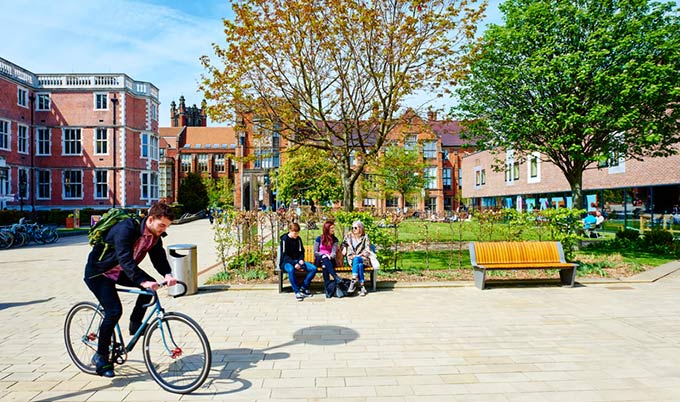 Progressive disinvestment
Richard Dale, Executive Director of Finance, Newcastle University, said: "We stand by our commitment to furthering environmental sustainability and our pledge to embed ESG considerations into our investment strategy.
"The University cannot change its investment portfolio overnight and the investment sector itself is only now expanding its ESG alternatives. However, the University has made substantial progress during 2017/18 in improving the ESG qualities of its portfolio and will continue to do so.
"We are increasing the proportion of funds in managers that are committed to excluding tar sands and thermal coal, we also work with a new investment manager which avoids exposure to all commodity extractors."
Holdings in Majedie Asset Management have been reduced from 63% in September 2017 to 24% as of October 2018. The portfolio holdings in Black Rock, 7% in September 2017, have been replaced with holdings in ethical bonds as of October 2018. The detailed holdings by company at the end of July 2018 are due to be published on the University's website, as part of its Publication Scheme, in January 2019.
General University funds (i.e. those generated from its education and research activities) are not invested in equities or other growth assets but are deposited with credit-worthy banks. The only funds which are invested in equities and other growth assets are its endowment funds, typically benefactions from friends of the University to fund research or provide student financial support.
Mr Dale added "The market for investment managers applying ethical screening is maturing with an increasing number of credible investment managers in this space, so we are confident that our next tender exercise will allow us to complete our commitment to progressive disinvestment."
Focussing on sustainability research in response to both local and global issues, is a significant part of Newcastle's work. Last month, it became one of the first universities to officially sign the Government's Emissions Reduction Pledge.
​Professor Julie Sanders, Deputy Vice-Chancellor and Matt Dunlop, Head of Sustainability, signed the emissions reduction pledge on behalf of Newcastle University at an event hosted by Department for Business, Energy, and Industrial Strategy (BEIS) Director General Julian Critchlow and Office for Students (OfS) CEO Nicola Dandridge.
This event was organised and facilitated by the Environmental Association for Universities and Colleges (EAUC) and the National Union of Students (NUS) for Green GB Week, a landmark celebration of Clean Growth. The Pledges made by the universities are reflective of the dedication and aspiration in the Higher and Further Education sectors when it comes to reducing carbon emissions.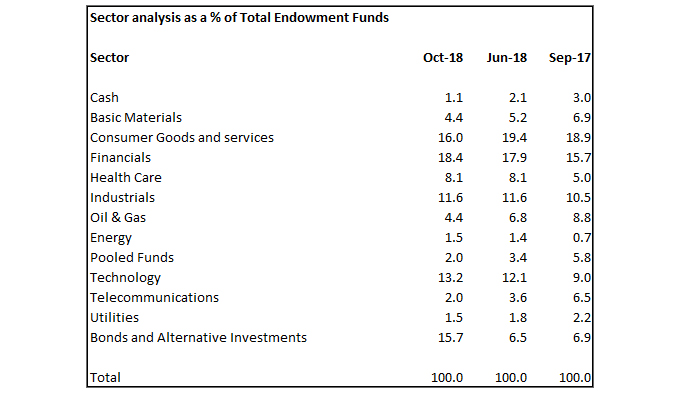 ---
Latest News