Student art showcased at exhibition
Published on: 30 November 2018
Work by final year Fine Art students is going on display next week.
Rich display
They are showcasing an eclectic and diverse range of works in the Interim exhibition, which they have curated and managed themselves.
The Fine Art department's project and exhibition spaces will be transformed into a rich display of sculpture, painting, video installation and performance.
The annual exhibition, which is split into two parts, is vital to the development and realisation of the students' Fine Art Degree Show, which is the culmination of four years of study and takes place in the summer.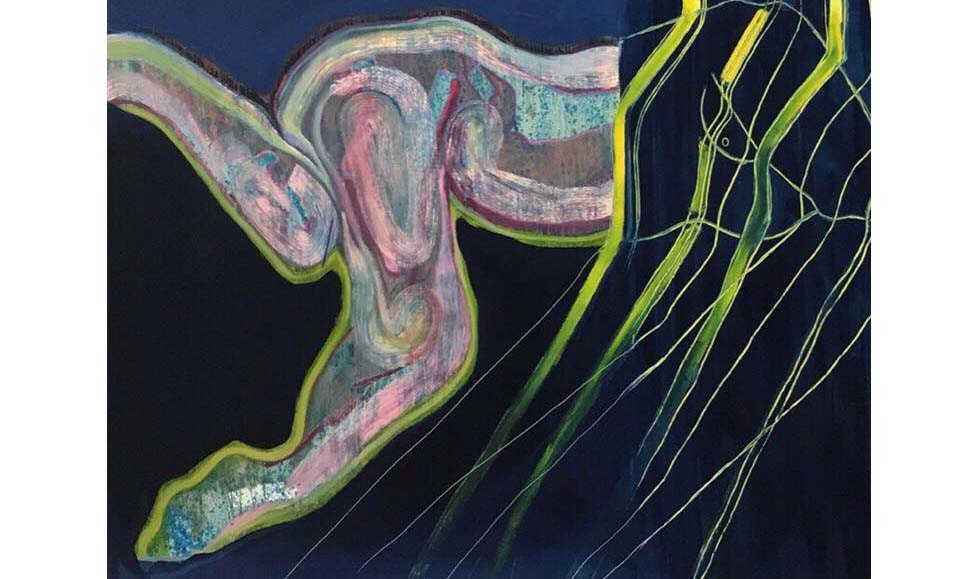 Future direction
The Interim exhibition allows students to review work in progress and articulate possibilities for the future direction of their practice.
"It's an exciting opportunity for our final year students to shine an investigative spotlight on exploratory ideas currently taking place in the studio at this point in the year," says Senior Lecturer in Fine Art and Head of Fourth Year, Nick Fox.
Part One of the Interim exhibition opens at the Fine Art Department between 6pm and 9pm on Tuesday 4 December and is open between 10am and 5pm on 5 & 6 December. Part Two opens from 6pm to 9pm on Tuesday 11 December and is open 10am to 5pm on 12 & 13 December. Entrance is free.
Newcastle University's Fine Art Department is ranked joint 1st in the UK in the Times/Sunday Times Good University Guide 2019, the third year it has held the top spot.
Thanks to Erin Collins
---
Latest News