Newcastle academic advises parliamentarians on impact of Islamophobia
Published on: 28 November 2018
A Newcastle University academic has provided expert advice to a cross-party group of parliamentarians about British Muslims' experiences of Islamophobia.
Type of racism
Evidence submitted by Professor Peter Hopkins has been published as part of a special report by the All-Party Parliamentary Group (APPG) on British Muslims. Professor Hopkins' submission was collaborative with other research including Dr Robin Finlay and Dr Kawtar Najib.
Published this week, the report specifically explores a working definition of Islamophobia. Following widespread consultation with policymakers, legal experts, academics, public sector organisations, community groups and individuals, the APPG recommend that Islamophobia should be regarded as 'a type of racism that targets expressions of Muslimness or perceived Muslimness.'
Professor Hopkins said:
"I welcome the APPG's recommended definition of Islamophobia as it clarifies that this is a form of racism. The fact that other groups, not just Muslims, experience Islamophobic abuse is also evident in this definition and clearly links with the findings of recent research. This all shows that there is now an urgent need for increased understanding of ethnic, religious and cultural differences.
"One of the first steps to tackling something is to define it so that people can see for themselves the extent to which it is taking place. If we have a common understanding of what Islamophobia is, it will help to ensure that action can be taken address this form of racism."
All-Party Groups are informal groups of Members of both Houses with a common interest in particular issues. The APPG on British Muslims was established in July 2017 to improve understanding of the issues facing Muslims living in Britain, as well as celebrate the contribution of Muslim communities to Britain. In particular, it also set out to investigate prejudice and discrimination against Muslims in the UK.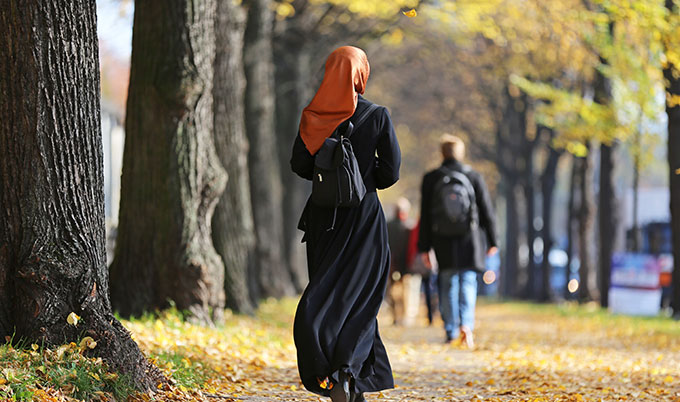 ---
Latest News