University to invest cancer drug IP earning into research and teaching
Published on: 1 April 2019
Newcastle University has announced the sale of part of its holdings in an ovarian cancer drug which came out of research initiated and developed at the University.
It has sold the portion of the royalty interest in Rubraca® to investor in the life sciences sector, Sagard Healthcare Royalty Partners, for $31 million.
Over 20 years, a multi-disciplinary team at Newcastle University, through a research collaboration with Cancer Research UK's Cancer Research Technology Limited, discovered and developed Rubraca®, the first-in-class PARP inhibitor rucaparib (Rubraca) for ovarian cancer.
The drug offers a lifeline to women with advanced ovarian cancer, who have received two or more prior chemotherapies and whose tumours have a BRCA gene mutation.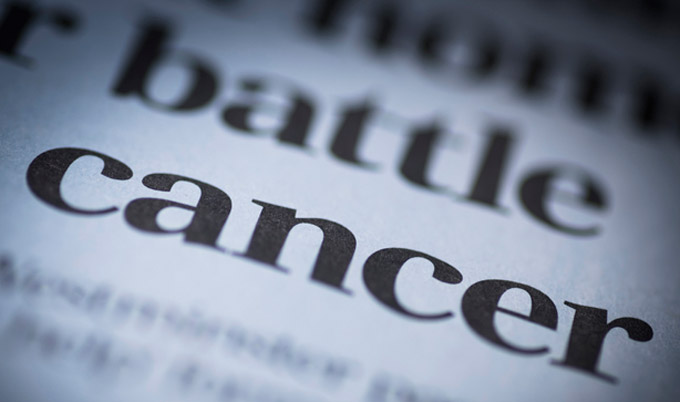 Development of teaching and learning
The life-extending drug has been licensed by the European Medicines Agency and approved for ovarian cancer patients with a faulty BRCA gene.
The proceeds will be used by the University to support ongoing development of teaching and learning facilities for students across the Faculties and to facilitate research.
Professor Chris Day, President and Vice-Chancellor of Newcastle University, said: "The achievement of the Newcastle University team cannot be underestimated in taking this fundamental research into development and then into market as a cancer treatment.
"The success of this drug development shows how, as a University, we are making a positive impact on the lives of thousands of patients and tackling real world issues in the University.
"This feat now enables us to invest further into research and into the futures of thousands of students in developing teaching and learning facilities."
Rubraca® was developed through a research collaboration between Newcastle University, Cancer Research UK's Cancer Research Technology Limited (formerly known as Cancer Research Campaign Technology Limited), and Agouron Pharmaceuticals, Inc. (now a wholly-owned subsidiary of Pfizer, Inc.). The commercialization rights were subsequently licensed to Clovis Oncology, Inc., which successfully developed Rubraca through clinical trials.
MTS Health Partners, L.P. served as exclusive structuring and financial advisor and Covington & Burling LLP served as transactional counsel to Newcastle University.
Ovarian cancer – the facts
Each year, around 7,000 women are diagnosed with ovarian cancer across the UK and one in 50 women will develop the disease at some point in their life.

Around 15% to 20% of women with ovarian cancer will have a BRCA gene mutation, putting them at increased risk of developing other cancers and a 50% risk of passing the faulty gene to their children.
---
Latest News