Fine Art Degree Show 2019
Fine Art Degree Show 2019
Published on: 29 May 2019
Four years of hard work will pay off when Newcastle University's Fine Art Degree Show opens this week.
An annual highlight
The keenly anticipated annual exhibition, which runs from 1st to 15th June, showcases the work of 58 final year Fine Art undergraduates - the next generation of artistic talent to come out of the University.
This year, the show features a diverse set of artistic practices, ranging from painting, print, photography, sculpture, video, and sound art to performance, installation, textiles and new media.
The up-and-coming artists work around the clock to get ready for the show, which is one of the highlights of the University calendar.
Senior Fine Art lecturer, Nick Fox, supervises the degree show. He says: "We are exceptionally lucky to be able to stage the Fine Art Degree Show across the University, including our department studios and the refurbished Hatton Gallery, which holds shows of national and international significance.
"For final year students, this show marks a transition from academic programme of study to autonomous creative journey - as artist practitioners, arts professionals, cultural producers, creative thinkers and dreamers.
"The degree exhibition brings together some remarkable and noteworthy contemporary voices informed by a diverse range of cultural, material and socio-political concerns."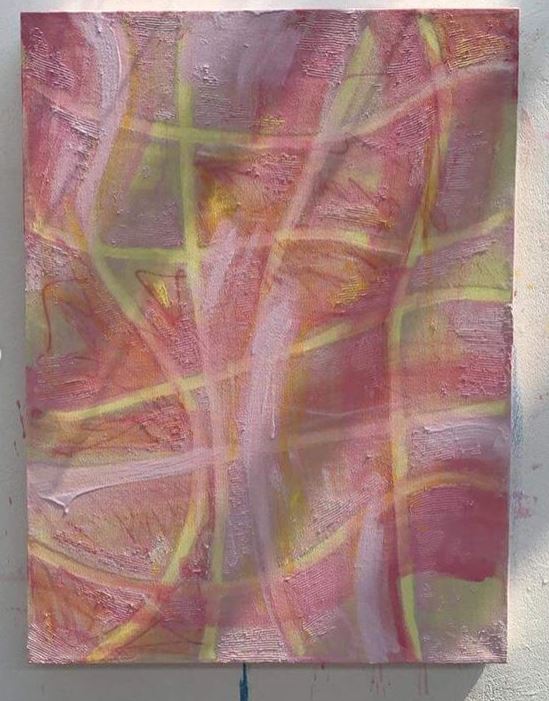 Artistic development
Among the artists taking part is painter and printmaker, Mark Bletcher, who is on the shortlist for this year's coveted Woon Prize, won two years ago by Newcastle Fine Art graduate Joy Labinjo.
Mark said: "I'm amazed by the hard work that everyone is putting into this year's degree show. We are getting everything ready for the opening and the ambition of the work this year is astonishing. It's chaos at the moment, but that's exciting! We have been planning the show for a long time, but I don't think any of us will know what it will look like until it opens on Friday.
"I was shocked and honoured when I found out that I had been shortlisted for the Woon Prize. It's a one-of-a-kind chance and I'm very excited.
"My work has always explored fiction and memories, but recently I've been looking at the conceptual frame-work of memory by introducing large, sometimes excessive painted frames. The paintings depict magical or esoteric imagery in opposition with mundane, but emotionally charged domestic scenes inspired by biographic experiences, such as the five years I spent in Hong Kong as a child, my annual trips to Norway, and my current life in Newcastle."
Other artworks on show range from Tolga Sedat's work which looks at the body and the transformations it undergoes, to Rebecca Wilkins' screen prints and textiles which are concerned with the dismissal of crafts and domesticity in the art world. Harley Russell uses film, photography and sketchbooks to capture natural phenomena while Maisie Price's playful and delicate paintings use grids as a starting point.
Kathryn Parker makes films which explore how colourful sculptures can be altered by the underwater environment when they are introduced to different pressure and visibility. "Preparing for the degree show has been an exhilarating experience so far," she says. " It's so exciting seeing the studios we have worked in for four years being transformed from functional spaces to the setting of our professional debut as practicing artists.

"Studying on the Fine Art course at Newcastle University has been challenging but rewarding. The workshops have been my favourite aspect, helping me build technical skills in many different areas that I had never been introduced to before. I think the degree show will be the perfect way to consolidate four years of artistic development."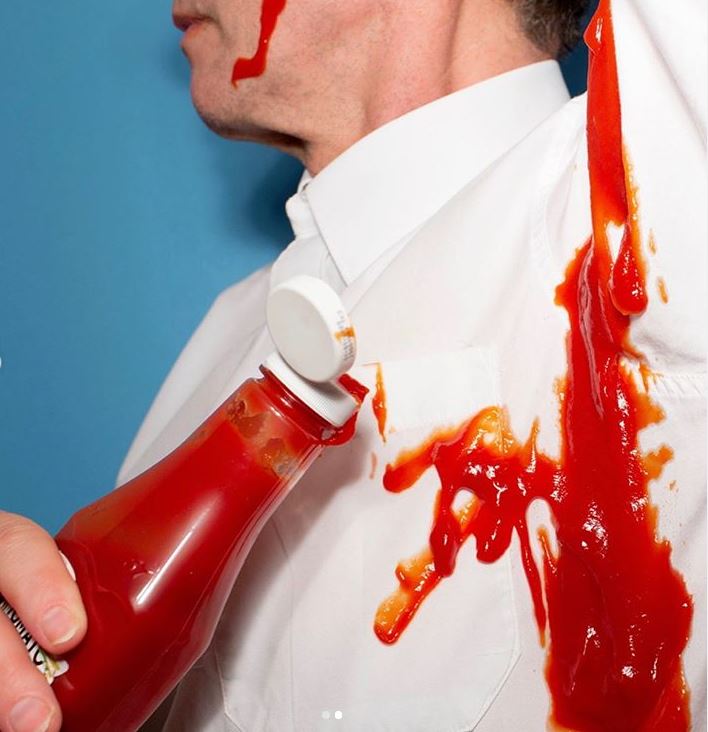 The show takes place across the Newcastle University campus with works installed throughout the Fine Art Department, the Hatton Gallery and The Boiler House.

Fine Art at Newcastle University is ranked 1st in the UK for Art and Design in the Times/Sunday Times Good University Guide 2019.

You can go along and see the Fine Art Degree Show from 1 to 15 June between 10am and 5pm Monday to Saturday. The show will transfer to Copeland Park, in Peckham, London, and will run from 5 to 7 July with a preview on the 5th July 6-11pm.

For more information visit the Fine Art Instagram account.
---
Latest News