Newcastle expert to explore the rise of deepfakes
Published on: 14 June 2019
A leading expert on the legalities surrounding artificial intelligence will explore the rise of 'deepfakes' to create false information online.
Rise of synthetic data
Deepfakes, or the use of AI to convincingly simulate or synthesise voice, images or video for malicious purposes, have become prominent recently and this has led to discussion regarding whether these "unreal" products break the law and how they can be controlled.
Lilian Edwards, Professor of Law, Innovation and Society at Newcastle Law School, will explore the rise of deepfakes, or "synthetic data", and the implications for society in 'Regulating Unreality', an Alan Turing Institute lecture, in partnership with the Barbican.
Other questions Professor Edwards will explore will be what tools exist to tell if content is genuine, and what legal solutions could be used to help with "regulating unreality".
Professor Edwards said: "As with all technological advances, AI can be used for good but it can also be abused by criminals and those who want to deceive and do harm.
"Without proper scrutiny and regulation, we could slide into a situation where, as with fake news, it is difficult for ordinary people to distinguish what is synthetic from what is real."
Techniques to generate deepfakes are evolving in response to an arms war of detection techniques, and may eventually result in a world where 'fake news' expands to everything we see, hear and experience, not just the news we read.
Areas where this may impact on the law include laws relating to evidence, intellectual property, defamation, and anti-consumer scams.
So far, deepfakes have already been used as a means to create realistic but fake "revenge pornography" involving celebrities and members of the public alike, but increasingly they seem likely to be used to discredit politicians and business leaders. "Deepfake" videos of Trump and Mark Zuckerberg have already appeared.
'Regulating Unreality' takes place at 6.00pm on Thursday 11 July at the Barbican, London.
Tickets cost £4.00 plus 60p booking fee. For more information and to book tickets, visit https://www.barbican.org.uk/whats-on/2019/event/regulating-unreality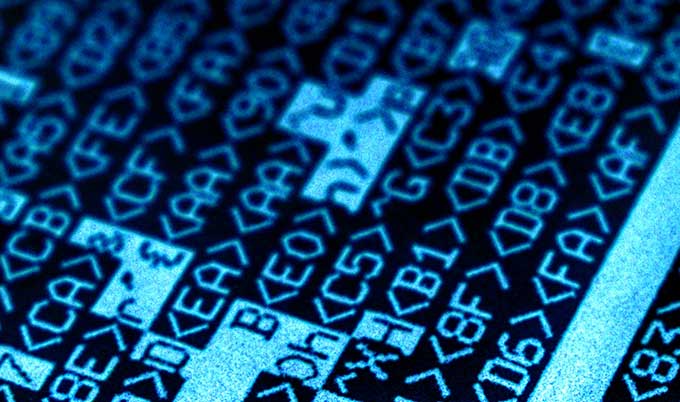 ---
Latest News