National Teaching Fellowships
Newcastle educators recognised with National Teaching Fellowships
Published on: 5 August 2019
Three Newcastle University academics have been elected as National Teaching Fellows.
Dr Lindsey Ferrie, Dr Lee Fawcett and Dr Helen Webster have been recognised by the Advance HE National Teaching Fellowship Scheme (NTFS) for their outstanding impact on student outcomes and teaching.
Dr Lindsey Ferrie is a Senior Lecturer in the School of Biomedical Sciences. She said: "'I am absolutely delighted to have been honoured with a National Teaching Fellowship and feel incredibly privileged to be joining another community of outstanding educators.
"For me, this award recognises the impact I have had enhancing student learning with creative approaches to bioscience teaching. It also acknowledges my national role in supporting colleagues, my institution and the profession to showcase the breadth and high quality of educational research being performed in higher education today.
"I am incredibly excited that as a National Teaching Fellow I can continue to act as a conduit of teaching excellence both in Newcastle and beyond."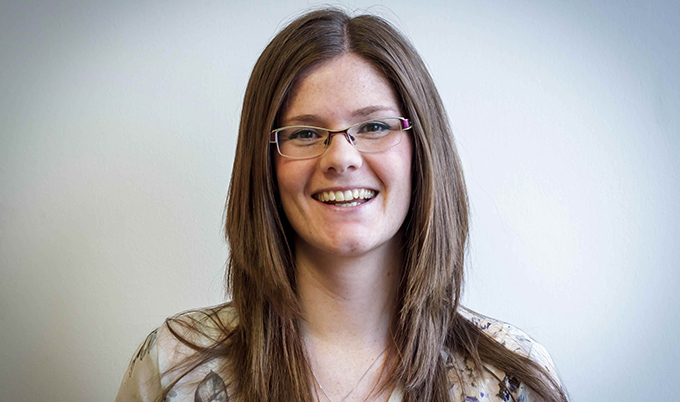 Leading best practice nationally and internationally
Dr Helen Webster, Head of the University Library's Writing Development Centre, said: "I'm thrilled that my work with the Writing Development Centre has been recognised with a National Teaching Fellowship. Learning Development is an exciting new field and I'm very proud that this award demonstrates how Newcastle is leading best practice nationally and internationally. I'm looking forward to building on the impact the service has across the University, helping students become confident, independent learners."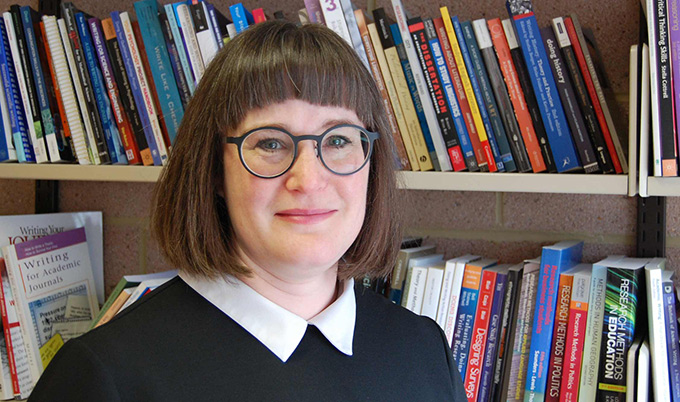 A national community of exceptional educators
Dr Lee Fawcett is a Senior Lecturer in the School of Mathematics, Statistics and Physics. He said: "I was delighted to find out that I'd been awarded a National Teaching Fellowship. I am passionate about active learning in Maths and Stats, at all levels – from the outreach work I do with school children, through to case-based and research-informed learning and teaching with our Undergraduates at Newcastle.
"I feel lucky to be part of an institution that promotes the development of excellent teaching practice. I'm now excited about joining a community of National Teaching Fellows, across a range of disciplines, to share examples of good practice and to further develop the impact of my teaching."
An exceptional achievement
The three awards bring the total of NTFs awarded to Newcastle University educators to 15, a significant achievement in a highly competitive field, and a marker of the importance of teaching to the University.
Professor Suzanne Cholerton, Pro-Vice-Chancellor, Education, Newcastle University, said: "Being awarded National Teaching Fellowship is an exceptional achievement, thoroughly deserved by all three of our successful fellows. Their work has had a transformative impact on student outcomes and the wider profession, and we are delighted that this has been recognised at national level.
"These three colleagues will join a national community of exceptional educators where teaching excellence is celebrated and experience is shared. This will bring many benefits for both staff and students at Newcastle University.''
''I am most grateful to those colleagues who themselves are National Teaching Fellows who have mentored and supported this year's applicants to their success in this highly competitive national award scheme."
Professor Steve McHanwell, National teaching Fellow and mentor of applicants said "It is a particular pleasure that this year all three Newcastle nominees have been successful in obtaining a National Teaching Fellowship. It is a measure of the strength in depth that we have in Newcastle both in our educators, and those who support the education of our students".
Alison Johns, Advance HE's chief executive, said, "Congratulations to all our 2019 winners of these two prestigious, national awards.
"Becoming a National Teaching Fellow or winning CATE team is a huge achievement. It can be truly life-changing. Creating ambassadors for innovative and impactful teaching who are valued by institutions and colleagues, and who can set in motion change and enhancements to make a really positive impact on student experience and outcomes across their institution and beyond.
"Advance HE looks forward to working with the winners to help to disseminate their work for the benefit of all."
This is the latest recognition demonstrating the quality of teaching and learning at Newcastle University.
Newcastle achieved the best possible outcome - a Gold Award - in the Teaching Excellence Framework (TEF), reflecting the quality of teaching, learning and outcomes the University delivers for its students.
The National Teaching Fellowship scheme is organised and run by Advance HE. The award has been running since 2000 and there are now more than 860 National Teaching Fellows, with up to 55 individuals receiving the award each year.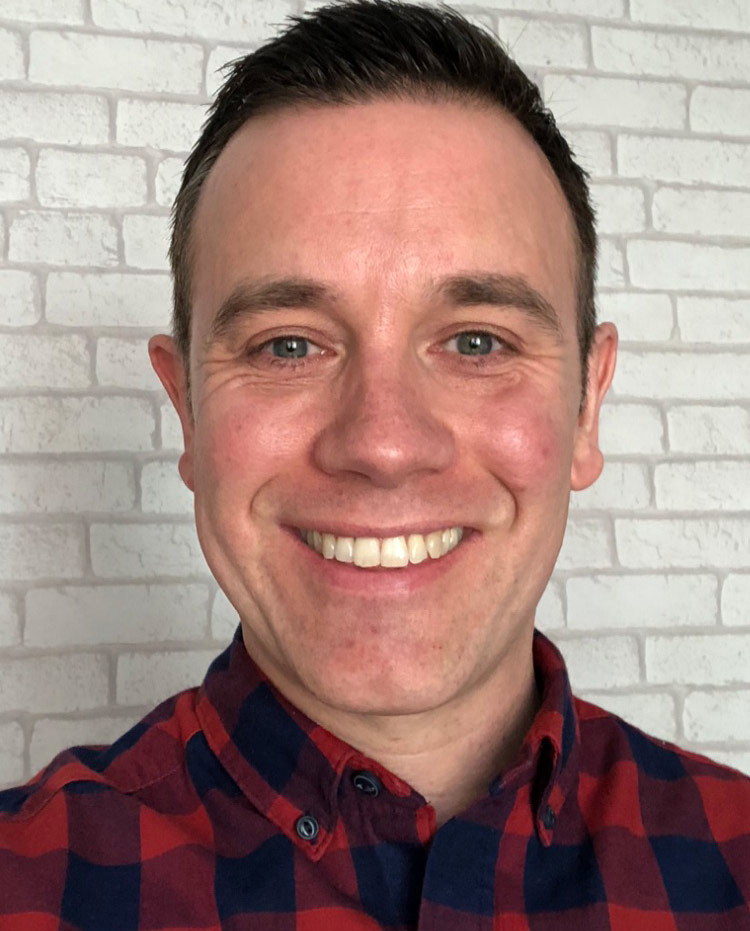 ---
Latest News