Worlds brought to life as two new exhibitions open
Published on: 11 March 2020
Ancient Iraq: New Discoveries and Other Worlds: The Art of Atomhawk will run until 2 August at Great North Museum: Hancock
Ancient Iraq
The past and the future are the subject of two new major exhibitions at Newcastle University's Great North Museum: Hancock.

A British Museum touring exhibition, Ancient Iraq: New Discoveries, marks the first time that the Museum will tour new Iraq field research in combination with key objects from the Museum's collection. Exploring the cultural heritage of Iraq through 80 remarkable objects, this new exhibition seeks to highlight the challenges of protecting Iraq's rich and diverse cultural heritage following decades of conflict.

Ancient Iraq will present ground-breaking discoveries made by the British Museum and trainees as part of the British Museum's Iraq Emergency Heritage Management Training Scheme. Star objects within the exhibition will highlight the Scheme's two fieldwork projects in Iraq: in the south, archaeologists are excavating a temple belonging to the world's first urban civilisation; in the north, researchers have unearthed a massive fort located at the frontline of a conflict between two superpowers – the Roman and Parthian empires.
The exhibition also features Newcastle University's Professor Peter Stone, UNESCO Chair in Cultural Property Protection and Peace. He has spent his career highlighting the importance of protecting the past.

Caroline McDonald, Manager at the Great North Museum: Hancock, said: "We are excited to continue our partnership with the British Museum as the first hosts of this important new tour.

"Many of us enjoy living and working in cities; perhaps, though, we don't realise how much our urban way of life has been shaped by ancient civilisations like Sumer. This exhibition will open up the wonders of archaeology for our family audience and help visitors understand the contribution made by the Middle East in the history of humankind."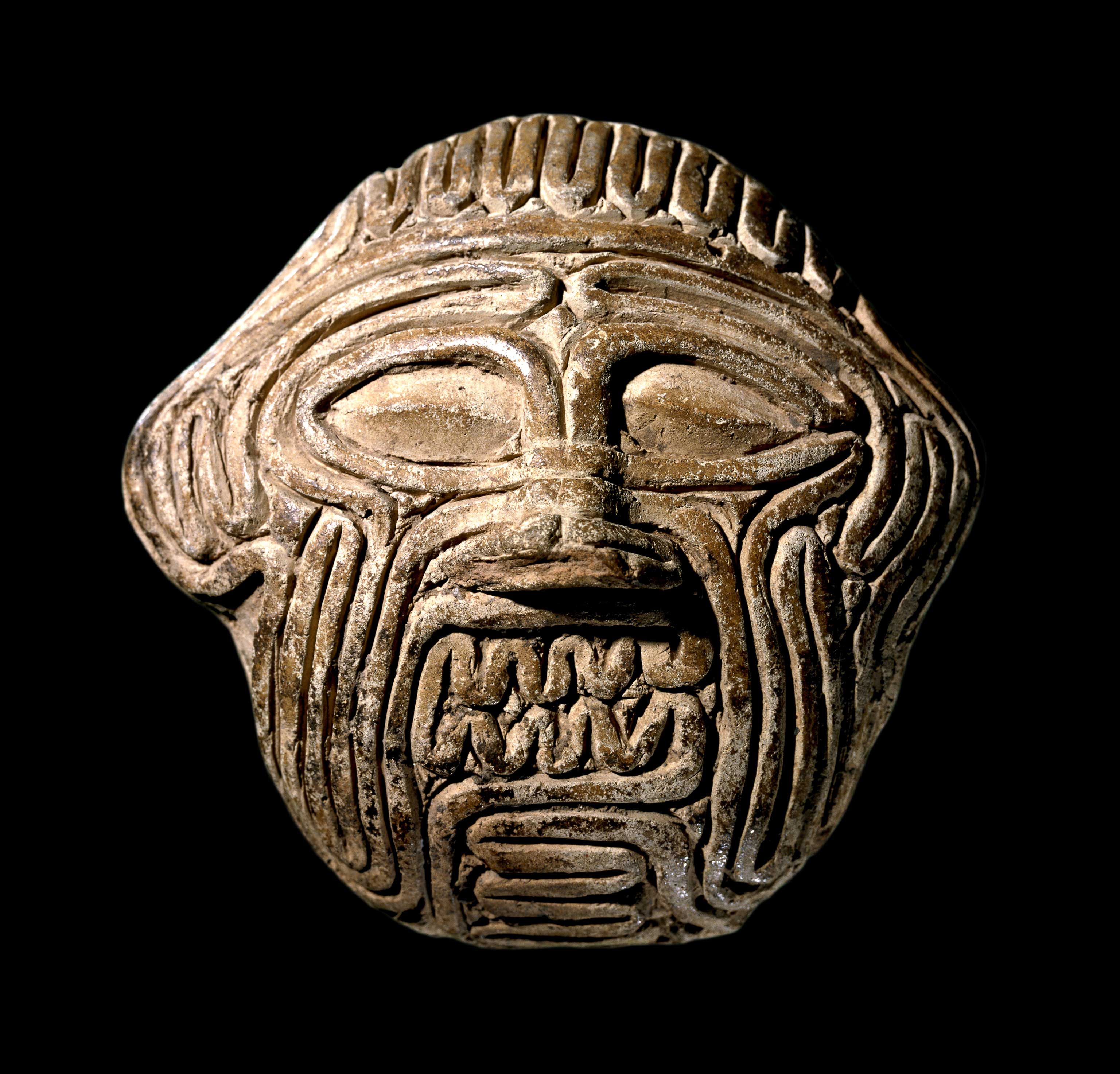 Other Worlds
Other Worlds provides an insight into the creative process of the digital artist, charting the journey from inspiration and ideas to world building and realising finished concepts. Ultimately, the exhibition hopes to inspire young people to consider careers in visual art and the entertainment industries.

Caroline McDonald said: "Atomhawk is a fantastic local success story. Their talented artists have created visuals for some of the most famous films and video games on the planet, influencing the world of entertainment around the globe from right here in the North East.

"I'm excited for our audience of families to learn about the process of creating concept art and I hope that children will find it inspiring to see some of the work that goes on behind the scenes of videogames and movies."

Celebrating ten years in business, Atomhawk has studios in Gateshead and Vancouver, Canada. Its artists work on projects across videogames, films and visual effects, with major clients including Microsoft, Electronic Arts, Marvel and Warner Bros. Interactive Entertainment.

Tim Wilson, Managing Director of Atomhawk Design, said: "We hope that visitors young and old will see the exhibition, pick up a pencil and start drawing. Anyone can become a great artist with some cool ideas and practice!

"Digital art is popular art. Millions of people enjoy gaming, comic books and fantasy films, but you don't see this kind of art in galleries. That's why I'm so pleased about this new exhibition at the Great North Museum."

Some of the most arresting illustrations in the exhibition feature Atomhawk's original fantasy world The Realm. Set in a far distant future where nature has reclaimed the urban environment, visitors will recognise an eerie vision of Tyneside in which Grey's monument has collapsed and the Tyne and Millennium bridges lay in ruins.
Both exhibitions run until 2 August.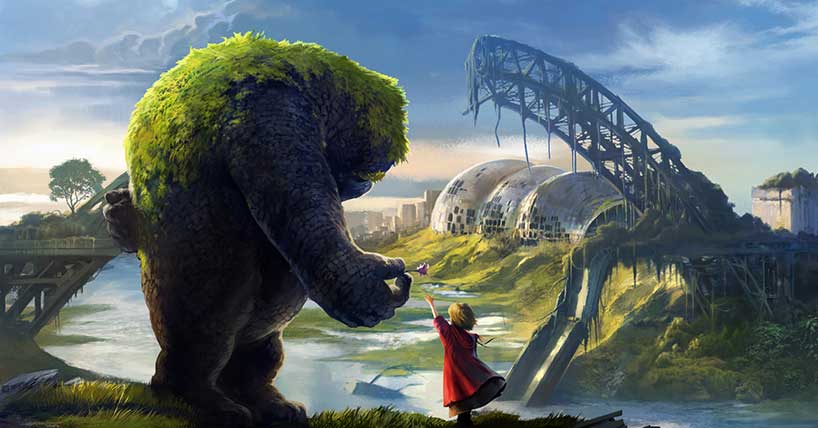 ---
Latest News