COVID-19 Technology can aid older people
Technology can aid older people with social distancing loneliness
Published on: 14 May 2020
Elderly people are facing new challenges as a result of social distancing measures. That's according to one of the UK's foremost experts on ageing.
'Covid-19 could exacerbate loneliness'
Efforts to tackle spread of Covid-19 could exacerbate loneliness in the older generation. Loneliness is already a significant problem for this group.
He has updated the report,
Loneliness and Aging: Navigating an Enduring Crisis.
It reflects the extra challenges posed by the pandemic.
"The report allows us to keep in the spotlight the issues of loneliness and isolation. These concern our society 365 days a year," explains Professor Palmarini. "But it also reflects a time when the same threat of isolation hangs over the world's population. This is due to the sudden and widespread need for unprecedented distancing."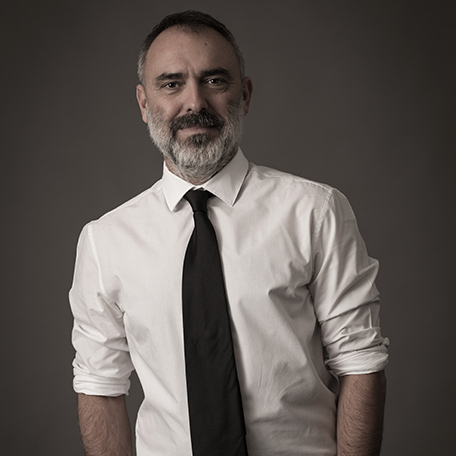 Technology aiding the elderly
But he says technology can play a huge part in helping in the older generation. The pandemic has heightened the need to use it to support them.
The report mentions projects such as Call & Check. This helps to keep older people in their own homes longer, rather than in care facilities. Postal workers check in on them during their rounds. The scheme is now helps older people who are self-isolating or social distancing.
There's onHand, a novel system of informal care, a sort of an "Uber for volunteers". It was set up by leading UK charities to match requests for help. It supports the elderly or their caregivers.
Newcastle University's VOICE project
It also mentions Newcastle University's VOICE project. This harnesses the professional and lived experience of the elderly. This international network helps prevent isolation by bringing people together.
Its members identify unmet needs and opportunities for the older generation. It
actively
engages them in the conversation.
"The report not only explores the root causes. It also suggests a series of long and short-term strategies," says Professor Palmarini.
"It also illustrates examples of concrete solutions like Newcastle's University VOICE. They're
mainly
supported by a wise combination of human interaction and emerging technologies. They help public or private organisations to take action. They help us understand opportunities for innovation behind the challenges."
---
Latest News