Prestigious prize for study into liver cancer diagnosis and treatment
Published on: 4 November 2020
Leading academics at Newcastle University have won a prestigious 2020 Newton Prize for their international study into liver cancer.
Professors Helen Reeves and Fiona Oakley's research aims to better understand liver cancer by identifying new diagnostic and prognostic biomarkers in the blood to halt the progression of the disease.
Liver cancer is the fifth most common cancer worldwide and it develops from chronic liver diseases, including cirrhosis, fibrosis, viral hepatitis and non-alcoholic fatty liver disease.
The Newcastle experts are working with Dr Marco Zaki, from Minia University, Egypt, on their research project, which could improve the life expectancy of more than half of liver cancer patients.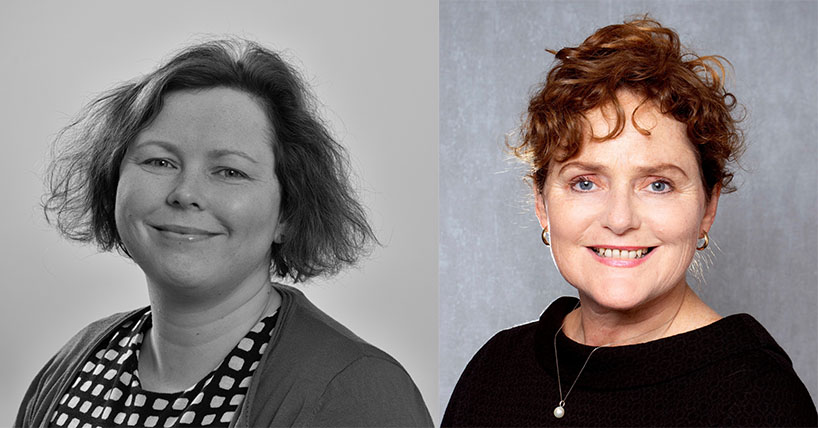 Advancing important work
The team has won the Egypt Country Prize category and up to £200,000 to advance their important work.
The annual £1m Newton Prize was created to celebrate and further encourage the collaborations that UK researchers have forged with their colleagues in Newton Fund partner countries. It supports the economic development and social welfare of developing countries.
Professor David Burn, Pro-Vice-Chancellor for the Faculty of Medical Sciences, Newcastle University, said: "Many congratulations to the team for winning a prestigious Newton Prize.
"This award is very well deserved and is testament to the team's talent and expertise in shaping future developments to help patients with liver cancer. We are all very proud of them."
Six winners of the Newton Prize 2020 were announced at a virtual international event today (04 November).
Professor Fiona Oakley, from Newcastle University's Faculty of Medical Sciences, said: "The Newton Prize will help us to further develop our important study to advance understanding of liver cancer and identify new diagnostic and prognosis biomarkers in the blood."
Inspiring research
Winning projects were selected from a shortlist featuring 27 research and innovation projects between the UK and Egypt, Jordan, Kenya, South Africa and Turkey.
The year's winners includes projects that improve diagnosis of maternal infections in Kenya, tackling food insecurity in the Western Indian Ocean and reducing CO2 emissions with new green concrete.
Amanda Solloway, UK Science Minister, said: "We know that international collaboration improves the quality of research. And as our R&D Roadmap makes clear, we want to bring down barriers and create opportunities to help UK researchers to collaborate with the best minds, wherever they are based.
"The projects shortlisted and celebrated through the Prize are testament to this ambition. They show what can be achieved when collaboration is supported – as well as the real-world impacts that partnered research delivers, across a wide spectrum of challenges."
Four prize winning projects were supported by the British Council.
Sir Ciarán Devane, Chief Executive of the British Council, said: "The Newton Prize is a great opportunity to recognise and celebrate the important research that is undertaken to address global developmental challenges.
"It demonstrates how international research partnerships and networks, created through the Newton Fund, contribute to welfare and sustainable long-term growth in partner countries and globally. Many congratulations to the winners."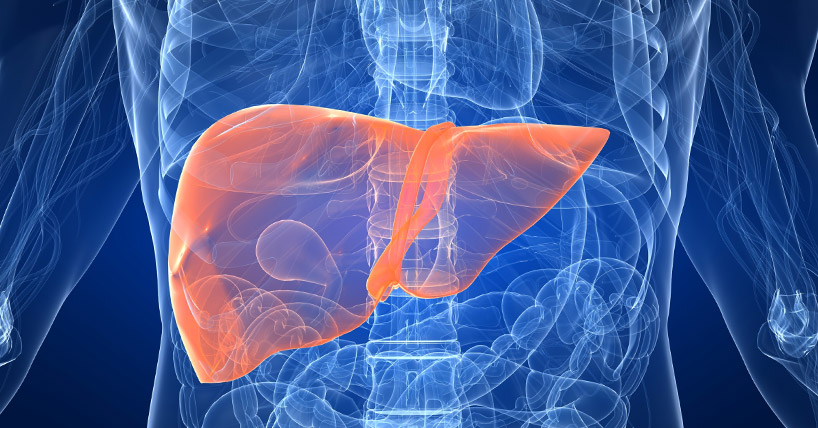 ---
Latest News