Business and community links championed in first KEF
Published on: 31 March 2021
The real-world impact of work at Newcastle University has been ranked among the best in results from the first-ever Knowledge Exchange Framework (KEF).
A new way of measuring the impact universities have on businesses, their community and the wider world, the KEF results placed Newcastle University in the top 10% for the category working with the public and third Sector and top 20% for our public and community engagement work and also, research partnerships.
The University was also in the top 40% for IP and commercialisation, and working with business.
The assessment aims to increase how effectively public funding is used for knowledge exchange, by examining current practice and encouraging universities to continuously strive for improvement.
The data are available on the KEF's interactive and detailed new website and shows the rich contributions English Higher Education Providers make, both economically and socially, on both local and national levels. The knowledge exchange that underpins the KEF will help promote cooperation and drive continuous improvement in the higher education sector.
Professor Jane Robinson, Pro-Vice-Chancellor Engagement and Place, Newcastle University said: "At Newcastle University, we see the contribution we can make economically, socially and culturally as core to our purpose and it is great to see this recognised. We work with many partners from Local Government and the NHS to industry and the voluntary sector to maximise the positive impact we can achieve not just in the North East, but also globally."
Chief Executive Officer of UK Research and Innovation Dame Ottoline Leyser said: "UKRI values the diverse and varied contributions that our higher education institutions make to society. The Knowledge Exchange Framework, published today by Research England, reflects and celebrates this diversity.

"The KEF also brings together rich accounts of how our universities engage in their local areas, contributing in varied and often innovative ways to their local communities and economies. As well as researchers and innovators, the activities captured in the framework highlight the diversity of essential roles - from technicians and project managers, to technology transfer professionals - in connecting discovery to prosperity and public good."
Executive Chair of Research England David Sweeney said: "Universities engagement with society through Knowledge Exchange is an essential part of their mission alongside research and teaching.
"The Knowledge Exchange Framework will help universities understand where their strengths are, relative to others with similar missions. It showcases a diverse picture of the tremendous work they do in their places, nationally and internationally."


If you are a business or group and you think you could benefit from working with us find out more.
In our blogs find out more about the stories behind the statistics and find out what KEF results mean for Universities and businesses.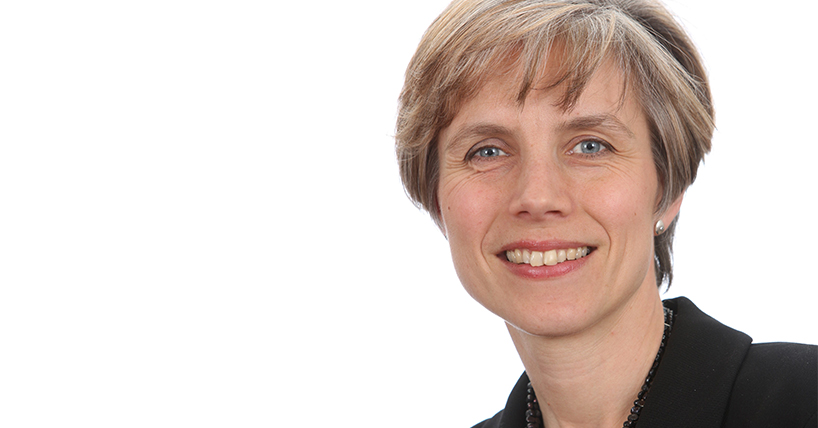 IP and commercialisation
Newcastle University has been instrumental in the development of ovarian cancer drug, Rubraca®. The oral treatment gives women a better quality of life for longer.
Teams at the University working with charity and industry partners propelled the drug from discovery, through chemistry and laboratory science and through clinical trials to being licenced as a treatment.
More than 52,000 units of Rubraca® have been supplied internationally since 2016, with the majority in America.
Read how our experts have developed the cancer drug

The university has a solid track record in producing spin-out companies from research and our businesses are built to solve problems in healthcare, sustainability and manufacturing, among many other sectors.
The events of the last year have done nothing to dampen our ambitions and five new socially-conscious businesses with the mission to create positive change have spun out from Newcastle University.
During lockdown, new companies have launched from the university that include Dragonfly Insulation Ltd developing insulating materials based on high porosity, low density and fire-resistant aerogel – a vital development given the need for insulation material with better fire-safety properties following the Grenfell fire.
ScubaTx has been launched to provide a novel method of organ transportation which saves time, money and most importantly lives while GlycoScore is developing a prostate cancer diagnostic. XR Therapeutics is using immersive reality for the treatment of autism, while Indicatrix provides bespoke crystallisation screening for small organic molecules.
Find out more about our five new spin outs tackling global issues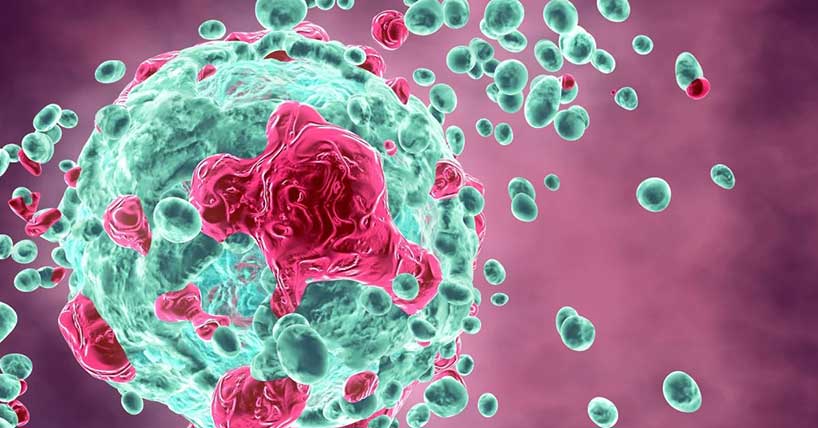 How we are working with the Public and Third Sector (Voluntary, Community and Social Enterprise Sector)
Emerging Minds: Action for Child Mental Health is seeking the best ways of helping children, young people and families to benefit from mental health research. A major focus is how to empower children and their families, to identify and overcome emerging mental health problems. The network involves charities, policymakers, practitioners and healthcare technology, including social media.
Find out more about how we are working across academic disciplines to seek the best ways of helping children and young people and their families.
Other projects see us working with foodbank users, volunteers and activists and we are also exploring how social life differs from one part of Newcastle to the next. We are also investigating international human trafficking. Find out more about this work.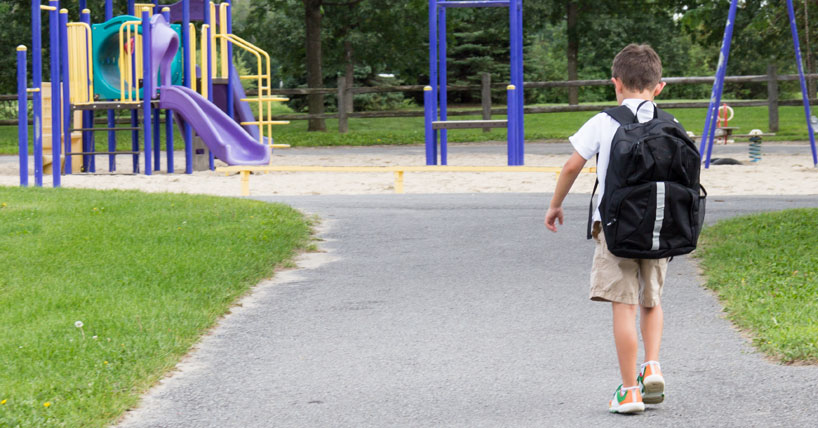 Research partnerships
We are proud of our track record helping businesses to benefit from our world-leading research.
One of our strongest partnerships is with global consumer products giant, Procter & Gamble (P&G) and recent research successes have led to the inclusion of a new enzyme in Ariel laundry detergents, Improving cleaning in cold water with more environmentally friendly products thanks to seaweed discoveries.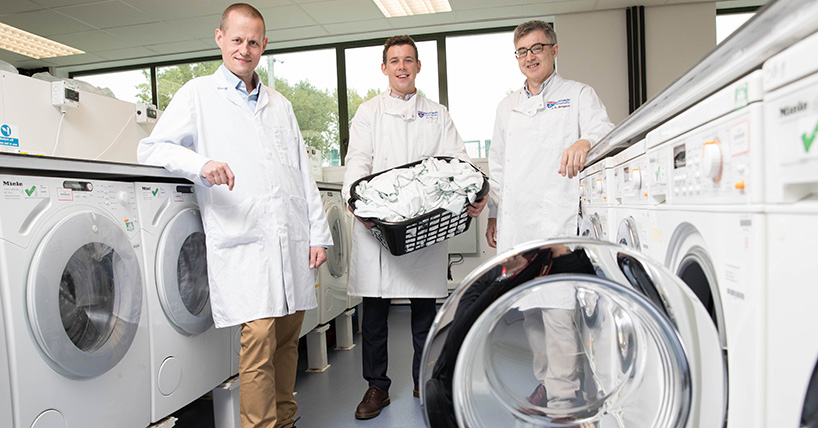 ---
Latest News