Virtual Fine Art Degree show
Graduates create virtual Hatton Gallery for 2020 Fine Art Degree Show
Published on: 6 April 2021
Former Newcastle University students have created the first interactive virtual Hatton Gallery exhibition so they can finally show their degree show work.
A virtual showcase
The annual Fine Art Degree Show is one of the highlights of the University calendar, where students' artworks are displayed in the Hatton Gallery and throughout the Fine Art Building. However, due the COVID-19 pandemic the show could not go ahead last year as planned. A new show was scheduled at the Hatton Gallery for March 2021, but this also had to be cancelled due to lockdown.

Undeterred, a group of graduates from the class of 2020 came up with a solution – they decided the degree show would go online for the very first time.
Amy McCartney and fellow curator Heather Carr, who both organised the physical show with support from Hatton Gallery and Fine Art Department staff, brought Teesside-based designer Connor Clements from Dovetail Joints on board to develop the virtual exhibition.
"Your whole degree is geared towards the show at the end, so for it be cancelled, not once but twice has been really disappointing," said Amy. "We had a Zoom celebration at the time but it wasn't the same.
"We really wanted to finally exhibit our work all together and this way we can. We're really looking forward to this going live and for people – including those who might not have been able to attend the physical show – to see our work."
Fellow graduates Imogen Pauley and Lauren McCartney have designed a website and Jennifer Banfield, along with India Hibbs, has produced a catalogue to showcase the artwork and mark a year like no other.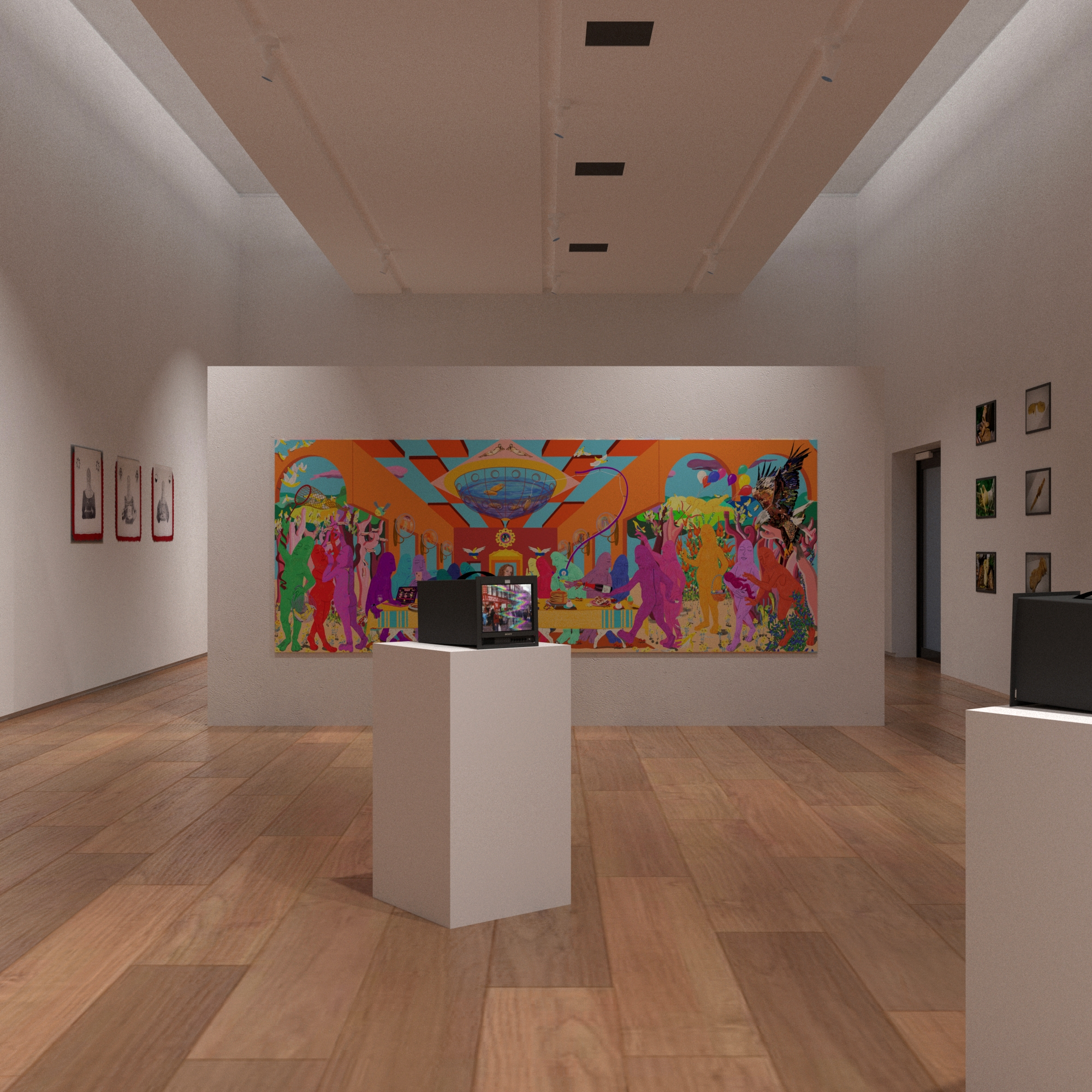 Exceptional circumstances
"I'm so proud of what they've achieved," says Nick Fox, Deputy Head of Fine Art and who supervises the degree show. "Our students' creative journey during their four years of study builds towards the degree show including presenting their work and ideas to public audiences. It's a real shame this hasn't been able to take place physically as planned but I'm impressed with our graduates' resilience, creativity and ingenuity in the way they adapted and developed new ways of sharing their work.
"Our 2020 graduates have created a really exciting interactive exhibition with an accompanying catalogue and website of graduate profiles. I hope as many people as possible will log on and see for themselves how talented they are."
Zoë Allen, Exhibition Officer, at the Hatton Gallery added: "It has been a privilege to work alongside the graduates of 2020 as they have produced and curated the Hatton's first ever virtual exhibition.
"They have shown outstanding commitment, adaptability, creativity and professionalism during a year of exceptional circumstances and shifting sands. They have been innovative in creating their own opportunities to exhibit their work; their achievements should not be underestimated."
The virtual degree show launches on 9 April, following a Zoom preview, and you can visit it here and at this Fine Art blog.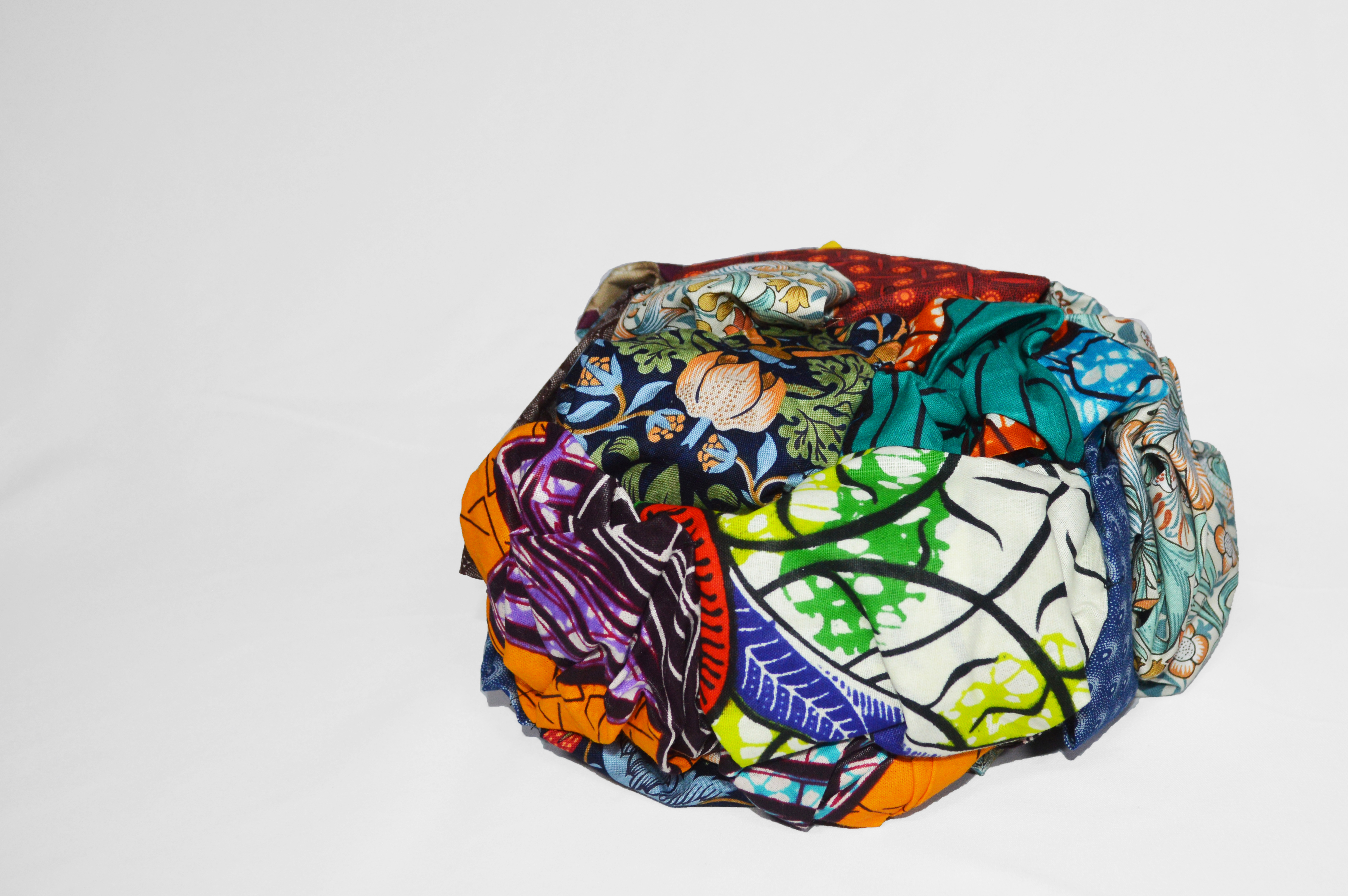 ---
Latest News