UK Universities host Climate Exp0 ahead of COP26
Published on: 24 May 2021
Newcastle University scientists took part in a weeklong conference with leading researchers, ministers and experts from around the world to set the agenda ahead of the UN Climate Change conference.
More than 500 researchers from over 80 UK and Italian Universities joined colleagues from 40 countries around the world to contribute to Climate Exp0. Organised by the COP26 Universities Network in partnership with UKRI - the conference aims to raise ambition for tangible outcomes from the UN COP26 Climate Change Conference, jointly hosted by the UK and Italy at Glasgow, Scotland in November 2021.
At a critical juncture in the COP26 pre-meetings and negotiations – six months prior to the conference itself – Climate Exp0 showcased the latest thinking and most relevant UK and international research around five key themes: Adaptation and Resilience; Finance; Green Recovery; Mitigation Solutions and Nature-based Solutions.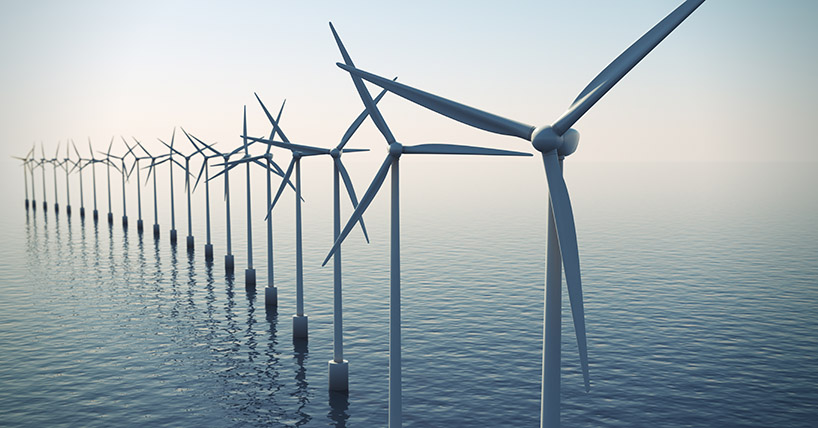 Setting the agenda for COP2
Hayley Fowler, Professor of Climate Change Impacts at Newcastle University's School of Engineering, delivered a presentation, titled: A review of climate change impacts on design rainfall and flood guidance as part of the session on Adaptation and Resilience.
She said: "I was delighted to take part in Climate Exp0 last week. The conference set the agenda ready for COP26; showcasing the latest research and putting forward ideas for mechanisms to take these into action. Scientists discussed what they would like to see coming out of the COP26 negotiations in November, and what is needed for the Race to Net Zero and Climate Resilience. It is great to see the important issue of climate change finally get the attention it deserves internationally."
Rachel Brown, of Newcastle University's School of Natural and Environmental Sciences, presented on the Value of geological resources in Net Zero: Lessons from onshore oil and gas in the UK. The session was part of the Green Recovery theme.
Rachel said: "Our learnings from past experiences, such as the experience of shale gas in the UK, will help us meet Net Zero. Climate Exp0 provided a fantastic opportunity to engage with a broad audience on our research outputs from the NERC-ESRC UKUH programme. New technologies and practices, which make use of the subsurface are needed for Net Zero, e.g. trapping CO2 underground as part of CCUS, storing H2 in porous rocks as well as extracting heat from deep underground (geothermal heat). We need to be better at delivering multidisciplinary research programmes which not only answer technical questions but can address social inclusion and assess the impact on natural capital."
Dr Stephen Elstub, Reader in British Politics, took part in an Engagement and Participation session under the Green Recovery theme. Dr Elstub presented his research on deliberative democracy and public engagement in policy making.
The COP26 Universities Network is a growing group of more than 55 UK-based universities and research centres working together to raise ambition for tangible outcomes from the UN COP26 Climate Change Conference, to be held in Glasgow, Scotland in November 2021. The Network will create lasting partnerships and legacies that reach beyond this single event.
The Network's mission is to ensure that the UK academic sector plays its role in delivering a successful COP26, getting all players on track to deliver a zero-carbon, resilient world. They aim to do so by easing access to evidence and academic expertise for COP26 for government, NGOs, and other actors, and by taking action.
---
Latest News