Prestigious award for early career researcher
Published on: 15 December 2021
An early career medical researcher has been awarded the prestigious 2022 Fleming Prize for his outstanding work in his field.
Dr Christopher Stewart is a Wellcome Trust Sir Henry Dale Research Fellow and 2021 Lister Institute Prize Fellow at Newcastle University. His work seeks to understand host-microbial interaction in early life. 

The Prize is named after Sir Alexander Fleming, founder and first President of the Microbiology Society, then named the Society for General Microbiology, and is given to someone who has achieved an excellent research record. The recipient is awarded £1,000.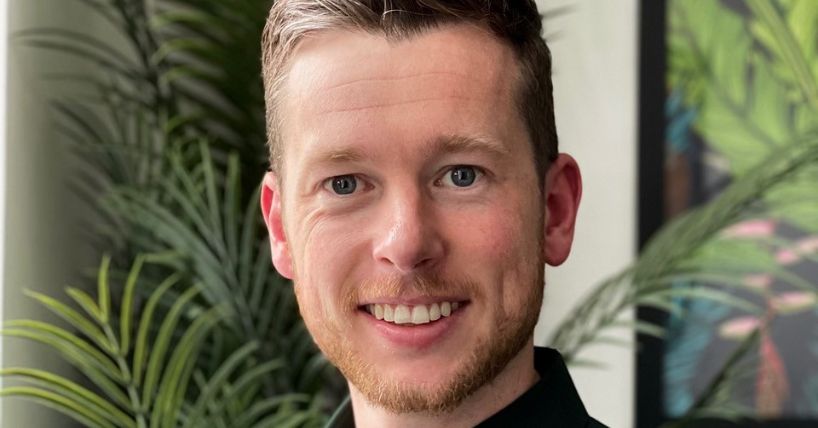 Passion for microbiology
Dr Stewart's research is focused on combining traditional microbiology, multi-omic analysis of clinical samples, and mechanistic investigation using human intestinal organoids co-cultured with bacteria.
He said: "I have sat in the audience at many a Microbiology Society conference in awe of the Fleming Prize lecture presentations. To find out I have been awarded the Fleming Prize for 2022 is really quite mind-blowing, but I could not be more thrilled and thankful.
"This award is testament to the many inspiring researchers around the world with whom I have been fortunate to work with.
"While there are too many to name, I want to pay particular tribute to Professor Stephen Cummings, who had seen a scientist in me long before I did, and to Dr Janet Berrington and Professor Nick Embleton for their unwavering support over the past decade.
"I am also grateful to my research group, who have truly bought into my passion for microbiology and continue to drive the research to new heights."
Dr Stewart's work has wide implications for better understanding diet-microbe-host interaction, with potential to develop novel disease biomarkers and targeted therapeutic interventions to promote health in preterm infants and beyond.

---
Latest News