Politics event will explore the impact of austerity
Published on: 7 June 2022
The ongoing impact of the 2008 financial crisis and whether local communities could withstand a similar economic event in the future will be discussed at a special event at Newcastle University.
The collapse of Northern Rock put Newcastle at the centre of the financial crisis in the UK and the wider economic shock resulted in a far-reaching austerity programme whose effects continue to be felt.
A panel made up of child poverty campaigners, academics and international economists, will come together to discuss the global and local politics of austerity and whether changes made as a result of the 2007-08 global financial crisis have made major economies and communities more resilient to future crises.
The discussion will cover issues such as inequalities, regeneration, community-led resistance and international politics. Speakers include Amanda Bailey from the North East Child Poverty Commission and Stuart Macintosh, Executive Director of the Group of Thirty – an international think-tank specialising in the conduct of central banks and global financial institutions – and academics from Newcastle University.
The event, which is free and open to the public, will take place at 6pm on 14 June in Newcastle University's Curtis Auditorium. It has been organised by Newcastle University's Politics department as part of the 2022 British International Studies Association (BISA) conference.
Professor Kyle Grayson, Head of the School of Geography, Politics and Sociology, Newcastle University, and Vice-Chair of BISA, said: "The crash in 2008 was a global event, but its effects were felt by some more than others, with communities across the North East continuing to be among those worst affected by cuts in public spending. This event will offer an opportunity to reflect on why austerity had such a huge impact on some groups while others were largely unaffected, and what lessons can be learned from how communities dealt with its effects."
Also taking place as part of the three-day conference, Professor Sir Lawrence Freedman will give the inaugural War Studies Group keynote lecture. His talk, 'Command in the Falklands War', on 16 June, will explore the interaction of operational and political considerations faced by those in command roles during war and will focus on two specific examples from the Falklands War: the sinking of the Belgrano and the battle for Goose Green.
Originally from Whitley Bay, Lawrence Freedman is Emeritus Professor of War Studies at King's College London. He was Official Historian of the Falklands Campaign as well as a member of the official inquiry into the Iraq war. His talk, which is free and open to the public, will take place at 6.30pm on 16 June, at the Civic Centre, Barras Bridge, Newcastle.
For more information and to reserve a place at either event, visit www.bisa.ac.uk/events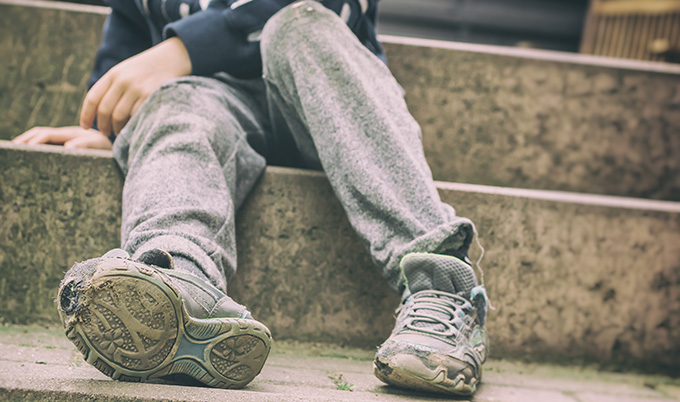 ---
Latest News