Tourist tax could boost Argyll and Bute traditional music, say experts
Published on: 10 January 2019
Research by Newcastle University spells out how the musical heritage of the area – which has unique piping, fiddling and arts practices - could be used to create sustained economic growth.
A bigger attraction
The Traditional Music and the Rural Creative Economy in Argyll and Bute, Mapping Report 2018, will be discussed at Dunoon Burgh Hall, on 17 January.

One suggestion is a visitor tax – set at around 2% of room cost - for overnight visitors to Argyll, which could be used to provide incentives for hoteliers and tour operators to improve what they offer in the area. It could also be used to help support very small businesses, known as micro enterprises, in the creative industries.

Written by Dr Simon McKerrell and Dr Jasmine Hornabrook, from Newcastle University's International Centre for Music Studies (ICMuS), the report makes a series of recommendations which could help establish the traditional music scene as a bigger attraction.

They include:
• Develop traditional music tours and trails
• A formalised regional festival network
• Building partnerships between musicians, communities and local businesses
• Creating a digital directory of musicians
• Council-led infrastructure and amenities for festivals
• Enterprise support for musicians – such as training in accounting and digital skills
• Long-term planning and investment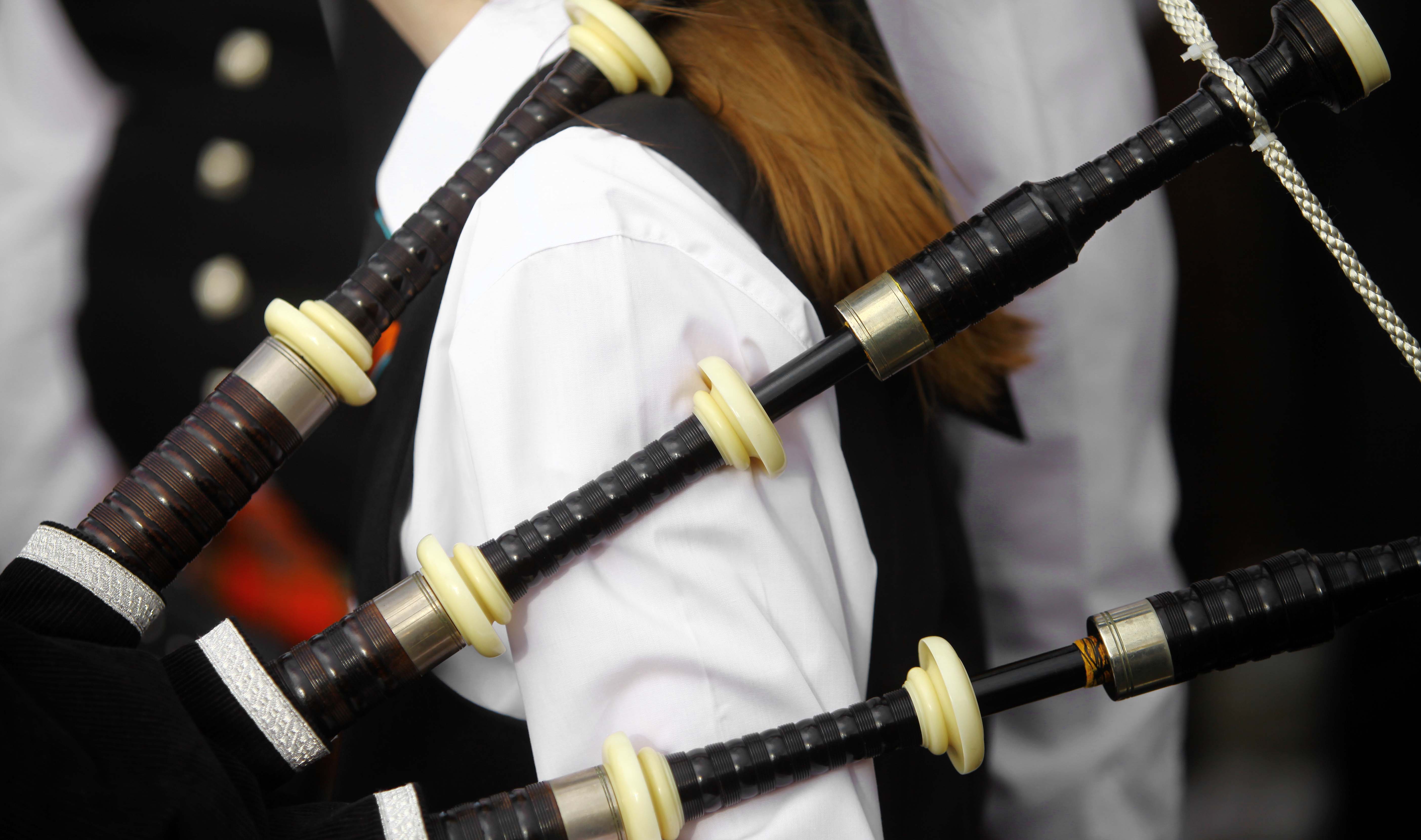 A key visitor attraction
"Argyll and Bute has this wonderful musical heritage which goes back centuries and there is a lot of potential to grow its music scene," says Dr McKerrell, a senior lecturer in music at Newcastle University.

"This wouldn't just attract tourists to this beautiful part of the world, it would also bring in new people to live and work in the area, which is also important as the population in the area is declining.

"The things which make Argyll and Bute a key visitor attraction are also the things which make it a challenging area for small enterprises set up. For example, travel can be difficult as much of Argyll is separated by water and there are many island communities."

Dr McKerrell added: "Our recommendations would mean that some of the challenges the area faces could be addressed quite easily through collectivizing resources and reducing overheads for festival insurance, ticketing, policing, fencing, facilities, and so on, which in most cases would be cost neutral for the council, and with the potential to really boost the economy."
The creative economy
The researchers spoke to musicians, promoters, organisers and businesses in the area and drew upon data about the creative economy and the 2011 census to get a full picture of the region.

The findings of Traditional Music and the Rural Creative Economy in Argyll and Bute, Mapping Report 2018 will be discussed at Dunoon Burgh Hall at 2.30pm on Thursday 17 January, as part of an event organised by Help Musicians and CHArts Argyll and the Isles.
Tickets for the event can be booked, free of charge, here.

The research was funded by the Arts and Humanities Research Council and done in collaboration with Traditional Arts and Culture Scotland (TRACS).
---
Latest News