SIPF NE Cluster Healthy Ageing
Links with community and business to build a strong chain
Published on: 21 March 2019
The North East Cluster for Healthy Ageing and Independent Living (NE-CHAIN) has won early-stage funding from UK Research and Innovation to cultivate the ageing market in Newcastle and the North East.
NE-CHAIN will bring together community and volunteer groups, the NHS, care providers and Universities with businesses to develop and prepare a larger bid for the UK Research and Innovation's Strength in Places Fund.
It is one of 24 ambitious projects across the country, from pharmaceuticals to aerospace, and transport to the creative economy that UK Research and Innovation have announced are to receive up to £50K of early-stage funding to develop full-stage bids that could lead to significant economic growth.
The team behind the project will submit this bid to UK Research and Innovation in late 2019, with four to eight of the strongest set to receive between £10m and £50m each to carry out projects designed to drive substantial economic growth.
Announced in the modern Industrial Strategy in November 2017, the Strength in Places Fund will benefit all nations and regions of the UK by enabling them to tap into the world-class research and innovation capability that is spread right across the country. The fund brings together research organisations, businesses, and local leadership on projects that will lead to significant economic impact, high-value job creation and regional growth.
Chief Executive of UK Research and Innovation, Professor Sir Mark Walport, said: "Our clear vision is to ensure we benefit everyone through knowledge, talent and ideas. Significant support through the Strength in Places Fund will further catalyse economic potential across the country by bringing researchers, industry and regional leadership together to drive sustained growth through world-class research and innovation."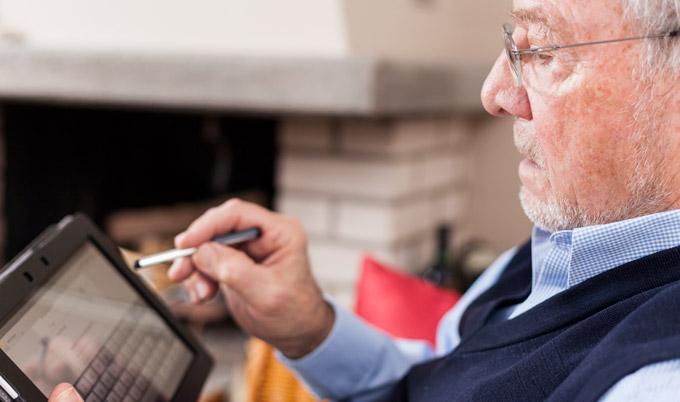 Economic opportunities
Professor David Burn, Pro-Vice Chancellor of Medical Sciences at Newcastle University who initiated the bid said: "One of society's greatest achievements has been to increase life expectancies across the world, however, our challenge is to not only increase the number of years that people live, but also the number of years they can enjoy healthy fulfilling lives in an affordable, fair and socially inclusive manner.
"Building on our expertise in ageing, we can extend our understanding of healthy ageing to continue to develop economic opportunities through a model of a consortium which cuts across business and society through academia, the NHS and the voluntary sector to accelerate growth."
Professor Jane Robinson, Dean of Engagement and Place at Newcastle University who will be co-ordinating the bid going forwards said: "This is an opportunity to work together with our partners and local communities to develop new approaches. Through this collaborative approach we can make a positive impact in the North East and internationally."
Chief executive of Newcastle City Council, Pat Ritchie, said: "The cutting-edge research taking place in Newcastle into ageing is reaping benefits around the world as we enjoy longer, healthier and more fulfilling lives.
"This initial tranche of funding to investigate the ageing market could lead to much greater sums of investment which is good for jobs and good for the growth of the region's economy.
"Winning this award would enable us to build on our partnership working to position Newcastle as a national and global leader in ageing research."
Capitalising on strengths
UKRI lead on the Strength in Places Fund, David Sweeney, said: "There is world-class research and development, and high quality innovation right across the UK, from excellent research in university departments and public research organisations to initiatives from forward-looking businesses.
"UK Research and Innovation's Strength in Places Fund will capitalise on these strengths and foster the local ecosystems that can support innovation and sustained growth and will strengthen collaboration between industry and our world-class research base.
"I am delighted with the range of seedcorn bids funded across the UK in the first wave."
Strength in Places panel chair, Dame Kate Barker, said: "I was delighted to be invited by UK Research and Innovation to chair the SIPF independent expert panel. After considering a large number of Expressions of Interest from around the country, the panel were pleased to recommend a strong set of bids for funding. These awards demonstrate significant expertise across a wide range of sectors, and the potential for research and innovation partnerships to contribute substantially to increased growth and productivity in areas of local economic activity."
The Strength in Places Fund is a cross-council UKRI programme in partnership with the higher education funding bodies of Wales, Scotland and Northern Ireland and the Office for Students.
The Government confirmed in the 2018 Budget that the Strength in Places Fund is to receive a further £120m to bring the fund budget for the period up to 2021/22 to £236m.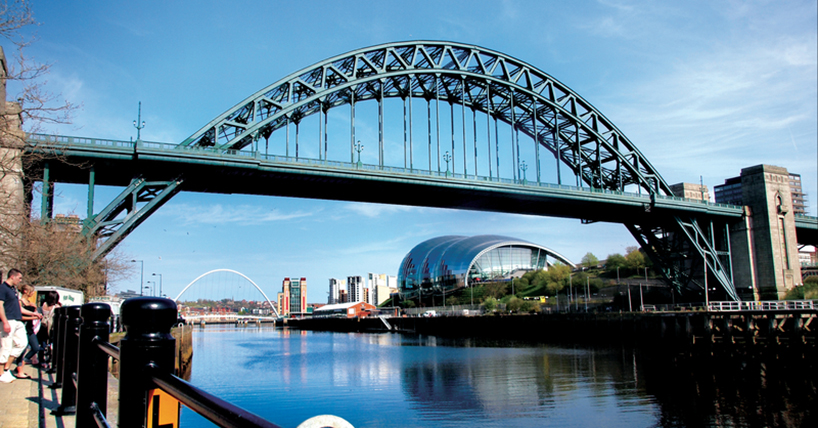 ---
Latest News