new era of medical research
Medical Research enters a new era at Newcastle
Published on: 1 November 2019
The Faculty of Medical Sciences at Newcastle University takes a bold new approach to tackling global health challenges.
For many years it has been understood that the solutions to many medical challenges will only be realised through multidisciplinary teams working together. The idea of a bench-to-bedside pathway with research from the laboratory, informing patient care, has been a cornerstone of work at Newcastle. This ethos has been reinforced by the close collaborations of scientists and healthcare professionals within the Faculty and close links with NHS Trusts.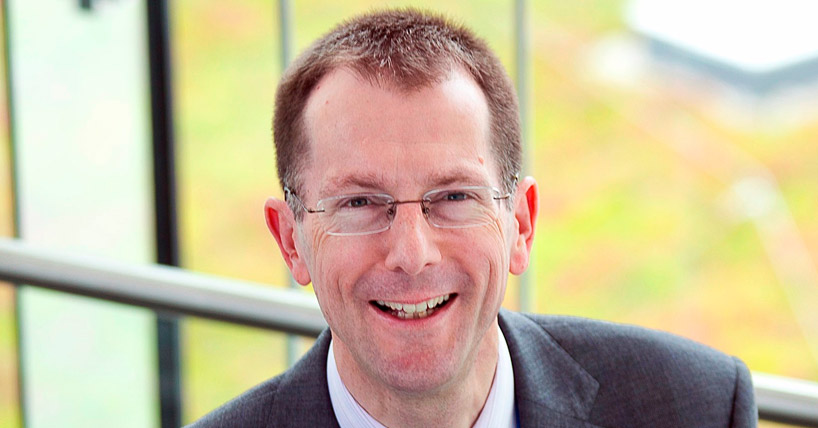 Three new research institutes
Building on this, the Faculty is implementing a step change in the way it organises and supports its research activities. Three new research institutes have been created: Biosciences, Clinical and Translational Research, and Population Health Sciences.
To further promote cross working between the new institutes, research staff will also be aligned to a research theme which will provide a focus for specific areas of expertise.
This new approach will help drive research excellence across the broad range of expertise within the Faculty. It will also strengthen the environment for early career researchers and improve the research-led teaching opportunities for both undergraduate and postgraduate students. The new structure will allow for a closer and simplified working relationship with the NUMed campus, based in Malaysia.
Professor David Burn, Pro-Vice Chancellor of the Faculty of Medical Sciences said: "These are exciting times for the Faculty. A huge amount of work has gone on behind the scenes to get us to this point, which we regard as the start of our journey together. The introduction of this structure represents a new chapter for our Faculty which will enhance our research, teaching and overall multidisciplinary working. It will also fundamentally tackle important issues raised by Professional Staff colleagues during the restructure process to create a more effective, equitable and aspirational structure for all."
To learn more about the new research institutes and themes please visit the faculty research pages.
---
Latest News