New Artist in Residence to Investigate Role of Women in Agriculture
Published on: 13 December 2019
Arts organisation Berwick Visual Arts have announced Joanne Coates as their new artist in residence, in partnership with Newcastle University.
Challenges and barriers
Documentary storyteller and photographer Joanne will investigate the challenges and barriers faced by women in agriculture.
Her residency, with Berwick Visual Arts in partnership with Newcastle University's Centre for Rural Economy and Institute for Creative Arts Practice, will explore how artists and academics can collaborate to inform and develop new approaches to rural research. It will also facilitate the exchange and sharing of knowledge between artists and researchers at Newcastle University to inform critical responses to the rural issues.
Joanne will work collaboratively with the University to research, document and respond to the role of women within agriculture and the challenges and barriers they face.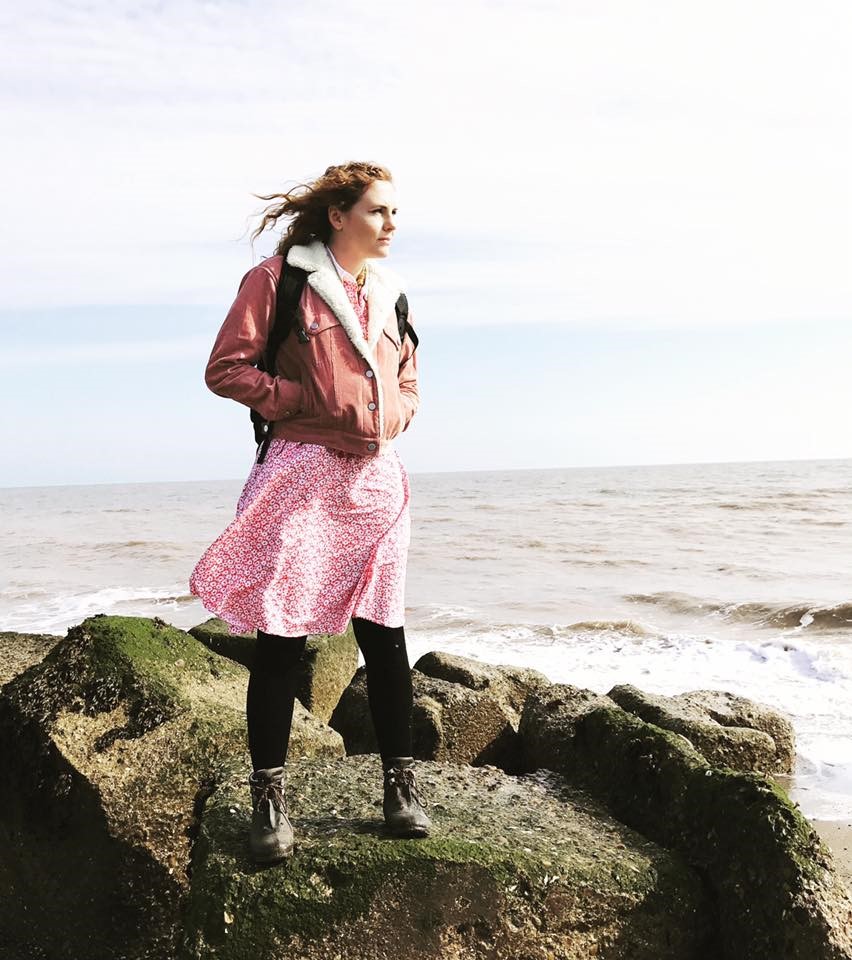 Socially engaged
Joanne is currently based in the North of England and graduated from the London College of Communication in 2015. Her work explores modes of production, rurality and class inequality and she has previously worked with organisations including Hull City of Culture, NHS, The Photographers Gallery and Royal Academy of the Arts. She has exhibited in the UK and internationally including at Reveal-T Photography Festival, Cork Photo Festival and Somerset House. In 2012 she won the Metro Imaging Portfolio Prize, Magnum Portfolio Review and The Ideastap innovators award and in 2016 she was awarded Magenta Flash Forward Top 30 emerging talent award.
On her appointment Joanne said: "This residency is such a rare and unique opportunity. I will have the chance to work with the people in Berwick, Newcastle University and the agricultural communities around the area. I am looking forward to using the socially engaged elements of my practice, and to explore an issue which is close to my work and my heart. This residency will help my continued growth as an artist."
Rural issues
Joanne was selected by an interview panel consisting of James Lowther, Head of Visual Arts, Berwick Visual Arts; Professor Sally Shortall, Duke of Northumberland Chair of Rural Economy, Centre for Rural Economy at Newcastle University; Mel Whewell, Institutes and Partnerships Manager, Newcastle University; Laura Cresser, Relationship Manager, Combined Arts, Arts Council England and Javier Rodriguez, Artist and Curator.
Professor Sally Shortall, an expert on gender in agriculture, said: "It is really exciting to see the role of women in agriculture receiving so much attention. It will be interesting to see how an artist presents an issue that I have been researching for decades. I look forward to working with Joanne and James."
James Lowther said: "We are delighted to appoint Joanne to our artist residency. Rural issues have an increasing profile within contemporary art debates and we look forward to working with Joanne and continuing our collaboration with Newcastle University to explore in more detail the role of women within agriculture."

Adapted with thanks from a press release by Berwick Visual Arts
---
Latest News