Slug spotters needed for largest scale garden study in 70 years
Published on: 23 January 2020
The Royal Horticultural Society (RHS) is recruiting citizen scientists for the largest scale research project focussed on slugs in our gardens for 70 years.
The PhD study, in partnership with Newcastle University, sets out to identify those species currently active across Britain, their abundance and the features that attract them into gardens.
Slugs are often typecast as a garden pest, with species such as the native and widespread Netted Field Slug indiscriminately devouring a wide range of plants. Collecting information on where and when these species are at their most numerous will help shape advice on control. It will also provide a clearer picture of how widespread introduced species of slug have become in the garden in recent years.
Many slugs and snails are important recyclers and composters of garden waste and some with specialised diets are potentially beneficial for the garden. All species form an important part of the ecosystem, supporting the existence of garden wildlife favourites, such as birds, frogs and hedgehogs.
Imogen Cavadino, Entomologist at the RHS and Newcastle University, said: "Slugs and snails are commonly sighted in gardens but we still have little understanding of what species are active in the UK and their population size. We think there may be as many as thirty-one species to be found in any one garden but our slug spotters will play an important part in helping us to better understand what is happening on the ground."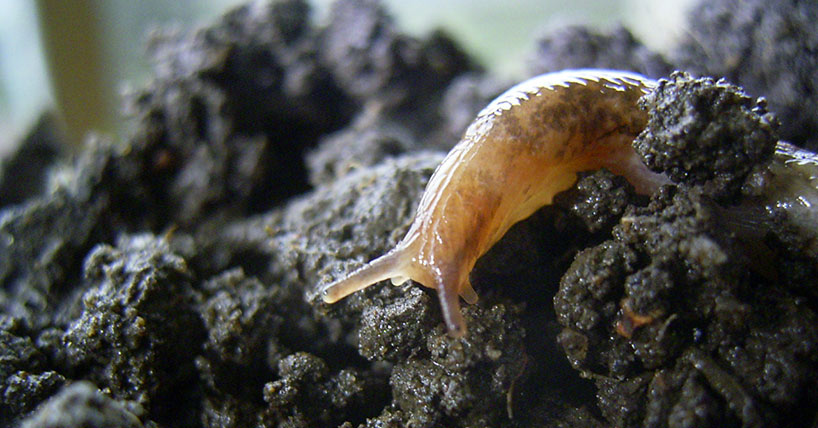 Species growth
A study conducted across 21 Hertfordshire gardens in the 1940s found high numbers of just nine species of slug but there are now thought to be over 40 species established in Britain, less than half of which are considered native.
Around 60 modern-day slug spotters with access to a private or communal garden will be recruited, trained at RHS gardens and equipped with a torch, identification materials and the tools they need to complete a monthly, half-hour, after-dark survey of their garden's slug population. Reporting will take place once a month for 30 minutes after dark. The study will not be replicated in Northern Ireland owing to the differing flora and fauna on the island of Ireland.
To apply to be an RHS slug spotter visit: https://www.rhs.org.uk/science/help-our-research/slug-count
Press release courtesy of the RHS.
---
Latest News