Leading biomedical and health scientists elected to esteemed Academy
Published on: 13 May 2020
The Academy of Medical Sciences has elected prominent Newcastle University biomedical and health scientists to their Fellowship, it has been announced today.
The new Fellows have been chosen for their exceptional contributions to advancing biomedical science via world-leading research discoveries, running national science communication and engagement programmes and translating scientific advances into benefits for patients and the public.
The value of medical science has never been more apparent than during the current coronavirus global health crisis, which has so far killed more than 32,000.
From testing and vaccine development, to public health and behavioural science, to addressing the impacts of lockdown measures on mental health, biomedical and health scientists are helping to guide the UK through unprecedented challenges.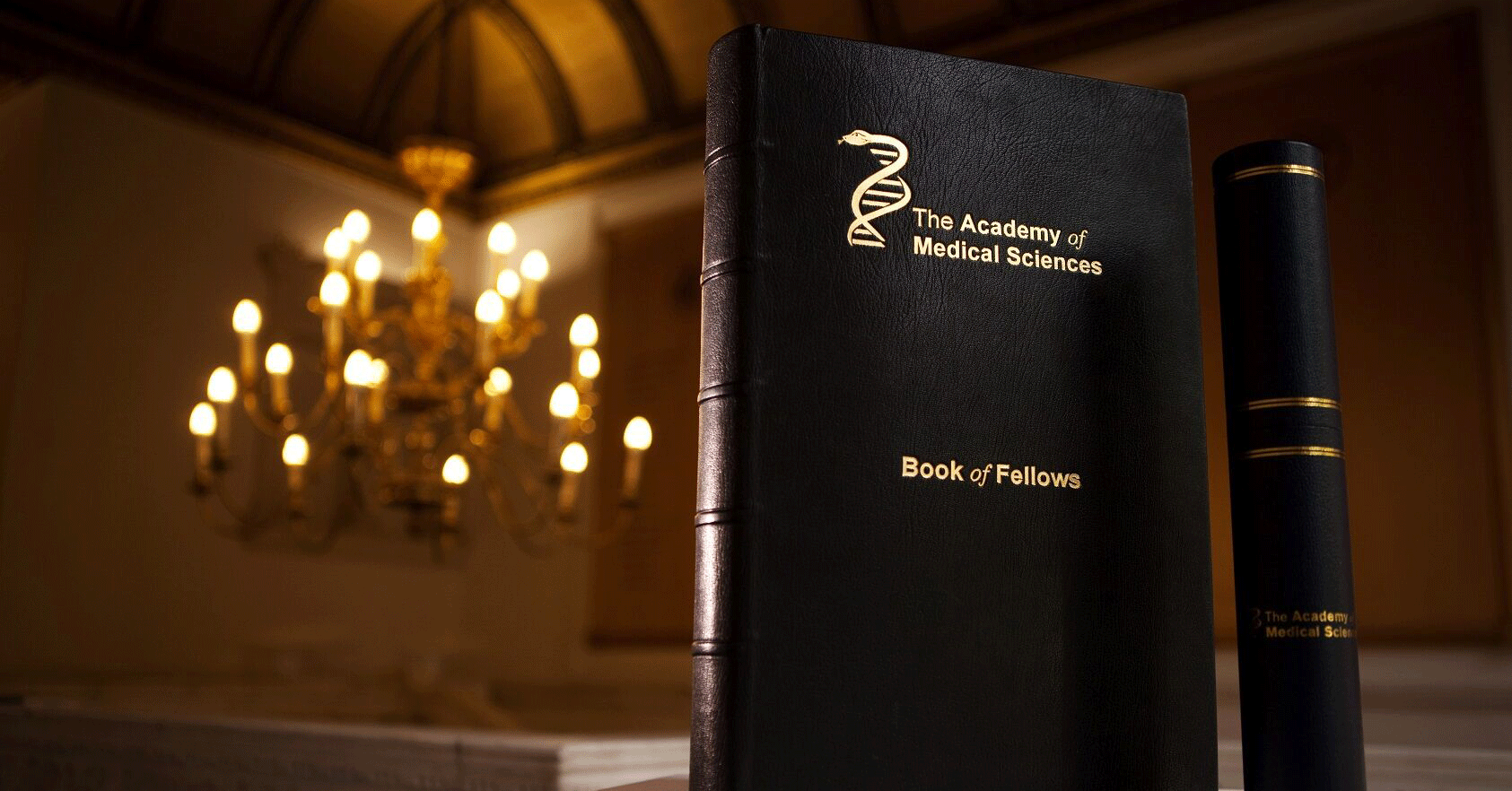 Leading figures elected
Professors Muzlifah Haniffa and Sophie Hambleton, from Newcastle University's Faculty of Medical Sciences and Newcastle upon Tyne Hospitals NHS Foundation Trust, have been named among the 50 leading figures elected to the Academy of Medical Sciences Fellowship.
Professor Haniffa, who leads the skin and oral disease theme within the NIHR Newcastle Biomedical Research Centre, pioneered the application of single cell genomics to map the developing and adult human immune system in healthy and diseased tissues.
She has made fundamental basic science discoveries for clinical applications and is a leading figure in the global Human Cell Atlas initiative, which is currently looking at looking at why coronavirus affects individual people so differently.
Professor Haniffa said: "I feel honoured and humbled to have been elected to the prestigious Academy of Medical Sciences.
"The election was made possible by the fantastic support I have received from Newcastle University and Newcastle Hospitals, past and present members of my team, our amazing collaborators around the world, and the Wellcome Trust and Lister Institute.
"Together we have shown how multi-disciplinary expertise, combined with a collaborative and open research culture, can unravel fundamental biological insights to innovate clinical therapy.
"I look forward to assisting the Academy in its work to advance biomedical and health research and its translation into benefits for society.
"It is important that we adopt new ways of working to ensure medical science and higher education continues to contribute towards effective exit strategies from the COVID-19 pandemic. The lockdown has shown that physical location need not be a barrier to global collaboration.
"It is particularly pleasing that I should receive this recognition at the same time as my friend and colleague of many years, Professor Sophie Hambleton. That both of us are immunologists, members of the new Immunity and Inflammation research Theme shows that this prestigious recognition is testament to the many internationally-leading research groups in this area at Newcastle."
Knowledge to benefit patients
Professor Hambleton 's research focuses on what children with inborn errors of immunity can teach experts about the normal immune system, and how that knowledge can benefit patients.
Professor Hambleton is a clinical paediatric immunologist at Newcastle's Great North Children's Hospital, which is home to excellent services for children with primary immunodeficiencies. She is also Deputy Dean of the Translational and Clinical Research Institute and leads the Immunity and Inflammation Theme.
Professor Hambleton said: "I am thrilled and honoured to be elected to the Academy of Medical Sciences, which is such a trusted source of advice and support.
"At a time of intense upheaval internationally, pooling expertise, respecting diversity and working together are more important than ever. I look forward to playing an active role in the Academy."
Two of the new Fellows are past winners of the Academy's Foulkes Foundation Medal, including Professor Haniffa.
Professor Philippa Saunders FRSE FMedSci, Registrar of the Academy of Medical Sciences, said: "Our health depends on the highest quality biomedical science, something which is even more important with the broad health challenges facing the world today, from pandemics to climate change.
"The best science requires the best minds from a wide range of backgrounds coming into biomedical science, and importantly moving through to senior and leadership positions."
---
Latest News