Student pharmacy research
Support for research into pressures faced by community pharmacists
Published on: 29 May 2020
A student is researching into the pressures faced by community and independent pharmacists, including the impact of COVID-19.
Newcastle University student Maisie Baker is the recipient of the Newcastle School of Pharmacy Care Award 2020 which is supported by a £1,000 grant from Care, a company which provides patient treatments.
Maisie, who is in her third year, will begin her four-week research in June, looking at the pressures pharmacists face day-to-day, as well as the stresses and strains brought on by the pandemic.
Focussing on pharmacies across the North East and around the UK, she will also investigate how brands like Care can help to ease these pressures and how they can support pharmacy further.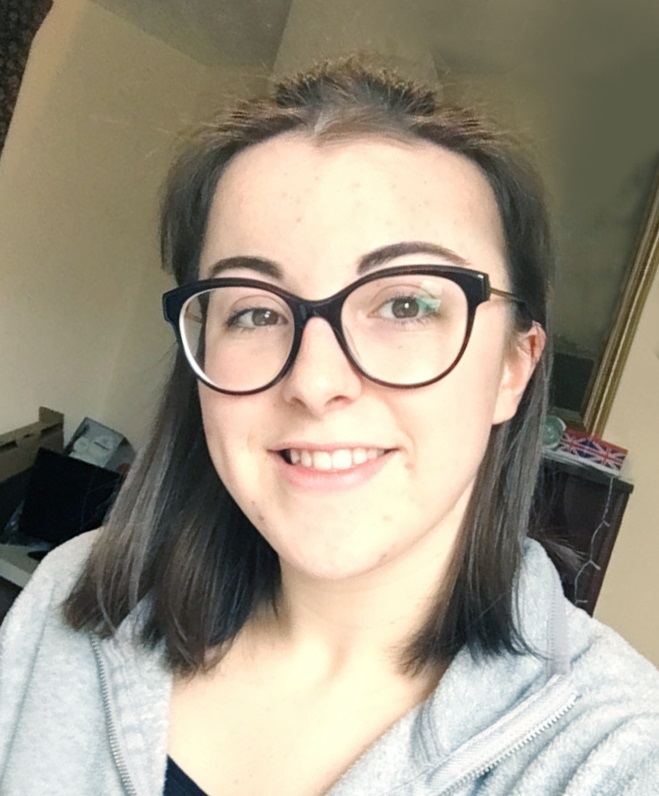 Developing research skills
Maisie swiftly adapted her original project, set out in early March, to include the impact of COVID-19 and has revised her research methods in line with the government's social distancing guidelines.
Maisie, who works part-time in a community pharmacy and is hoping to work in hospital pharmacy said: "This internship is a great opportunity to develop my research skills in an area of pharmacy I am familiar with.
"Community pharmacists play an important role in supplying products and counselling advice to the public for the treatment and management of minor ailments.
"Unfortunately, it is known that community pharmacists work under a lot of pressure. My project is about exploring the specific pressures that community pharmacists face and identifying if there are any trends in these pressures.
"I then want to investigate ways to alleviate the pressure on a community pharmacist so that they can continue to provide the best possible patient care."
Dr Adam Pattison Rathbone, Lecturer in Social and Clinical Pharmacy at Newcastle University School of Pharmacy, coordinated The Newcastle School of Pharmacy Care Award 2020.
He said: "Community pharmacists are currently under tremendous pressure to continue to serve the public and this important funding from Care will enable us to do research that identifies what the impact of this is on patient access to services.
"Pharmacy students are currently helping to deal with some of the pressures in pharmacies across the country, and research projects like this one represent another way students are engaging with the profession."
Student support
As a brand sold through UK Pharmacy, Care is mindful of the pressure on staff to provide an increasing range of patient self-treatment help and advice and is strengthening its support by continuing to develop a range of free resources.
Emma Boyle, Care Brand Manager, said: "We wish Maisie well with her research and look forward to seeing the results and insights which will help us to continue to provide the free support that is such an essential part of Care."
---
Latest News