Exploring the past online
Online support to bring history to life during lessons
Published on: 9 June 2020
Teachers and parents who are still home schooling can now draw on the expertise of academics at Newcastle University to bring the past alive in their lessons.
Diverse resources
The 'Explore the past with us' website has been created by staff in the university's School of History, Classics, and Archaeology and brings together a diverse range of learning and teaching resources for primary school pupils right through to A-level students.
Topics on offer include Hadrian's Wall and life along the most heavily fortified frontier in the Roman Empire, as well as activities based on items held at the Great North Museum: Hancock that give an insight into Roman wall painting in the ancient cities of Pompeii and Herculaneum, and life in ancient Greece.
Students can also explore the world through the archive of North East-born explorer and archaeologist Gertrude Bell. She played a crucial role in the formation of Iraq and her legacy as a diplomat and writer is still of great significance today, not least in the political situation in the Middle East.
There are also materials covering more recent periods of history, such as the history of shipbuilding in the North East, including oral testimonies from those who worked in the industry, conflict in the 20th century and the history of the civil rights movement in America.
The website even includes a range of resources to introduce pupils to underwater archaeology and its use – alongside historical documents – to learn about the transatlantic slave trade.
Dr Jane Webster, Senior Lecturer, said: "Although some children are now back at school, many others are continuing with home schooling and we wanted to provide teachers and parents with inspiration and useful materials.
"All of the materials on the website reflect research by experts at Newcastle University, and offer fun ways that students of any age can learn more about the past."
The 'Explore the past with us' website can be found at https://research.ncl.ac.uk/explorethepastwithus/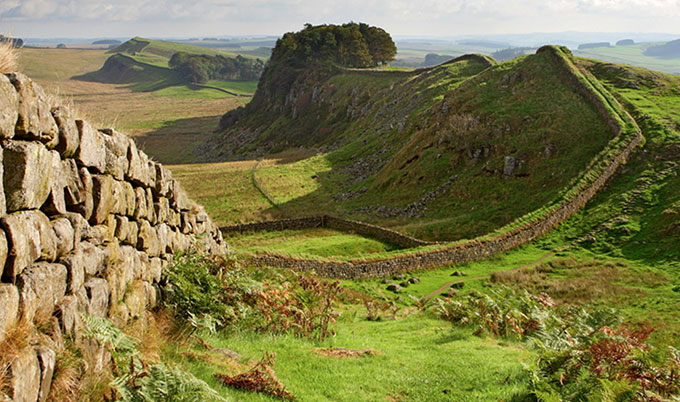 ---
Latest News