Rural communities expert takes up prestigious international role
Published on: 3 June 2020
A Newcastle University expert has been elected as President of the International Rural Sociology Association.
Prestigious role
Professor Sally Shortall, a leading expert on rural development and agriculture, was elected into the prestigious role by the Association's 19 members. It is the first time a woman president has been chosen.
Professor Shortall, who also holds the post of Duke of Northumberland Chair of Rural Economy at Newcastle University, will serve as President Elect until the appointment is formally confirmed at the World Congress for Rural Sociology. This is expected to take place in July 2021, after it was postponed due to the global Covid-19 pandemic.
In the four years that Professor Shortall will hold the post, she will use her Presidency to focus on the global dimensions of issues affecting rural communities such as agricultural migrants, gender and agriculture, and poverty.
She will also pursue better diversity among the International Rural Sociology Association (IRSA) committee and greater opportunities for early career researchers to influence the work of IRSA – including more effective mentoring programs.
Professor Shortall said: "I am delighted that the International Rural Sociology Association has elected me as President. I look forward to connecting regional associations to a greater extent and increasing collaborative activities, and increasing our mentoring of junior colleagues.
"Given my own research interests, I am particularly pleased to be the first woman ever elected as President."
Professor Shortall, who grew up on a family farm in the Republic of Ireland and still has family connections in farming, is currently carrying out research on the gender implications of the Covid-19 pandemic on women in agriculture combined with home schooling.
Recognised as a leading, international expert in rural affairs, she has previously carried out research for the United Nations, the European Parliament, and the OECD – working with academics and rural communities from around the world.
For several years, Professor Shortall served as First Vice President of IRSA and is also President of the European Society for Rural Sociology, the key professional Europe-wide body in rural studies.
Professor Shortall's appointment as President-Elect of IRSA underlines the quality of rural expertise at Newcastle University. It follows the announcement in May that Newcastle University will lead the new National Innovation Centre for Rural Enterprise (NICRE), working with partners from Warwick, Gloucestershire and the Royal Agricultural universities, as well as businesses, policy makers, enterprise agencies and rural communities themselves.
The aim of NICRE is to help build the capabilities of policy makers, support agencies, rural businesses and their advisers to create resilient and sustainable economies fit for the 21st century and improve the quality of life for rural communities.
Though the decision to fund NICRE was taken before the outbreak of Covid-19, its work will help to understand the ongoing impacts in rural areas and inform recovery. The Centre will begin its work formally in September, but the current crisis means its partners are already working to support the national response to the pandemic.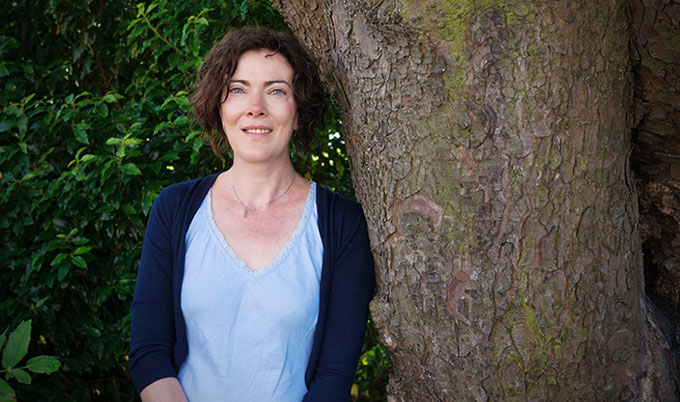 ---
Latest News