Top academics shortlisted for prestigious Newton Prize
Published on: 17 August 2020
Leading academics at Newcastle University have been shortlisted for the 2020 Newton Prize for their international study into liver cancer.
Professors Helen Reeves and Fiona Oakley's research aims to better understand liver cancer by identifying new diagnostic and prognostic biomarkers in the blood to halt the progression of the disease.
Liver cancer is the fifth common cancer worldwide and it develops from chronic liver diseases, including cirrhosis, fibrosis, viral hepatitis and non-alcoholic fatty liver disease. The Newcastle experts are working with Dr Marco Zaki, from Minia University, Egypt, on their research project.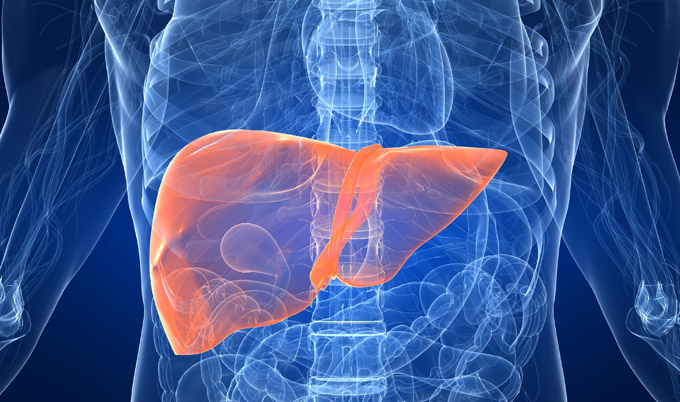 Advancing important work
The Newton Prize is an annual £1 million fund awarded for the best research or innovation that supports the economic development and social welfare of developing countries. The research team could receive up to £200,000 from the fund to advance their important work.
Professor Fiona Oakley, from Newcastle University's Faculty of Medical Sciences, said: "We are delighted to be shortlisted for this prize, Dr Marco Zaki was an excellent PhD student at Newcastle University and we are continuing to actively collaborate in this exciting research area.
"The Newton Prize would help us to further develop our important study to advance understanding of liver cancer and identify new diagnostic and prognosis biomarkers in the blood."
The Newton Prize celebrates outstanding international research partnerships that play an important role in addressing challenges in developing countries and around the world, such as the problem of producing clean energy, HIV prevention, the protection of historical sites, how to tackle water pollution, as well as the current COVID-19 pandemic.
Inspiring projects
The year's shortlist includes projects from the Royal Academy of Engineering and the Kenya National Innovation Agency, which is improving access to emergency services. The shortlisted projects have been peer reviewed and will be judged by a panel of independent experts.
Committee Member, Professor Dame Jane Francis, Director, British Antarctic Survey, said: "The Newton Prize generates some amazingly innovative ideas from many nations in partnership with the UK.
"It's inspiring to read proposals that cover a wide range of important topics, ranging from how renewable energy will improve village life, how children's health can be improved, how coastal communities can be protected, how waste can be turned into power, and how we can learn from past human rights violations. Serving on this committee is an extremely rewarding experience."
In November, the shortlisted projects will be celebrated at a virtual awards event and the winning projects for each category will be announced.
---
Latest News