Tackling obesity in young people
Published on: 14 August 2020
A new project will investigate the effectiveness of weight management interventions in young people aged 11-18.
It is estimated that obesity and being overweight contribute to at least 1 in every 13 deaths in Europe. A 2017 WHO report, reveals that despite sustained efforts to tackle the problem, 1 in 3 adolescents are overweight or obese in Europe.
The costs to society linked with being overweight and obese are projected to reach £49.9 billion/year in the UK. In July 2020, the UK government announced a raft of measures to help the population lose weight.
However, little is known about how to evaluate weight management interventions aimed at young people. Policymakers need this evidence to assess how effective schemes are and to ensure they represent good value for money.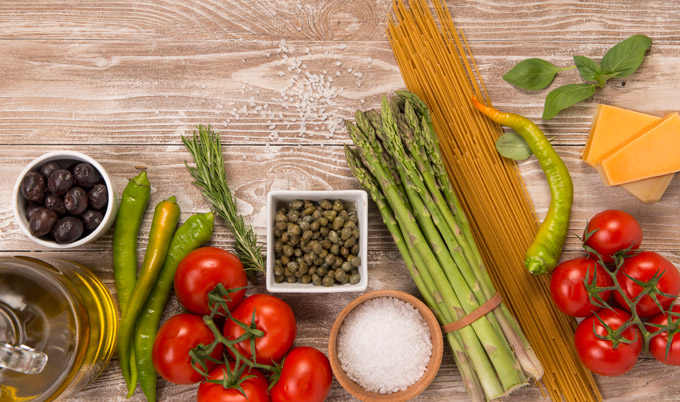 New weight-specific tool
Research has shown that young people are not simply little adults. Measures used to assess health interventions and Quality of Life in adults cannot always be applied when looking at adolescents. Dr Yemi Oluboyede from the Population Health Sciences Institute created a new weight-specific tool as part of her NIHR funded doctoral fellowship. The Weight-specific Adolescent Instrument for Economic-evaluation (WAItE) is the only tool designed to assess weight-specific quality of life measures in young people.
An exciting opportunity is available to study for a PhD in this area. Co-supervised by Dr Oluboyede the successful applicant will become part of the Health Economics group within the Population Health Sciences Institute. This large group leads and collaborates on research in the areas of economic evaluation, preference elicitation, applied microeconometrics and priority setting.
The PhD is funded for three years by the Applied Research Collaboration NE and Cumbria (ARC). A collaboration between universities, the NHS, local authorities, voluntary organisations, charities and businesses to tackle issues causing health and care inequalities in the region. Focussing on initiatives which give children the best start in life and others which help keep people healthier at home for longer.
The deadline for applications is 31 August 2020. Find out more.
---
Latest News