Newcastle University marks Black History Month
Published on: 29 September 2020
Virtual Insights lecture will look at slavery and the British Empire.
Freedom and Equality
As part of a month of discussions and events led by students and colleagues focussing on Black History, Newcastle University's Visiting Professor of Social Justice Keith Magee will discuss how Britain's association with slavery did not end when the practice was abolished in 1834.

During the lecture, A Bitter Sweet Journey: from slavery to freedom and beyond the colour line which will be broadcast online on 20 October, he will also look at the reformers who placed great faith in the liberal ideas of freedom and who sought justice, righteousness and the right to freedom and equality.

In addition to his role at Newcastle, Reverend Dr Magee is director of the Social Justice Initiative and Senior Fellow in Culture & Justice at University College London. His work reflects on the Ten Commandments as 'public policies' and explores how they inform society through belief, culture, economic and social justice.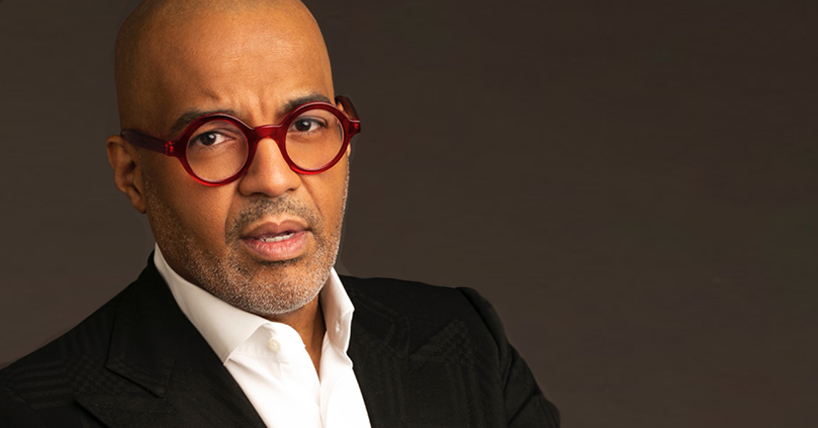 Reflect upon the past
Professor Julie Sanders, Deputy Vice-Chancellor of Newcastle University, said: "In the year of the Black Lives Matter protests, when the serious, systemic issues facing people of colour have so rightly come to the fore globally and locally, we as a University community and collective need to think together about where we want to go from here and the changes we can and need to make, but also to reflect upon what has happened in the past.

"Keith Magee's lecture will not only help us understand more about the British Empire's relationship with slavery but also to register the work that was done to help break this bond and make visible those who performed that labour. Learning about this history is more important than ever."

The lecture will be followed by a live Q&A session.
Core values
Social Justice and Equality, Diversity and Inclusion are core values and strategic priorities for Newcastle University. The University is a member of the Race Equality Charter, which helps institutions to identify and look at how to tackle institutional and cultural barriers standing in the way of colleagues and students from minority ethnic groups.

Professor Sanders noted: "In November 2019 with the opening of the Frederick Douglass Centre at the Helix site in Newcastle, the University renewed its commitment to make positive change and to tackle racial injustice, working with students as partners to look at many aspects of our work, including what and how we teach. Black History Month offers one important touchstone in the academic year when we can progress those ideas through debate, listening and sharing."

The lecture will take place at 5.30pm on Tuesday 20th October. It will be followed by a live Q&A with the speaker. You will be able to watch the lecture here and submit a question in advance by emailing public.lectures@ncl.ac.uk or during the event using YouTube Live Chat or via Twitter @InsightsNCL.
---
Latest News