Presidential victor to vaccines - Spring INSIGHTS line-up unveiled
Published on: 28 January 2021
The new series of INSIGHTS Virtual Lectures launches next month, capturing the zeitgeist and starting with a timely look at Joe Biden's new Presidency.
Biden's presidency
Sophia Gaston, Director of the British Foreign Policy Group, will give her talk President Biden: a clean slate, a correction to the norm, or more of the same? on Tuesday 9 February. She will discuss the mission, tone and scope of President Biden's presidency and how it will be shaped by America's domestic landscape, with implications for how the 'special relationship' will evolve in the post-Trump era.
Two lectures will look at issues relating to the Covid-19 pandemic. On Thursday 4 March, Professor Heidi J Larson, Author and Director of The Vaccine Confidence Project, will give her lecture, Stuck: How vaccine rumours start and why they don't go away. Professor Larson will discuss how the issues surrounding reluctance to have any vaccine stems from people feeling left out. She will argue a new dialogue that addresses the many types of vaccine hesitancy and the social factors that perpetuate them is long overdue.
On Thursday 13 May, Professor Chris Brightling from the University of Leicester, will give the Jacobson Lecture: Long-Covid: What will be the legacy from the pandemic? He will look at what long Covid is and whether it will leave an indelible mark from the pandemic of years to come.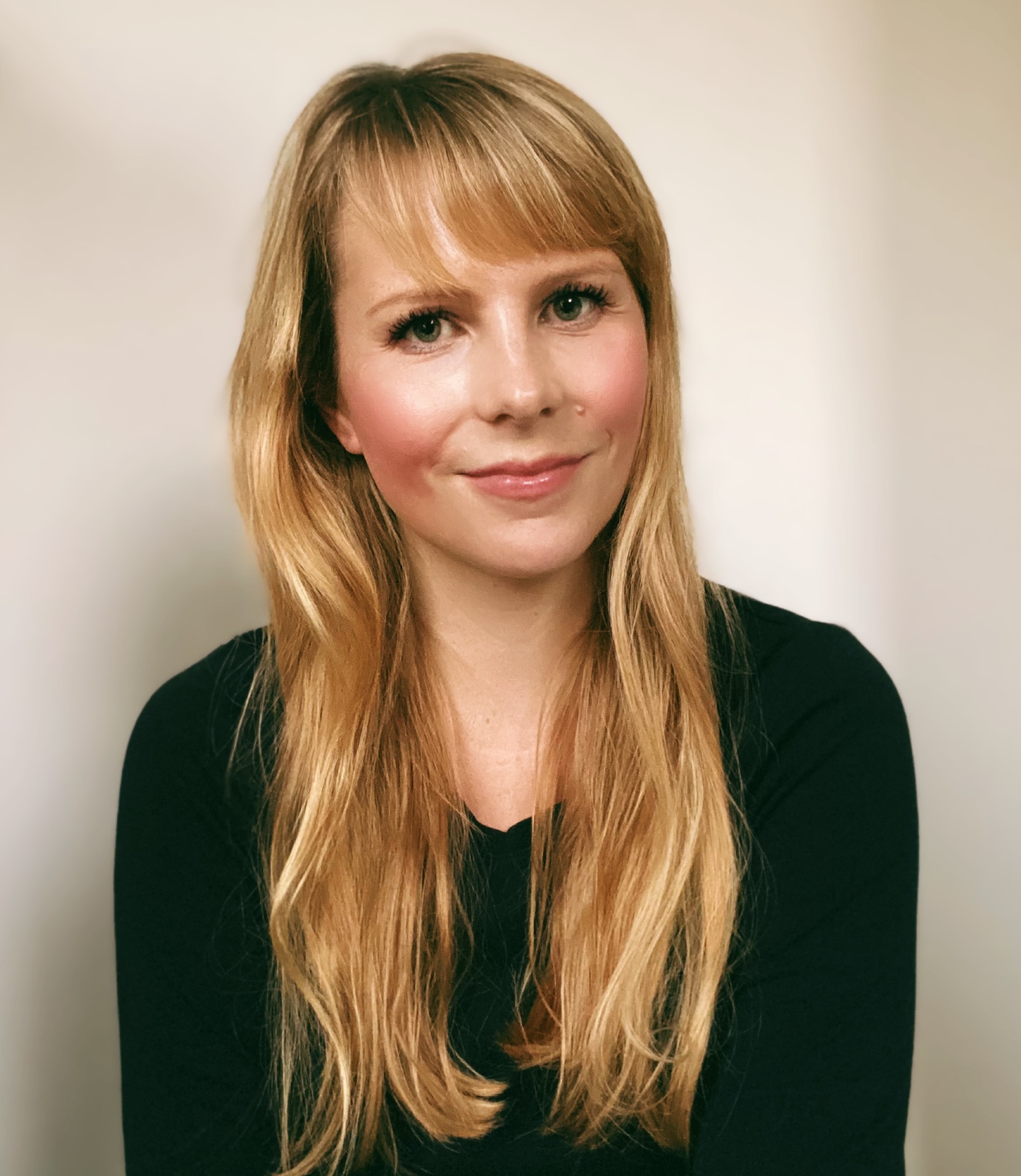 Rich and Vibrant
Dr Martin Farr, Co-Chair of INSIGHTS Public Lectures said: "We have been overwhelmed by the response to our Virtual Lectures programme from both our audience and speakers since moving our events online at the beginning of the pandemic. The virtual programme has not only enabled us to continue to offer a rich and vibrant programme for our loyal audience members, it has also opened up the potential to engage new audiences nationally and internationally. We are proud to be able to share another stellar line up of speakers and talks this spring."
Renowned bio-scientist, Sir Paul Nurse, Director General of the Crick Institute, former President of the Royal Society and winner of the 2001 Nobel Prize in Physiology or Medicine, will give this year's Fickling Lecture on Developments in Children's Literature: What is Life?
On Tuesday, 9 March, Sir Paul who was awarded an honorary Doctorate in Science by Newcastle University in 2014, will discuss five great ideas of biology, ranging from the 'cell' to 'the logic of life'. He will explain how by considering these concepts, a direction of travel is set towards a definition of life.
Successful director and Newcastle University alumnus Marc Jobst will ask What's the Story? The job of directing character-led action film on Thursday 11 March.
The Agriculture graduate has helmed shows including Netflix hit The Witcher, cult drama Hannibal, Marvel superhero TV shows Daredevil and Punisher as well as classic British TV shows including Eastenders and Casualty.
All INSIGHTS Lectures are now online and take place at 5.30pm unless stated otherwise. You can find the full-line up here.
Live Concerts at Home
The new season of Live Concerts at Home will begin at 1.15pm on Thursday 4 February 1.15pm with Georgia May, a lo-fi/trip-hop, soulful artist from Newcastle, who will perform a set of original material.
Other highlights include award-winning composer Adam Johnson who will perform works by Clementi, Mozart and Chopin, as well as some of his own compositions, on 18 March.

The Ladies of Midnight Blue, Hannabiell Sanders and Yilis del Carmen Suriel, will perform their powerful Afro-Latin percussion and brass duet on 29 April. Their music is an upbeat fusion of trance drum rhythms that produce a melodic percussive sound by weaving combinations of percussion, brass, vocal chants, and mbira.
All Live at Home concerts take place at 1.15pm on Thursdays. Student performances take place every Thursday at 4pm. All concerts are online, and you can find out more here.
---
Latest News