Biochemical Society Award
Professor wins award for industry and academic collaborations
Published on: 30 March 2021
The outstanding work and contribution of a Newcastle University professor has been acknowledged in the annual Biochemical Society Awards.
Professor Matthias Trost has been recognised for his excellence in the field of biosciences, winning the Industry and Academic Collaboration Award.
Since 2014, he and his team have collaborated with GlaxoSmithKline and Boehringer Ingelheim in order to improve and refine their technology and establish its use in industrial settings.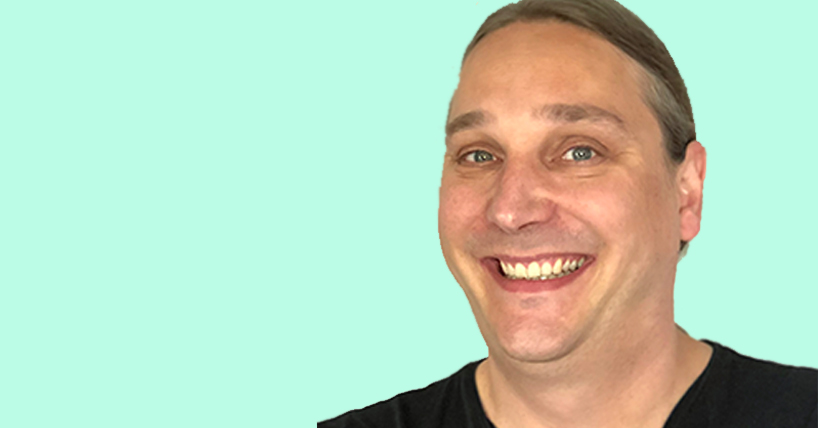 Promotes work
Professor Trost, from Newcastle University's Faculty of Medical Sciences, said: "Winning this award is the recognition of the fruitful industrial collaborations we have had over the years with pharma industry and mass spectrometry vendors – it is credit to the fantastic students and postdocs in my lab.
"This award will further promote our translational work using mass spectrometry in the area of drug discovery."
Each year, the Biochemical Society presents a series of prestigious awards that recognize excellence and achievement in both specific and general fields of science.
Six of the awards are presented annually and the remaining are awarded either biennially or triennially.
Candidates are nominated by their peers and the winners are agreed by a judging panel of respected scientists from across a range of different scientific backgrounds.
Professor Colin Bingle, Professor of Respiratory Cell and Molecular Biology at the University of Sheffield, and Chair of the Biochemical Society's Awards Committee, said: "We are living in extraordinary times and the Covid-19 pandemic has helped to shine a light on the value of high-quality research and collaboration in the life sciences.
"Amongst this year's nominees, there were some excellent, outstanding scientists which made the judging process very difficult.
"Every year, I am impressed by the contribution of these innovators and it is inspiring to see our winners are all on an upward trajectory in their chosen field. My heartfelt congratulations to our winners!"
Prizes awarded
The winners will receive their prize and deliver an award or medal lecture in 2022. All the awards and medal lectureships carry prize money and, as part of the prize, winners will also be invited to submit an article to one of the Society's publications.
Nominations for the Biochemical Society's 2023 Awards open in August 2021 and can be made by and for members and non-members alike.
---
Latest News