National Professional Qualifications
Partnership with the School-Led Network to deliver new NPQ Programmes
Published on: 29 March 2021
As part of the School-Led Network, Newcastle University has been appointed a national provider of the new suite of National Professional Qualifications (NPQs).
The School-Led Network encompasses Harris Leadership College, the North East Teaching Schools Partnership (NETSP) including Newcastle University, Outwood Institute of Education and Star Institute. Together, these organisations share a vision of a school-led system with a culture of professional learning within and between schools that drives school improvement and ensures that all pupils can achieve beyond expectations. Newcastle University is bringing its expertise in academic research and assessment to provide the assessment service as part of the School-Led Network.
Professor René Koglbauer, Dean of Lifelong Learning and Professional Practice, said: "Newcastle University has a strong tradition of working for the public benefit through the co-creation of knowledge in partnership with external collaborators. As a partner of NETSP, Newcastle University has been involved in the professional development of school leaders and teachers through the North Leadership Centre in the School of Education, Communication and Language Sciences for many years.
"I am excited that we are able to bring our expertise and experience, as well as our commitment to co-creation of knowledge and skills development, to the newly formed national consortium School-led Network. In this new iteration of professional development programmes for school leaders and teachers, Newcastle University in partnership with NETSP will lead nationally on the assessments of these qualifications for the School-led Network.
"Personally, I am delighted that through this newly formed consortium, Newcastle University will continue to be an active player providing lifelong and professional learning opportunities for teachers and school leaders."
The consortium is built on proven expertise and experience in designing and delivering professional development for school improvement at national, regional, and local scales in partnership with top-performing multi academy trusts and experienced CPD providers. More information can be found at www.school-led.org.uk
Stephanie Bingham, NETSP Programme Director, North Leadership Centre explained: "NETSP was founded in order to provide high quality school-led leadership development, by the region for the region, in partnership not competition. We are delighted to be able to continue with this work, building on and sharing our experience with our new partners at Harris, Star and Outwood as the School-led Network.
"We share the belief that excellent school leadership programmes should be written and delivered by excellent school leaders, and we will be offering a suite of programmes which reflect the rich and diverse experience all of our organisations have in leading effective schools. At the heart of our ethos is securing the best outcomes and opportunities for all the young people in our schools, and our programme content will reflect that.
"The new National Professional Qualifications are very different from the ones we currently run, and there are some exciting additions including Leading Teaching and Learning, Leading Teacher Development and Leading Behaviour. Practitioners from across our schools will be central to writing and delivering these programmes, and we will be drawing on the expertise of leaders in our region as part of that. It is such a privilege to be involved with the School-led Network and we look forward to sharing more news about the NPQs in the near future."
School partnerships
This was supported by Anita Bath, CEO of Bishop Bewick Catholic Education Trust and Chair of NETSP, who said: "Schools in the North East have a tremendous record of working together to develop and support the very best leaders in education. We work as true partners for the good of all our schools and so I'm sure this next stage of leadership development will be welcomed and a real success. We are all absolutely delighted to be part of the NPQ journey with the School-led Network."
Sir Dan Moynihan, Chief Executive of Harris Federation was instrumental in forming the consortium: "We formed the School-Led Network because we are motivated by the imperative for schools to have the choice of a genuinely school-led NPQ provider. Our programmes will build on exceptional practice that works to enhance leadership skills and improve outcomes for all young people."
Reacting to the announcement, Hamid Patel CBE, Chief Executive of Star Academies, said: "Star Academies are hugely looking forward to working together with our partners on the School-Led Network to develop and deliver the new NPQ programmes. We are taking a unique approach to the design, based on the significant impact we've seen in our own schools and beyond.
"Our programmes will provide practical, evidence-based leadership development by today's school leaders, for tomorrow's school leaders. Our NPQs are designed and delivered by leaders from some of the UK's most successful schools who exemplify practical excellence in school leadership, teaching, behaviour and teacher development."
Martyn Oliver, Chief Executive of Outwood Grange Academies Trust, said: "Taking time out to attend training is vital for the continued development of teachers and leaders, but the training must be highly applicable and lead to measurable improvement. This suite of programmes will be designed using the expertise we've built collectively on what it takes to achieve excellence and will be delivered by leaders who are proving these approaches work every day."
The School-Led Network are interested in working with delivery partners across the country who see an alignment with this proposed approach to the delivery of high leverage leadership development approaches to transform outcomes in schools.
For more information, visit www.school-led.org.uk or email npq@school-led.org.uk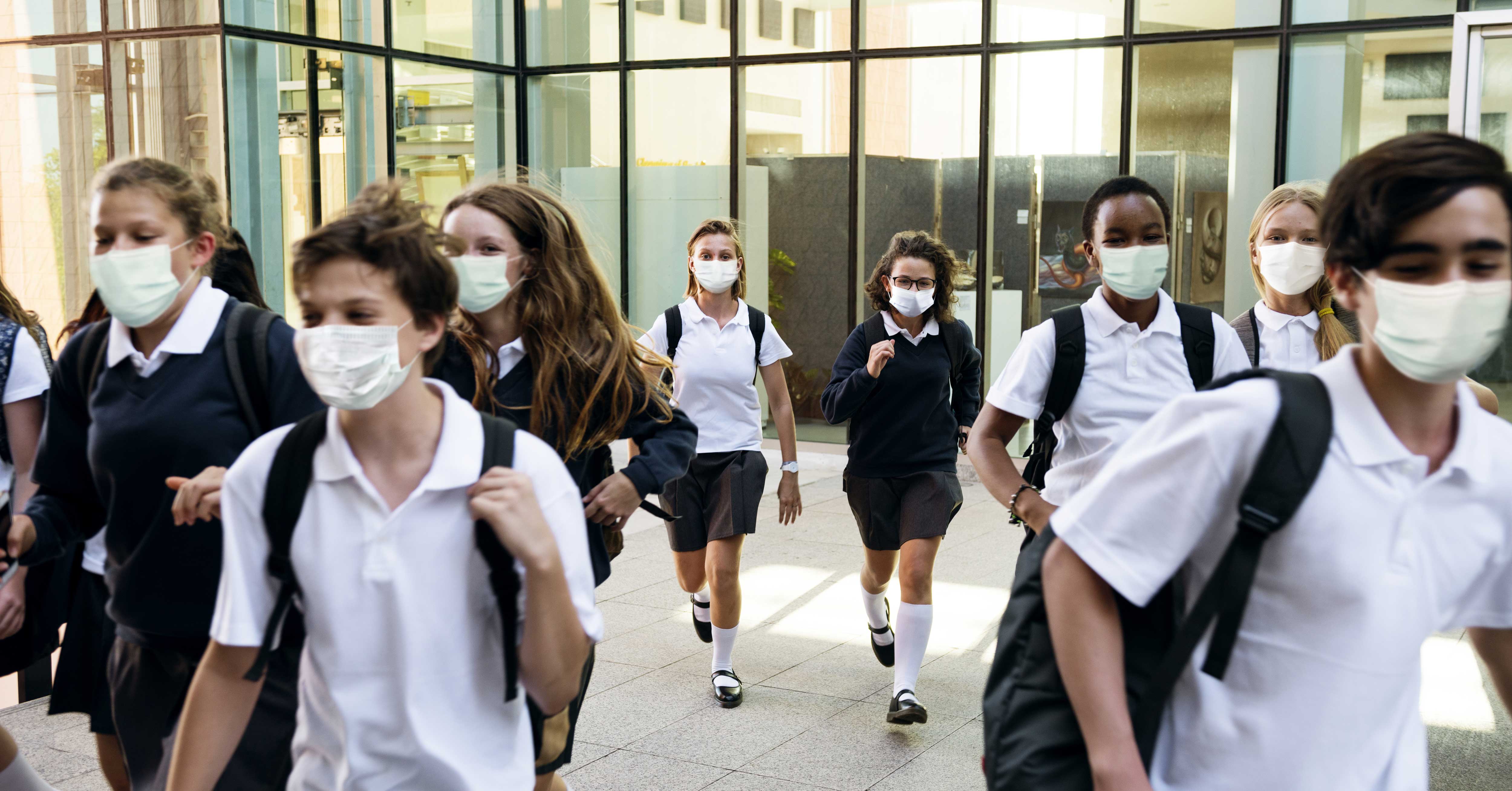 ---
Latest News