Success at RTS Student Awards for Newcastle University graduate
Published on: 18 May 2021
BA Film Practices graduate Alec Boyd won Best Film in the non-scripted category at the Royal Television Society North-East & the Borders Student Television Awards last night.
AB by AB
His film AB by AB, is a short documentary depicting the relationship between himself (AB) and his own father (also AB). It contrasts the traditionally masculine activities of his father and the creative practice of documentary filmmaking. He portrays the similarities and differences in both his own and his father's characters in an exploration of not only family relationship but also of the self.
Alec was named winner at virtual awards ceremony last night. He now goes through to the national RTS final on 25 June.
"It's a real honour to represent Newcastle University and the brilliant work all those at the Culture Lab do for the documentary and wider film community," Alec said. "Given the circumstances of the film's production, created entirely in the vacuum of a rural lockdown, seeing it out and being enjoyed in the wider, real, world is especially strange. I would like to take this opportunity to thank all those who supported me throughout my time at Newcastle University, from my lecturers to the hatch staff and my fellow students such as Melynda who's fantastic film was nominated within the same category as AB by AB."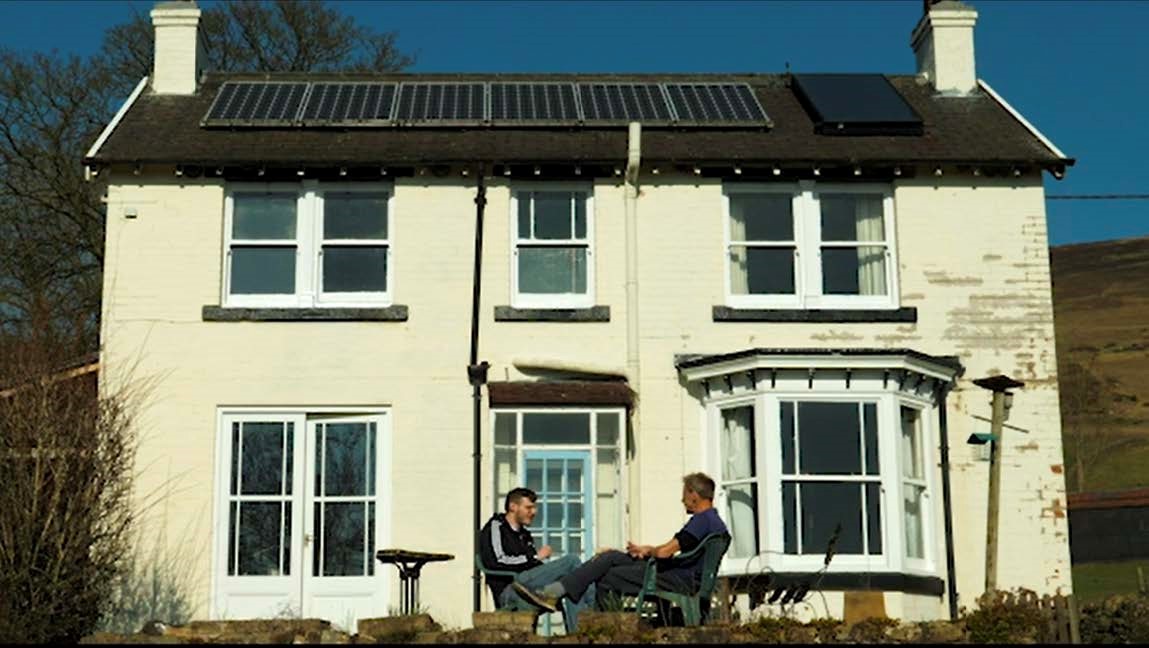 Gone with nature
Shortlisted in the same category was fellow BA Film Practices graduate Melynda Juni Kesuma. Her documentary Gone with Nature is a film about the impact of the earthquake and tsunami that hit the Sulawesi Island in Indonesia, Palu, about two years ago. The film looks at how the incident still scars the landscape today, and comments on the lack of support for reconstruction in countries like Indonesia. Through personal testimony, the film explores what exactly happened during the earthquake and tsunami, as well as the emotional trauma that followed afterwards.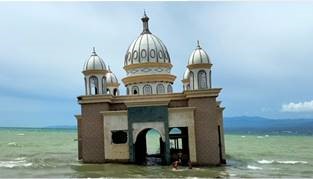 Hard work and talent
Dr Ian McDonald Programme Director for BA Film Practices, said: "Having watched Alec and Melynda grow as filmmakers over the course of their degree, I am not surprised that they were able to produce such beautiful documentaries.

"Alec's and Melynda's films were made for their Final Year Film Practice Project, the film equivalent of a dissertation on the BA Film Practices programme. The success of their films is even more remarkable as they were made as solo-filmmakers, following the abrupt abandonment of their crew-based films due to restrictions related to Covid-19 last year.

"This is well deserved recognition of their hard work and talent. The whole film team is incredibly proud."
---
Latest News