Newcastle University academics recognised in Queen's Birthday Honours
Published on: 12 June 2021
Professor Suzanne Cholerton and Dr Ian Buxton have today been recognised as leaders in their fields with the announcement of the Queen's Birthday Honours.
Professor Suzanne Cholerton
Professor Suzanne Cholerton has been awarded an OBE for Services to Higher Education.
Professor Cholerton retired from her role as Pro-Vice Chancellor Education in March after 10 years in the role. She joined Newcastle University in 1989 as a lecturer in the Faculty of Medical Sciences, later led the MBBS programme as Director of Medical Studies and subsequently was appointed Dean of Undergraduate Studies.
During her time as PVC-E, Suzanne championed Newcastle's ambition to become a world-leading provider of quality, innovative and inclusive education, leading the University to the highest achievement in the Teaching Excellence Framework, a Gold Award.
Passionate, not just about our students' education but also their wider student experience, Professor Cholerton was a keen advocate of the benefit of sport and fitness in supporting student wellbeing and the student experience.
Leading a talented team, she oversaw the development of the University's £30m state-of-the-art sports facilities and championed the implementation of the new Sport and Exercise Science degree programme.
Most recently, Suzanne led the University through the disruption of the pandemic, working tirelessly with Sabbatical Officers, academic and professional service colleagues to enable the rapid move to online learning and assessment. Her commitment to making the student experience the best it could be under such difficult circumstances, was unwavering
Professor Cholerton said:
"I am absolutely delighted, surprised and humbled to have my career in Higher Education recognised in this way. I hope that the many colleagues and students I've worked with over the years at Newcastle University can also take pride in this award for the work we've done and our collective impact."
Academic Registrar, Lucy Backhurst, said:
"Above all Suzanne really cared about the students and her colleagues. We have seen some massive changes in Higher Education over the past 10 years and throughout it all Suzanne has led with compassion and a determination to ensure that any young person with the ability to go to university is supported and encouraged to achieve their dreams and ambitions."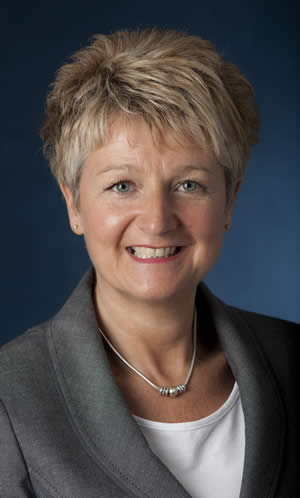 Dr Ian Buxton
Dr Ian Buxton has been awarded an MBE in recognition of his services to the preservation of British maritime history. In addition to his contributions to the World Ship Society and many publications, this reflects the establishment of the Marine Technology Special Collection in the School of Engineering. Since his retirement as Reader in Marine Transport in the former Department of Marine Technology, Ian has devoted much time to the MTSC, which is an archive of the British shipbuilding and allied industries. Among its unique resources is the British Shipbuilding Database of 81,000 British built ships.
Professor Chris Day, Vice-Chancellor and President of Newcastle University said:
"I congratulate Professor Cholerton and Dr Buxton on their honours. Their expertise and hard work has benefitted Newcastle University enormously and I am delighted to see their efforts recognised in this way."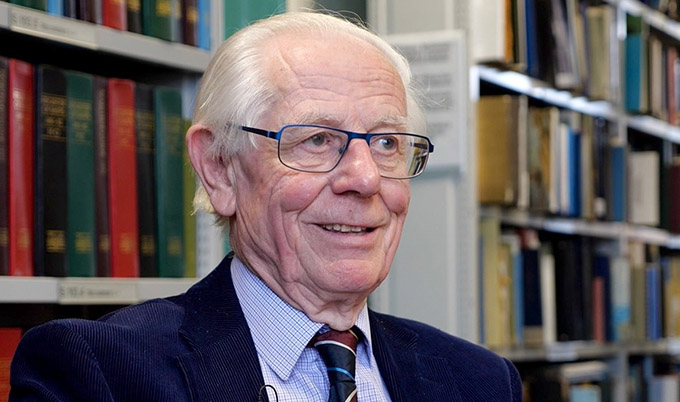 ---
Latest News